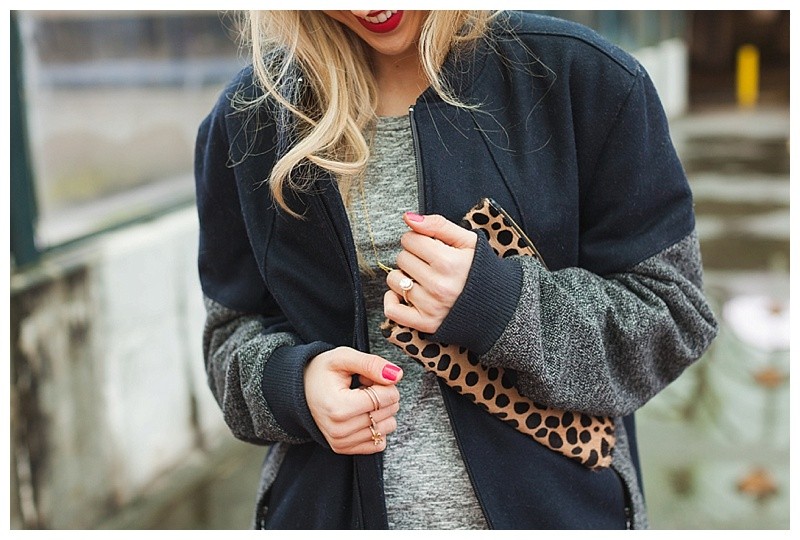 Hello, gorgeous! Today I'm sharing how to style one up and coming spring trend- the bomber jacket! The silhouette of this coat is so classic, but depending on the material and color you decide on your look can range from feminine to edgy. Can you say #styleoptions?!
Keep reading to find out 4 reasons your closet needs one ASAP!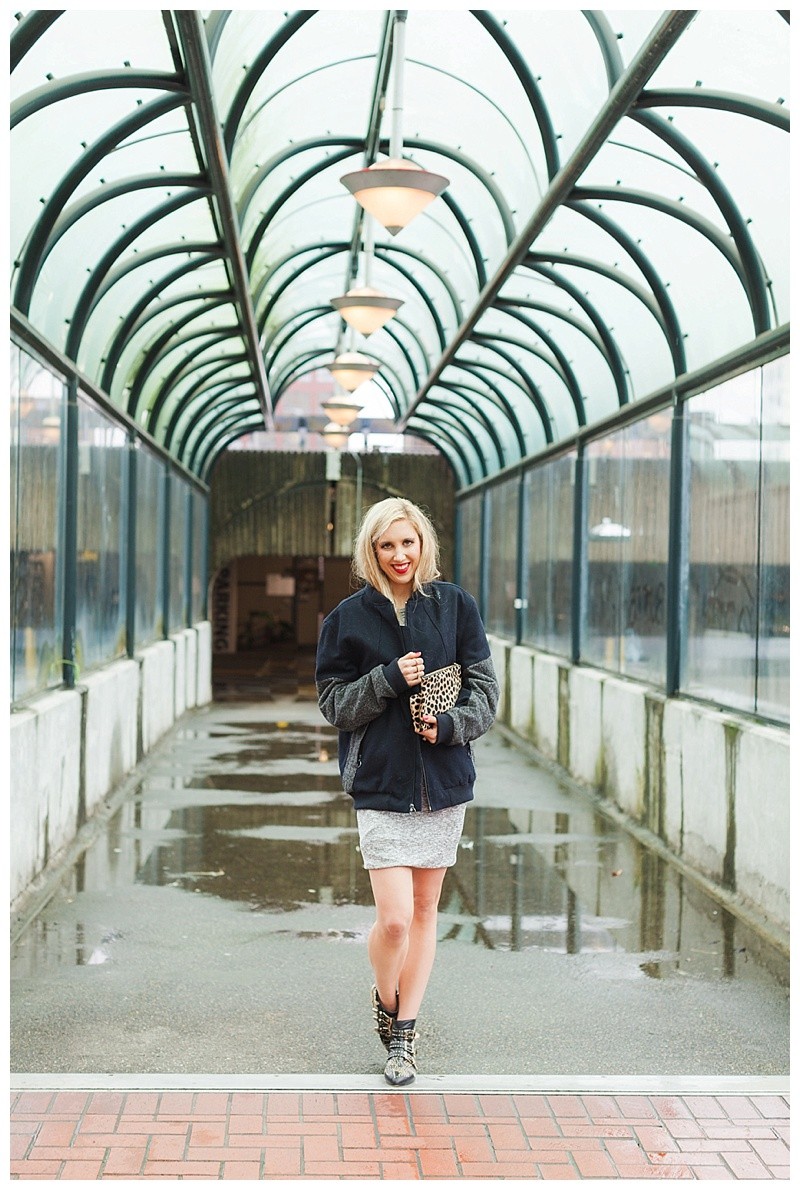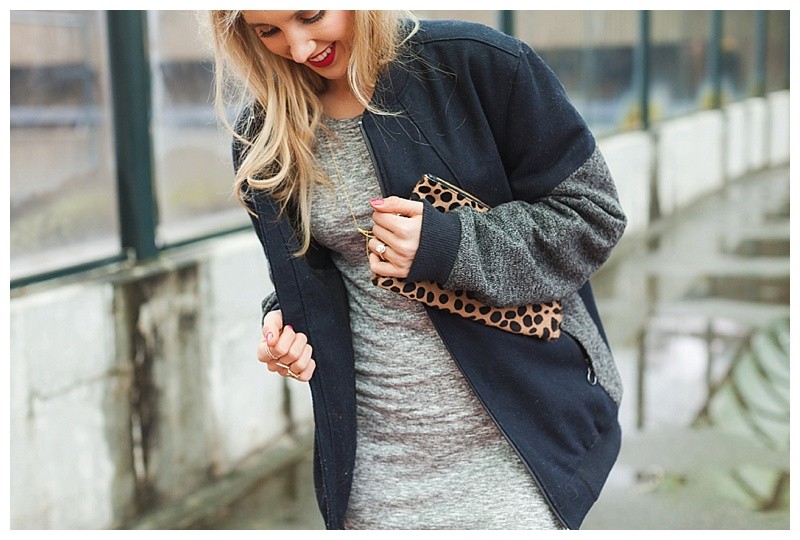 YOUR OWN PERSONAL STYLE
Bomber jackets come in an unlimited variety of colors, textures, and materials. This is amazing because there is going to be  a bomber jacket that meets your personal style preference. Plus, these jackets are a classic silhouette, meaning they will never go out of style!
A jacket with a classic silhouette AND will match your personal style?! #heckyes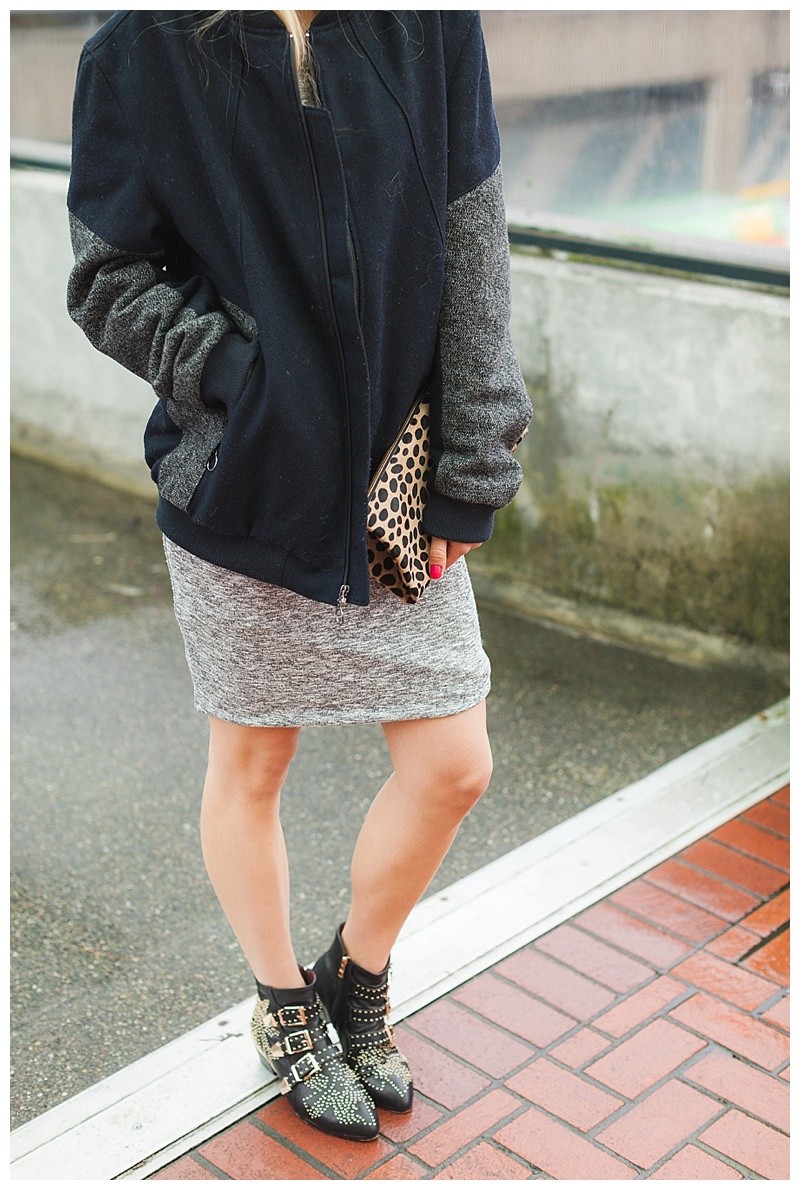 STEAL BORROW FROM YOUR BOYFRIENDS CLOSET
This jacket is a unisex piece, meaning both men and women can wear this item. In today's post I "borrowed" this jacket from Chuck's closet! So go check your significant others closet and maybe you'll find this trend in there!
Why is this important? You could rock this trend at no cost to your bank account!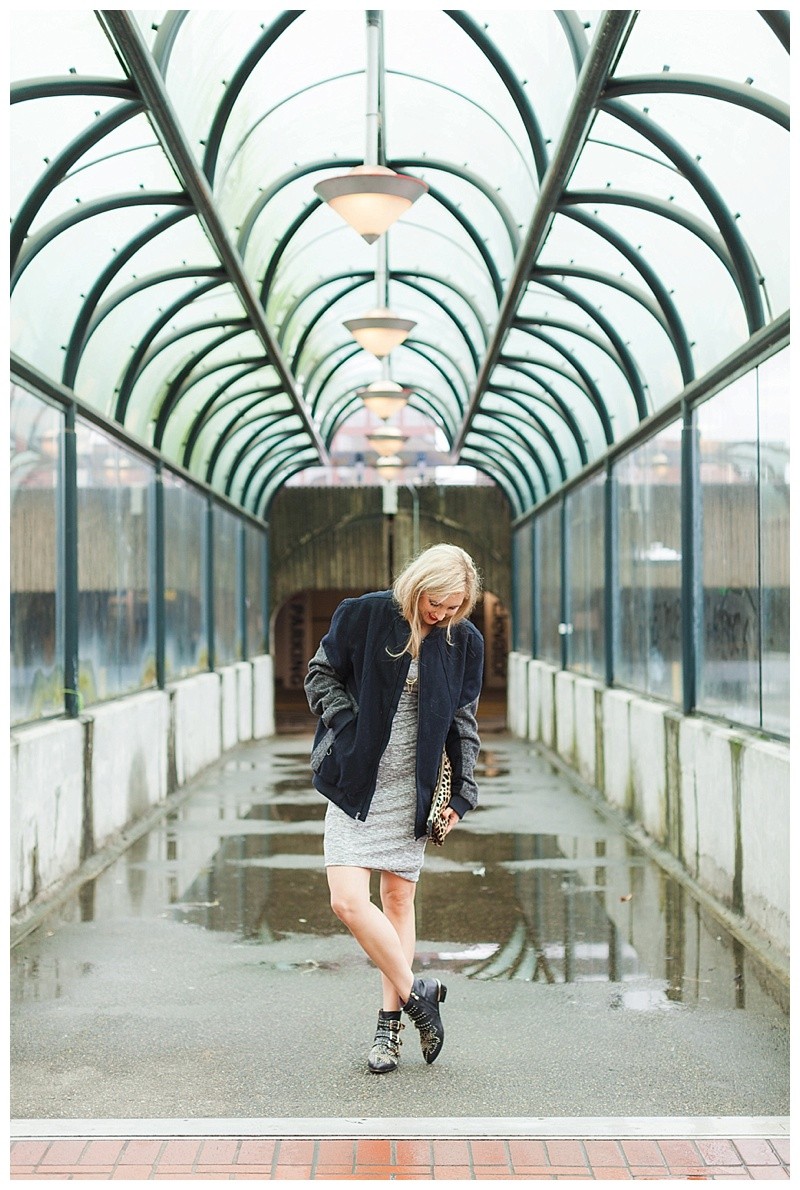 STYLING POSSIBILITIES
You can wear a bomber jacket with just about any outfit. I'm not kidding. This coat looks amazing with skirts, skinny jeans, dresses, shorts, overalls, and I could keep going but… you get the picture.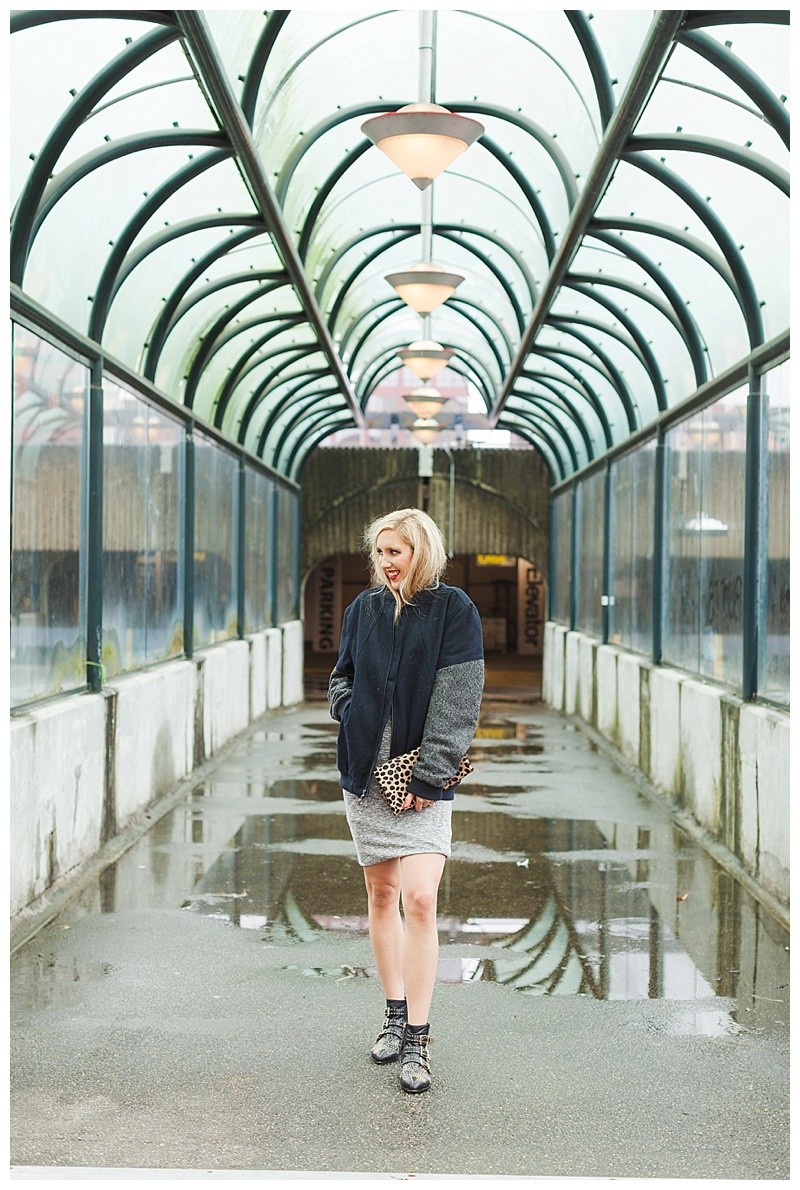 MORE THAN ONE SEASON
These coats can easily be worn for more than one season (think spring, fall, and winter)! This means if you feel like splurging a little bit more on this coat then you would normally spend on an item go right ahead- you'll get your money's worth;).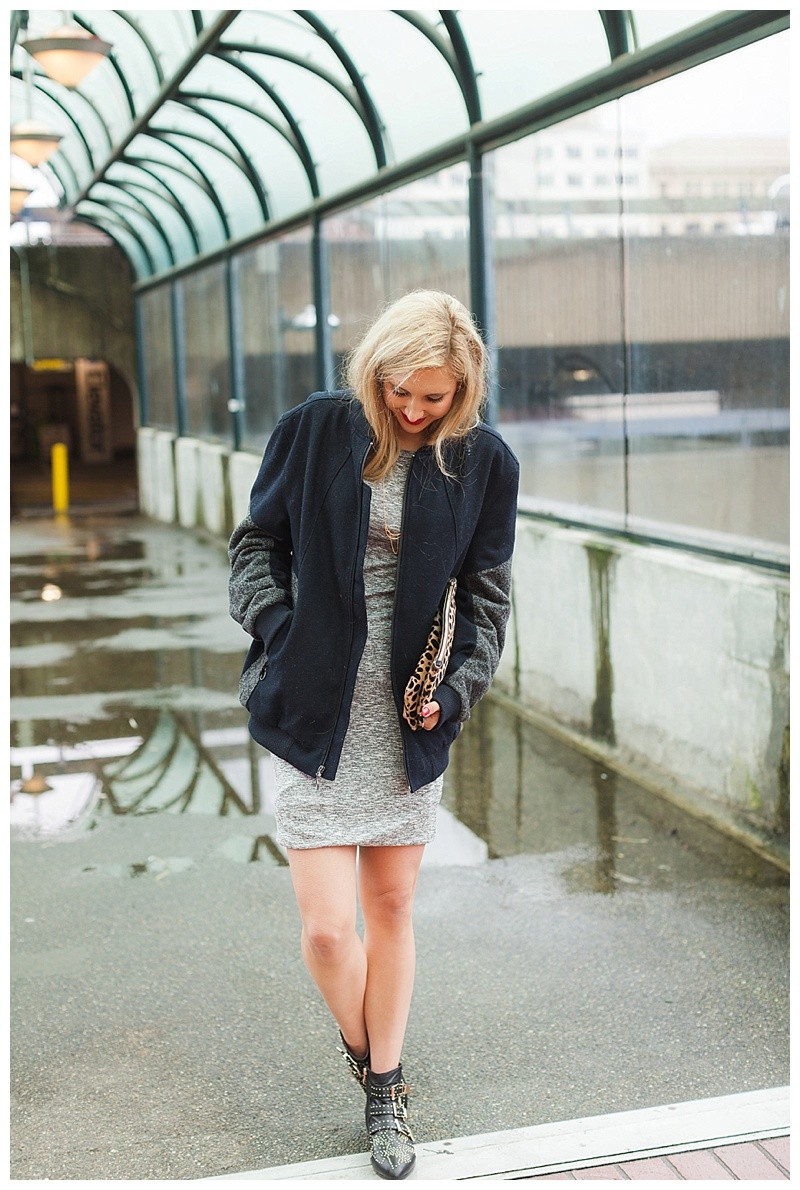 TOTAL IT GIRL STATUS
Since bomber jackets are a unisex wardrobe piece when a women is wears a bomber jacket there is something feminine, but edgy, at the same time.
It takes confidence to style a unisex piece and make it your own- and there is nothing that classifies an "It Girl" more than rocking an outfit with total confidence!
What did you think of today's post?! I would love to talk with you in the comments below! Don't forget to follow me along on Instagram, Pinterest, and Facebook for daily style inspo and tips!
Thank you so much for stopping by Blush & Camo!
xx Julianna