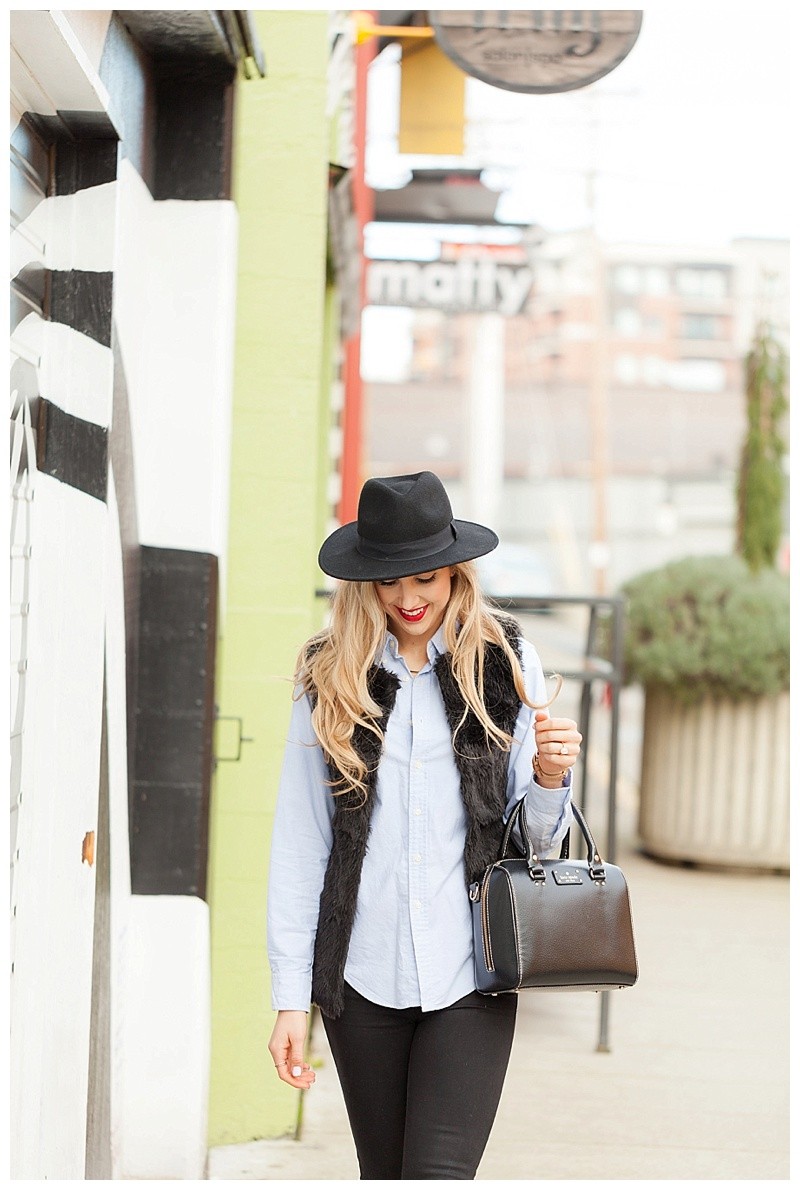 Hello, gorgeous! I am so happy you stopped by Blush & Camo because today I'm sharing 3 reasons why you NEED statement booties!
These boots are not your traditional shoe. Oh, no- these booties have an additional element of edge to include studs, sparkle, or color! Keep reading to find out why you should own a pair too (plus check out the statement booties I've linked at the end of this post!).
YOU HAVE AN EDGE-VANTAGE
When you wear a pair of statement booties, like the ones I am wearing in this post, these shoes give your overall look a bit of an edge. This "edge" can range from your appearance looking more feminine to more bold! You want to have this edge in your overall look because this separates your look from anyone else's!
I got these boots from Choies and they look just like the Chloe Suzanna boots! I honestly couldn't tell the difference between the two!
AN AUTOMATIC CONFIDENCE BOOSTER 
Whenever I put on these booties I feel like a million dollars! Whenever you wear a statement booties your confidence skyrockets because the item you are wearing requires a fearless attitude since people will take notice of your outfit!
I promise you, this works every time! So put on those statement shoes, walk out the door, and experience your confidence rise!
SHOWCASE YOUR PERSONALITY 
I am a firm believer that fashion is a way of self expression without having to say a word! The best part about statement booties are they say a lot about your personality. The specific details on the shoes you buy, from the color to the intricate detailing, says a lot about who you as a person! This is a simple, yet powerful, way to express yourself throughout the day:)!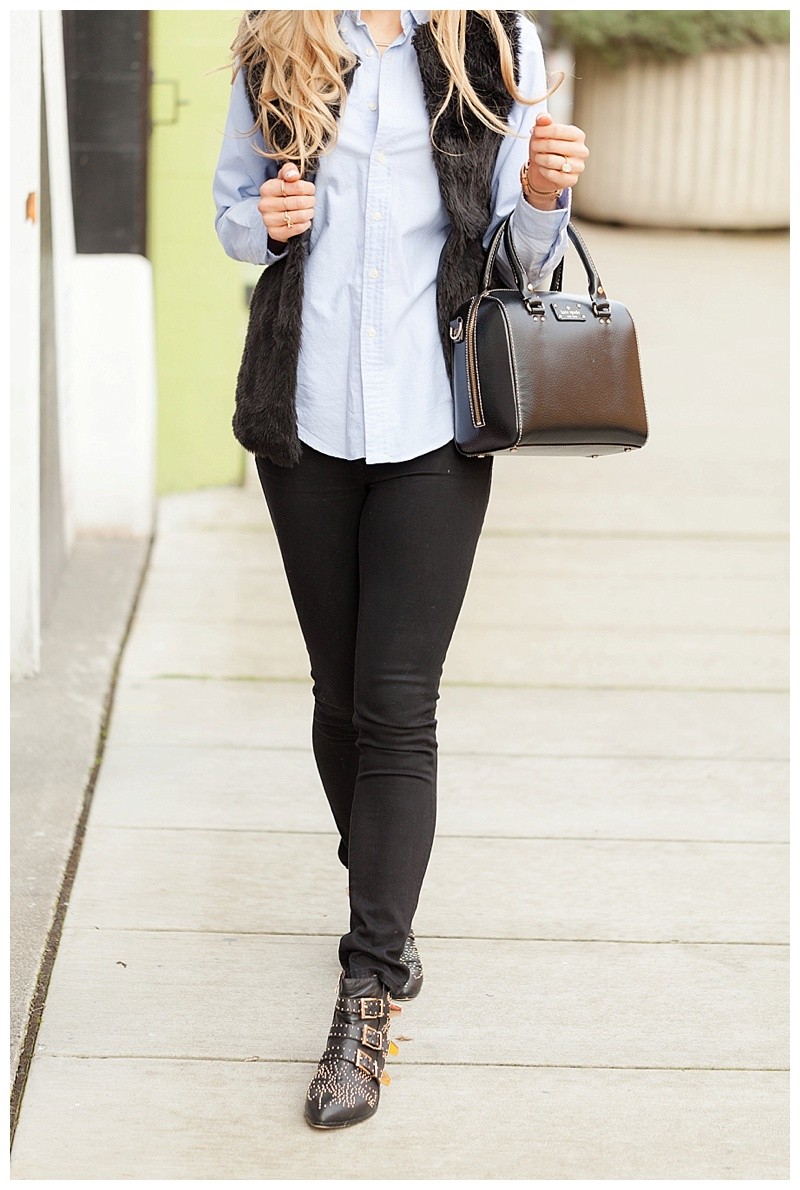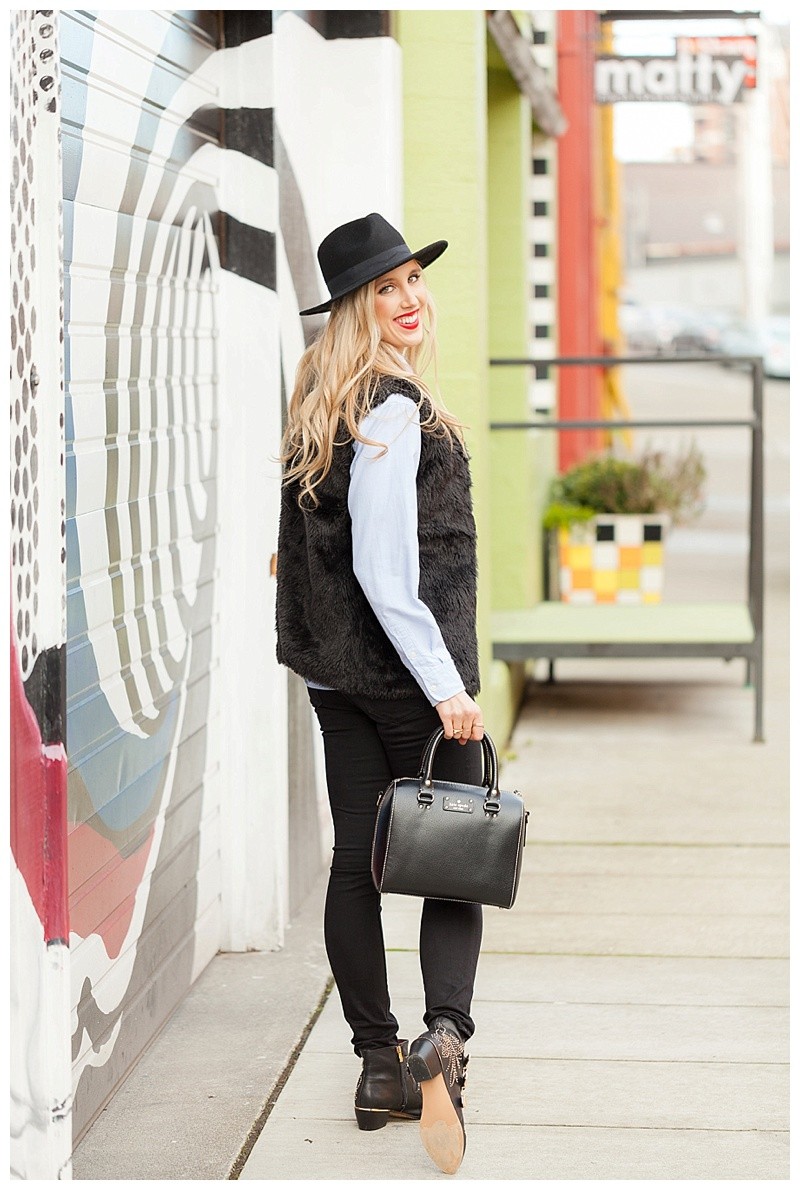 What did you think of my reasons for buying statement booties?! Would you own a pair?! I would love to hear from you in the comments below! Don't forget to follow me on Instagram, Pinterest, and Facebook for daily style inspiration!
Thank you so much for stopping by Blush & Camo!
xx Julianna