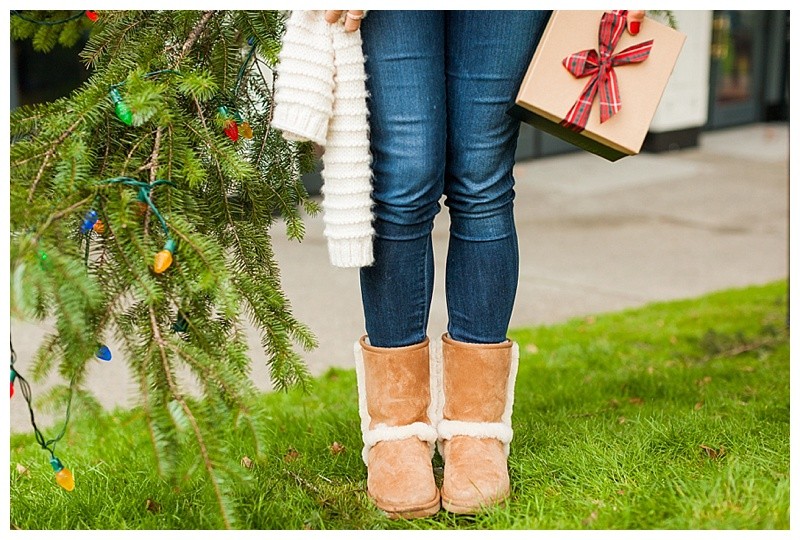 Hello my gorgeous Blush Babe! Christmas is this week and I cannot believe how fast the time went! I first want to start off this post by saying I hope you're having an amazing week and get to spend time with the people you love to celebrate the holidays!
In the past few years I've heard fashion magazines throw words around like "basic" and "a style don't" to describe Ugg boots. I am absolutely obsessed with my Uggs (and this obsession has no end in sight!) and I felt the need to defend my Uggs honor;). So Today I'm sharing 5 reasons why Ugg boots are the best winter shoe ever and why these shoes are anything but basic!
Keep reading to find out my 5 reasons and to shop some of my favorite pairs of Uggs!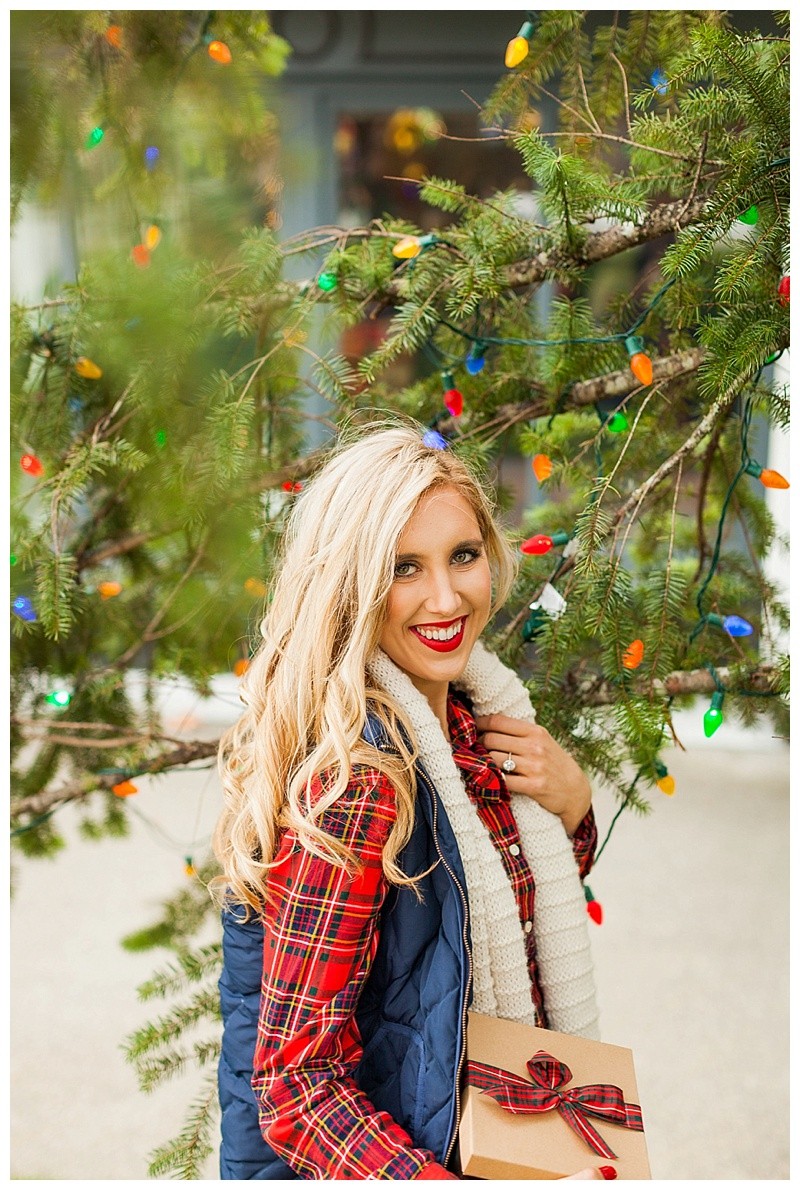 1.) HAPPY FEET
In the winter when you hate going outside to run errands because you want to stay cozy in your warm house- Uggs are the perfect motivator to get up and moving! Ugg boots are the most comfortable shoes I have ever worn (I'm not exaggerating).
Every time I put on Uggs my feet thank me! I can go an entire day running errands without having my feet throbbing because this brand makes their shoes so comfortable (and I'm all about comfort during the winter!) .
2.) UGGS ARE SUPER WARM
Ugg boots are the warmest (and cutest) shoes to wear during the winter. The inside of the boot is made of sheepskin keeping your feet toasty during the winter.
I have worn my Ugg boots to football games where I am outside in the freezing cold for hours and my feet stayed warm the entire time! I am ALWAYS cold, so making this statement is huge for me.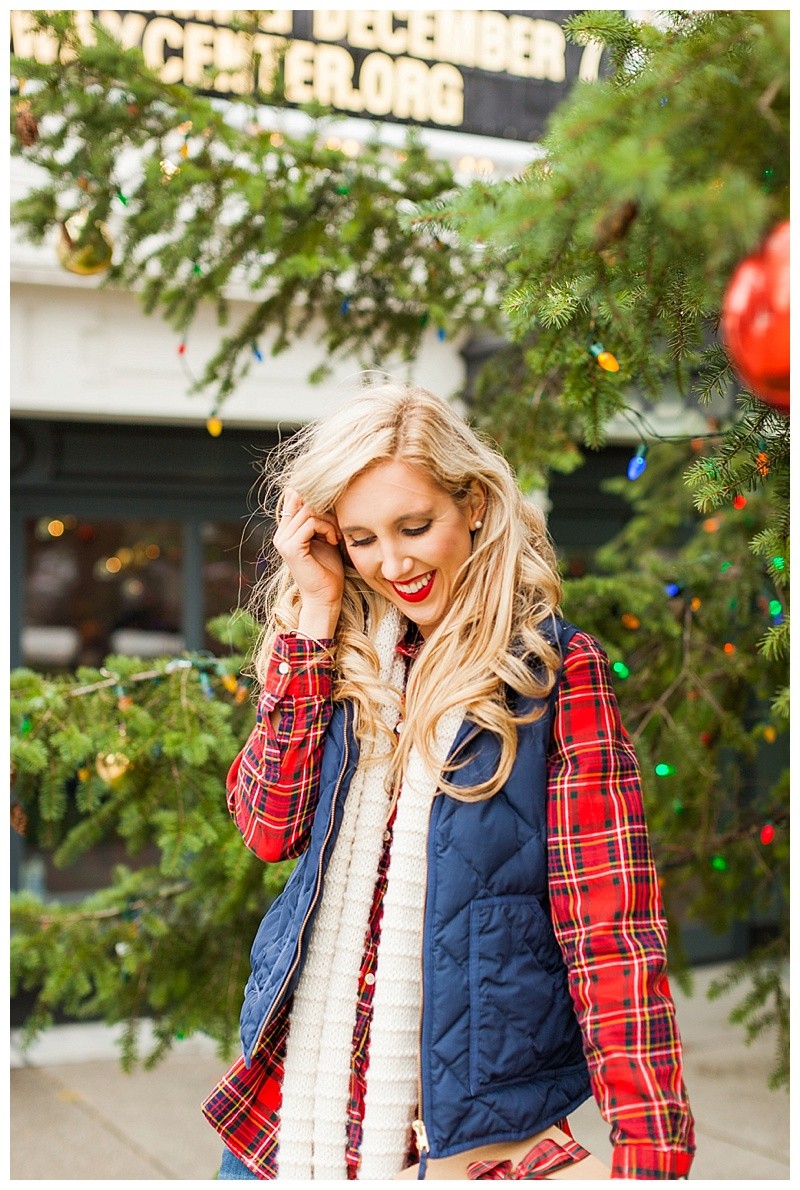 3.) ALL PURPOSE WEATHER
Do you have shoes you can only wear for certain types of weather for fear of ruining them? Ugg boots do not fit into that category. When you purchase Uggs there is an option to get a spray to apply onto the outer suede of the boots. This spray enables Uggs to be worn throughout all types of weather to include rain and snow. I once used my uggs as snow boots to go sledding and while the boots did get wet- once they dried out they were perfectly fine!
Now there's a shoe that constitutes #closetstaple recognition!
4.) WEAR THEM WITH ALL TYPES OF BOTTOMS
I love to wear my Uggs with ALL types of pants to include jeans, leggings, jogger pants, and sweatpants. These items consittue at least 50-60% of my wardrobe where I could potentially incorporate these boots into an outfit if I wanted to. Ugg boots style spans from casual chic to totally laid back when you are rocking your boyfriends sweatpants (totally been there).
PSA: I would not pair these boots with dresses or to any formal occasions since they are definitely a more informal shoe.
5.) A STYLE FOR YOU
The best part about Uggs is how many styles there are to choose from. If you like the 4 reasons I stated above, and are interested in getting a pair, their website is filled with SO many different styles you are bound to fall in love with. These differences could range from how tall you like your winter boots, to color, and heel height!  With so many choices to choose from- there is nothing basic about that:)
What did you think about today's blog post?! Do you own Uggs or want to purchase a pair?! I would love to hear from you in the comments below!
Thank you so much for stopping by Blush & Camo!
xx Julianna
Jeans- Citizens of Humanity; Boots- UGG; Flannel- Old Navy; Vest- J Crew, old, similar here; Necklace- Kate Spade
SHOP MY LOOK