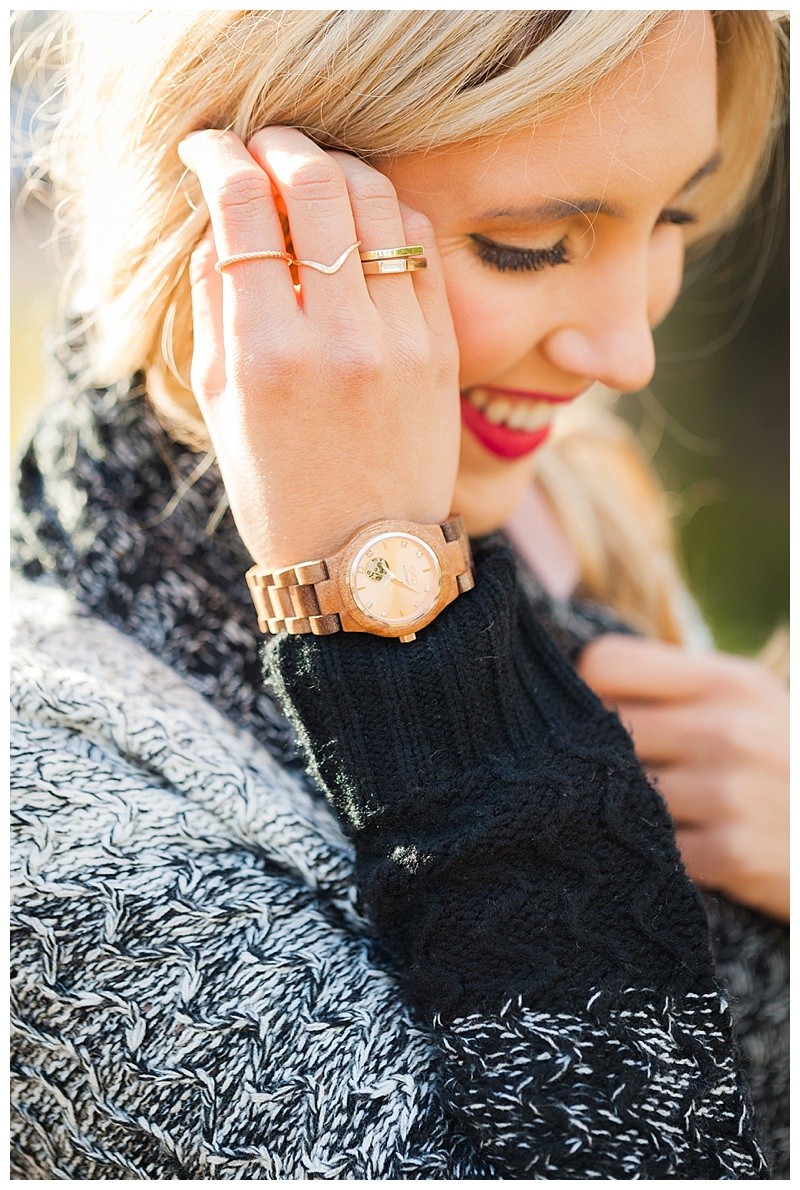 Hello gorgeous Blush Babes! Today I am going to talk about one of my favorite accessories (watches!) and my experience with JORD watch. I promised you all that if I found a product that I LOVE I would share this information with you all. I don't do this very often because I also promised if I didn't like a product I would never promote it on Blush & Camo. I have turned down many opportunities to work with other companies simply because I didn't believe in their product or because it was a product that I would never wear (and if I wouldn't wear it, then I know my readers wouldn't wear it!).
JORD watches is a company that you all need to know about because of the high quality watches they are making and I seriously am so in love with their brand.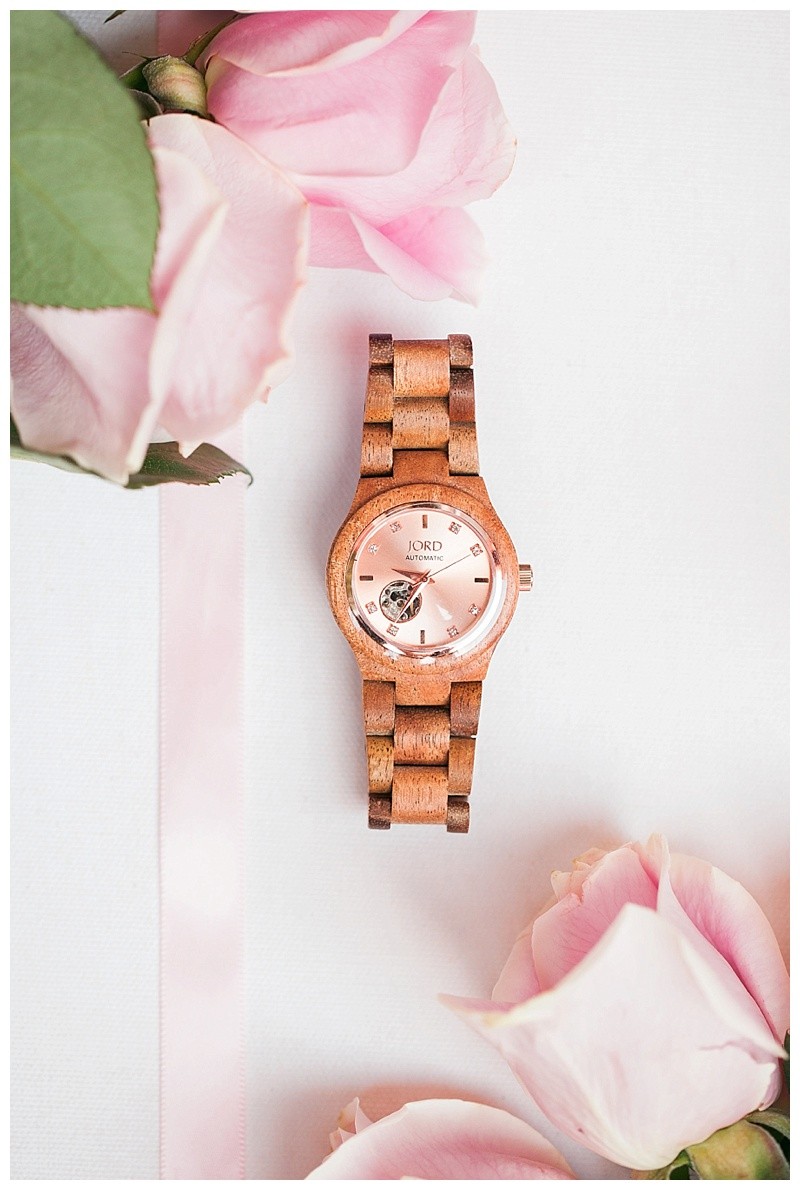 THE START OF THE JORD COLLABORATION
JORD watches contacted me a few months ago and asked if I would like to collaborate with them. My interest instantly peaked because in the military I wear a watch every single day! It's an unwritten rule in the Army that you wear a watch during the duty day. I also wear a watch when I am not on duty because I think there is something so timeless (pun intended!) and classy when a women wears a watch. It's an accessory of a true #girlboss.
I checked out JORD's site and fell in LOVE with their high quality watches and their brand. The bands of their watches are made of the finest wood ranging from zebrawood, maple, koa, and sandalwood, ebony, and rosewood. The faces of the watches are made of mother of pear, rose gold, and silver!
I immediately emailed them back and said yes! I knew I would wear this style of watch everywhere, plus I knew you ladies would love JORD watches too:).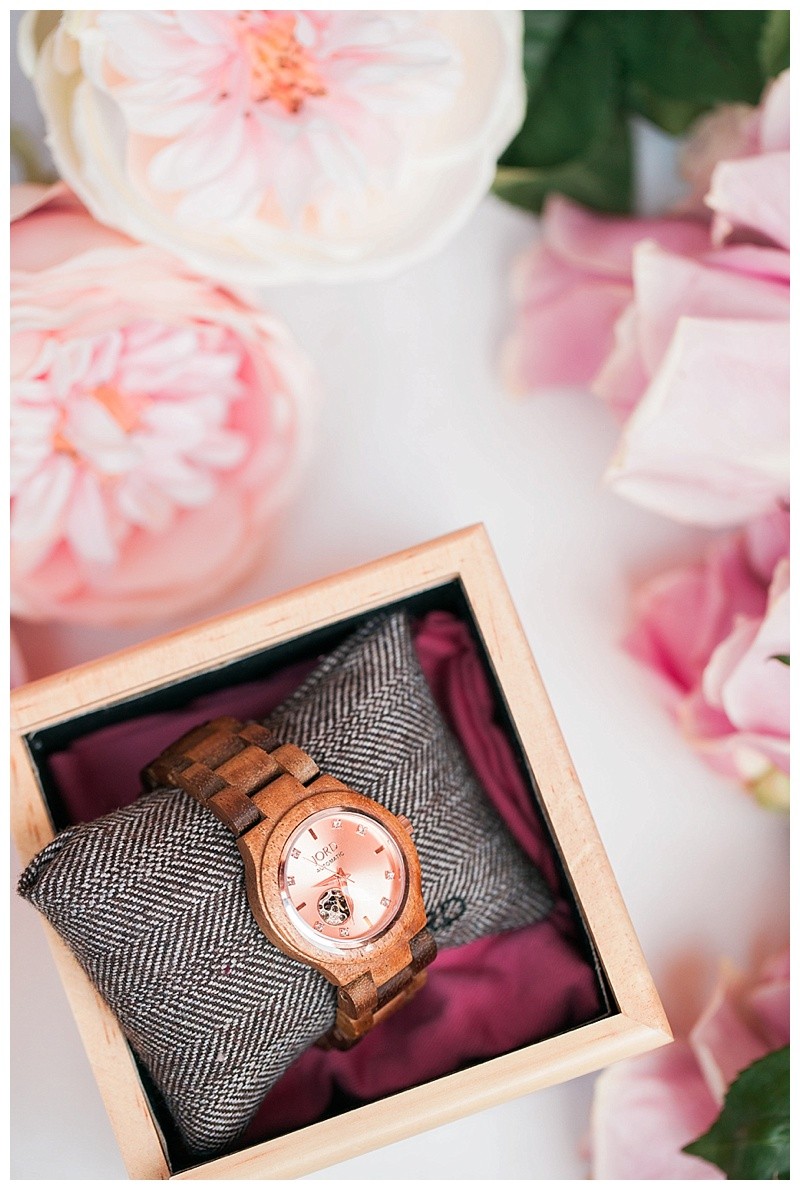 MY ONE FEAR
As stated above, when I first checked out JORD watches I was super impressed with their site (they even have a live chat where you can talk with a watch specialist about any of their products!!). However, there is always a voice in the back of my head saying "what if the quality of the watch doesn't match with how they advertised on the site?" This is a constant fear of mine when purchasing anything online.
THE QUALITY OF JORD WATCHES 
As soon as my watch arrived in the mail I realized I had nothing to worry about. The quality of the watch far exceeded my expectations. The watch was just beautiful. It came in a gorgeous wood box with a cover that I can slide on and off. The watch itself sat inside the wooden box wrapped around a small pillow.
The watch I chose is apart of the Cora series and is called the Koa and Rose Gold watch. This watch is made of Koa wood and I love this warm dark finish. The inner face of the watch is made of sapphire crystal glass and Swarovski crystal markers. I couldn't stop staring at the beauty of my new accessory.
Wearing my JORD watch is very comfortable and doesn't pull on my arm hair like some of my metal watches do. You even can measure your wrist before you purchase your watch so it shows up perfectly tailored to your wrist (no extra jeweler fee to adjust the band!).
I know this is a rather long post, but I can't say enough great things about this brand. I love pairing this watch with my work  uniform AND on my days off.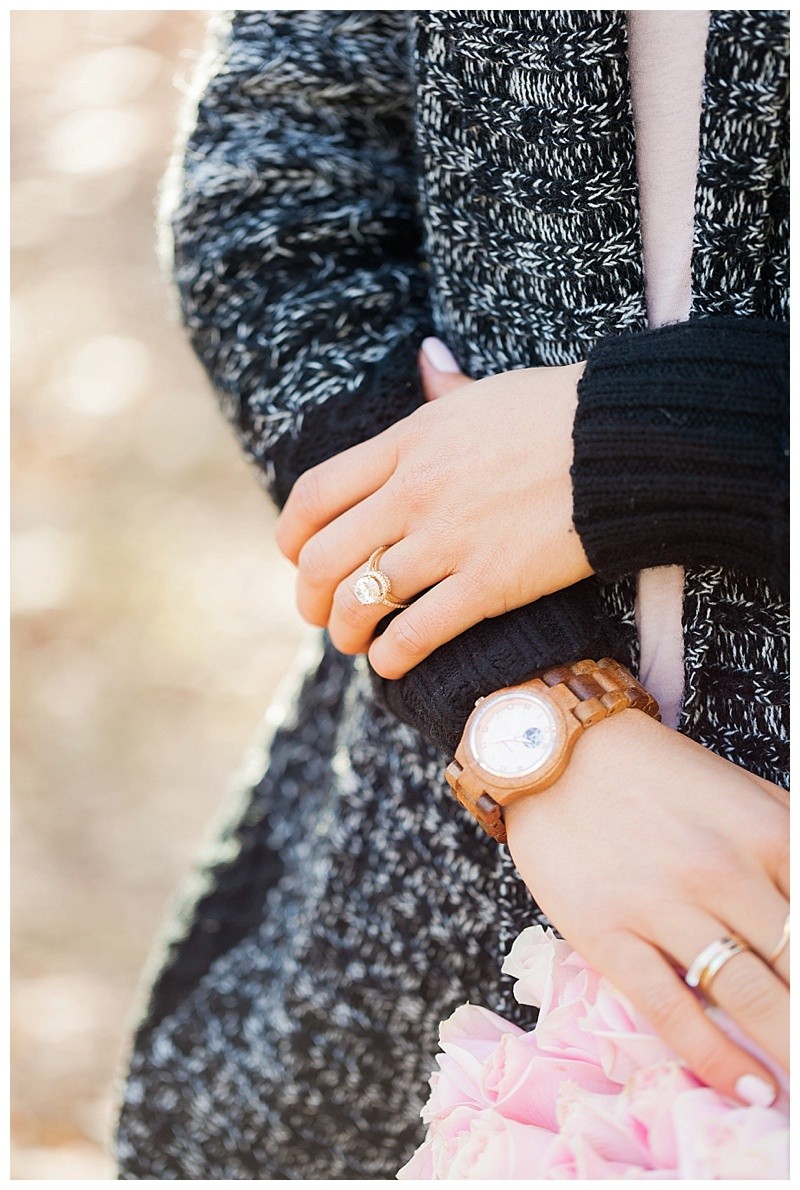 YOU NEED TO BUY ONE
You ladies need to head over to their site and check out this company! Christmas is right around the corner and this would be a perfect addition to your jewelry box;).
(P.S. Their customer service ROCKS! I always look for that in a company and thought you all should know!).
Thank you so much for stopping by Blush & Camo!
xx Julianna
*Thank you so much to JORD for sponsoring this post