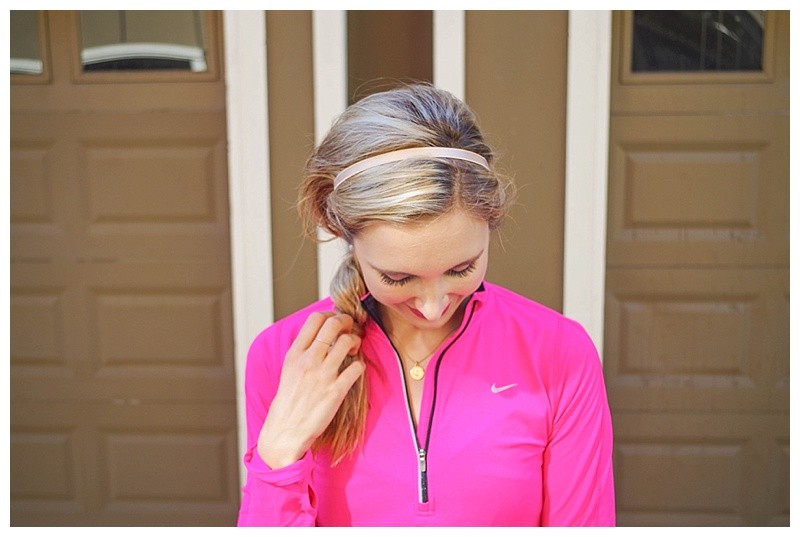 Physical Fitness is a big aspect of being in the Army. Every six months I have to take what is called the Army Physical Fitness Test (APFT) and I get graded on how many push ups and sit ups I can do, as well as how fast I can run two miles. I personally like this test because it gives me a goal to train towards while I am working out. I used to swim competitively in high school and at West Point, but I no longer compete in sports (although I have been thinking about competing in a mini triathlon to see if I like it!).
Over the past few months I have been super into HIIT work outs. HIIT stands for High Intensity Interval Training. According to the Daily Burn "HIIT is a training technique in which you give all-out, one hundred percent effort through quick, intense bursts of exercise, followed by short, sometimes active, recovery periods. This type of training gets and keeps your heart rate up and burns more fat in less time." HIIT workouts only last anywhere from 15-40 minutes which is perfect for the girl on the go! If you google HITT workout for women the workouts are endless (you should totally try this!).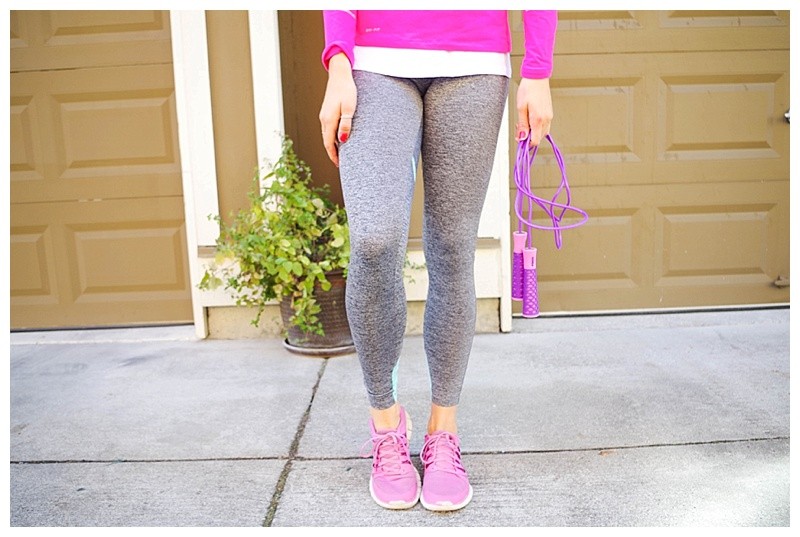 Most of these workouts consist of body weight exercises (like push ups and burpees which are perfect for the APFT!). These workouts also include exercises that get your heart rate up such as jump roping. I love using my TKO jump rope (shown in the picture) because of those cute colors! I bring this jump rope with me to the gym in the mornings when I am in my Army PT uniform and I love that I am carrying something with a little pink on it!
Below I will give you an amazing kale/blueberry smoothie recipe from Kelly Pfeiffer's cookbook Superfoods at Every Meal.  I LOVE this smoothie as a recovery drink after a great workout ( plus it tastes SO good! You cannot taste the kale, promise!).
Kale/ Blueberry Smoothie Ingredients
1

 

cup (235 milliliters)

 

vanilla almond milk

, preferably unsweetened

1 to 2

 

cups (70 to 140 grams)

 

loosely packed chopped kale leaves

 (stems removed)

1 to 1 1/4

 

cups (155 grams)

 

frozen blueberries

, preferably organic

1

 

medium

 

banana

1 to 2

 

tablespoons (20 to 40 grams)

 

honey

1

 

cup

 

ice

I scoop of protein (this is not needed but I like to add it!)
Thank you so much for stopping by Blush & Camo!
xx Julianna
Jump Rope- TKO