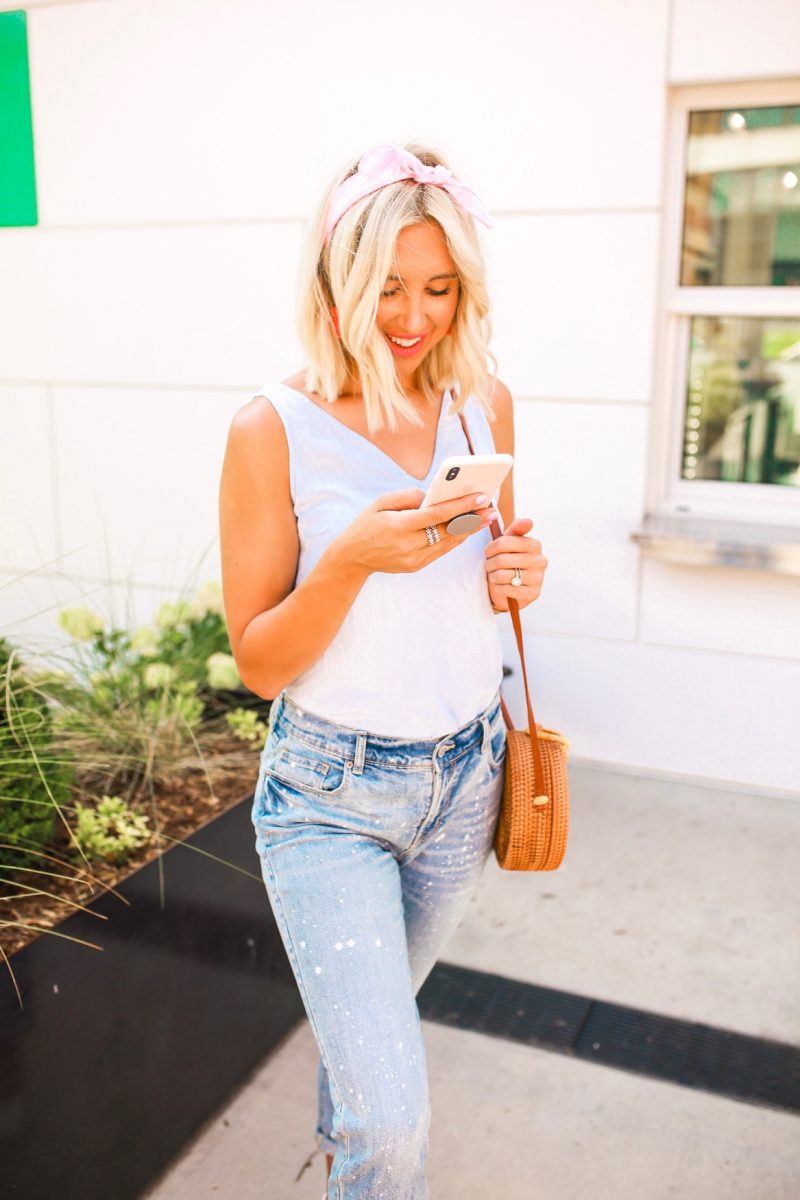 Welcome back to Blush & Camo! Thank you so much for taking time out of your busy schedule to be here and I'm so happy you are.
For those of you who are new around here, welcome! I'm Julianna, and I inspire women to elevate their lifestyle and grow their dream wardrobe through budget friendly tips! I believe you don't have to break the bank to look amazing!
Today I'm sharing all the details of how I shop for my summer outfit using Ibotta! I'm breaking down what Ibotta is, how to use Ibotta and save money, and why I love this app so much!
Let's get started!
WHAT IS Ibotta?!
Ibotta is a cash back shopping app that makes every purchase rewarding. When you start shopping with Ibotta, you can earn cash back on hundreds of brands and retailers on purchases no matter where you shop.
For example, I bought my outfit for today's post at Old Navy which is a retailer on the Ibotta app. I can make Old Navy purchases online through the app and get 2% cash back OR I can go to the Old Navy store, purchase my items using the Pay with Ibotta feature, and earn 4% cash back!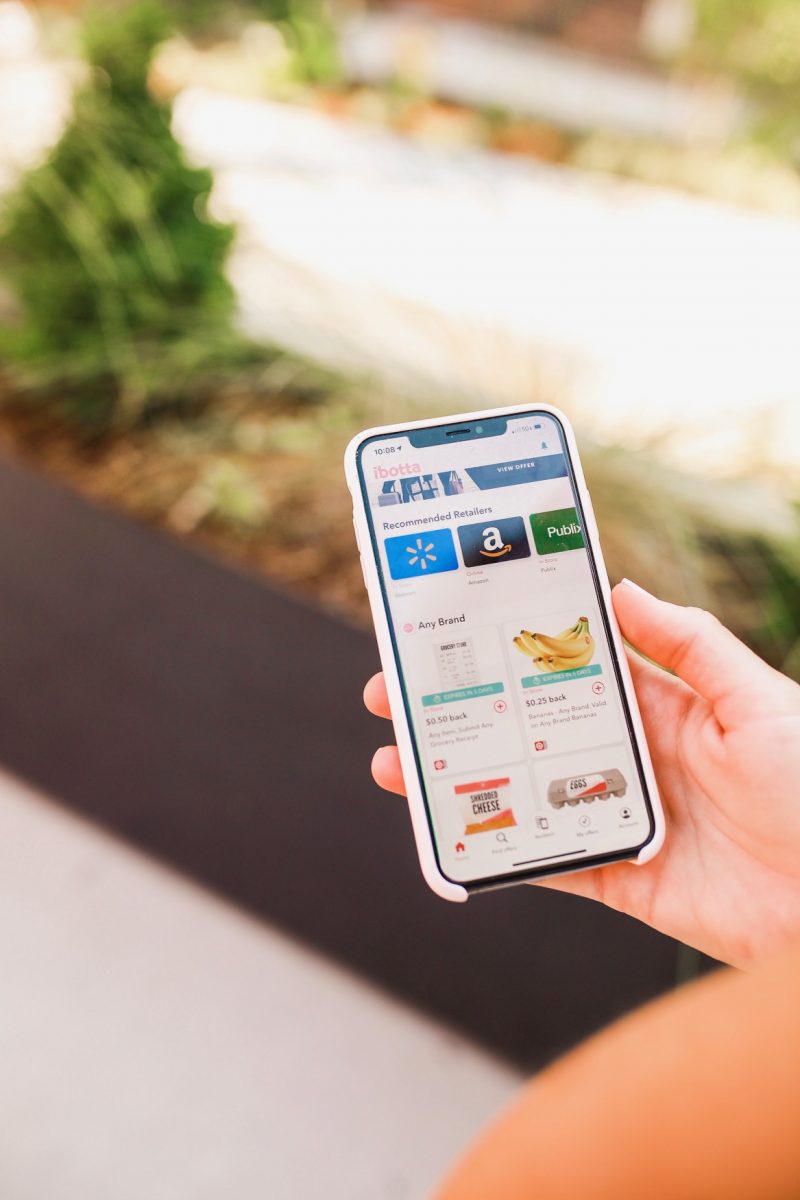 It's that simple!
Here are a list of other brands Ibotta partners with so you earn cash back when you shop for your summer outfits! (this is not an all-inclusive list, but rather a list of brands/stores I know you shop at and would be interested in earning money back simply by using the app!).
Amazon
Walmart
ULTA
Old Navy
Target
Forever21
eBay
Nike
Ibotta launches new offers each week, and also nurtures ongoing partnerships with top brands such as Walmart.
I mean, how amazing is this app?! You shop at Amazon and get cash back?! I don't think it gets better than that! Your summer style has never looked more affordable!
HOW TO USE Ibotta
Here is a quick tutorial on how to use the app.
First, download the app onto your phone- it's free!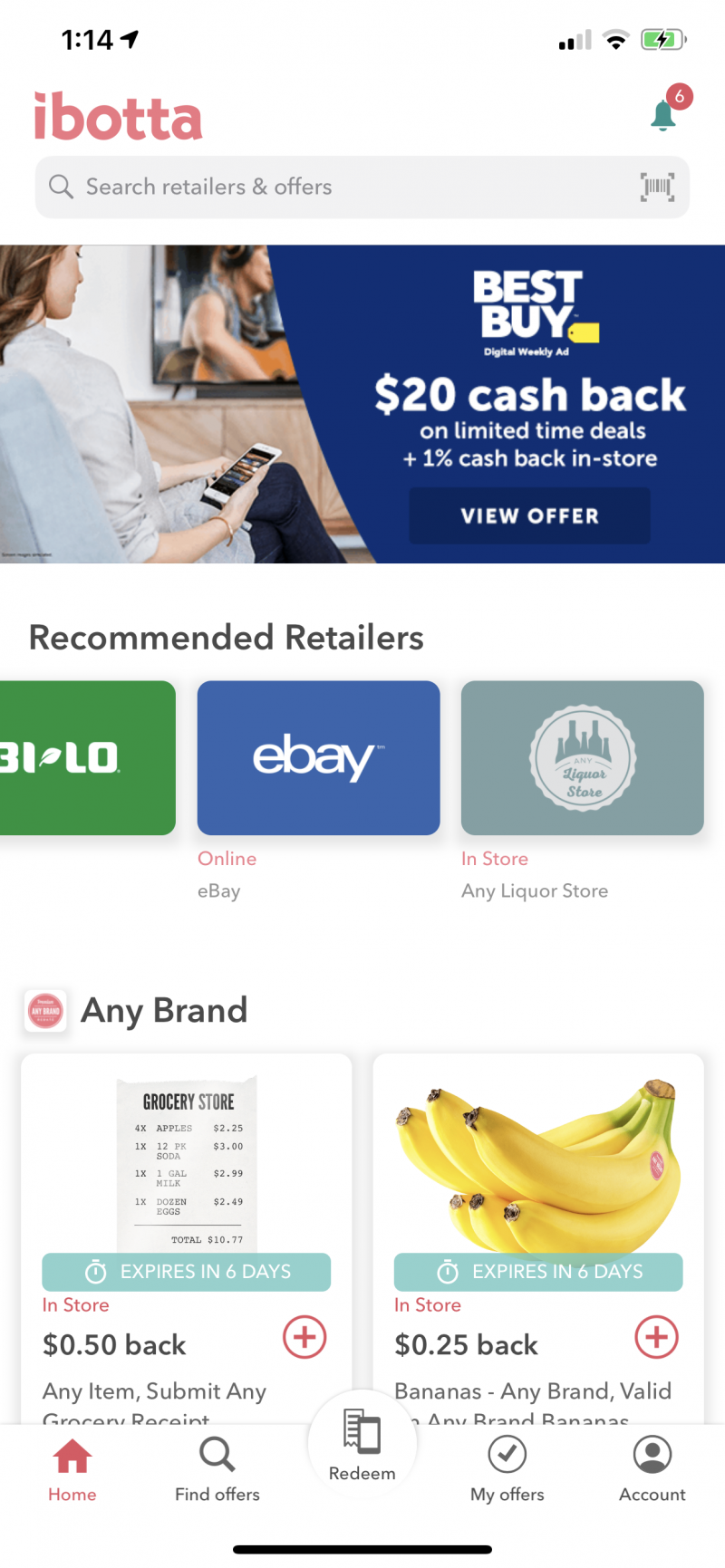 This is what my home screen looks like once I log into the app! You can customize your home screen by selecting stores you prefer to shop at and list items you are currently working for when you create an account.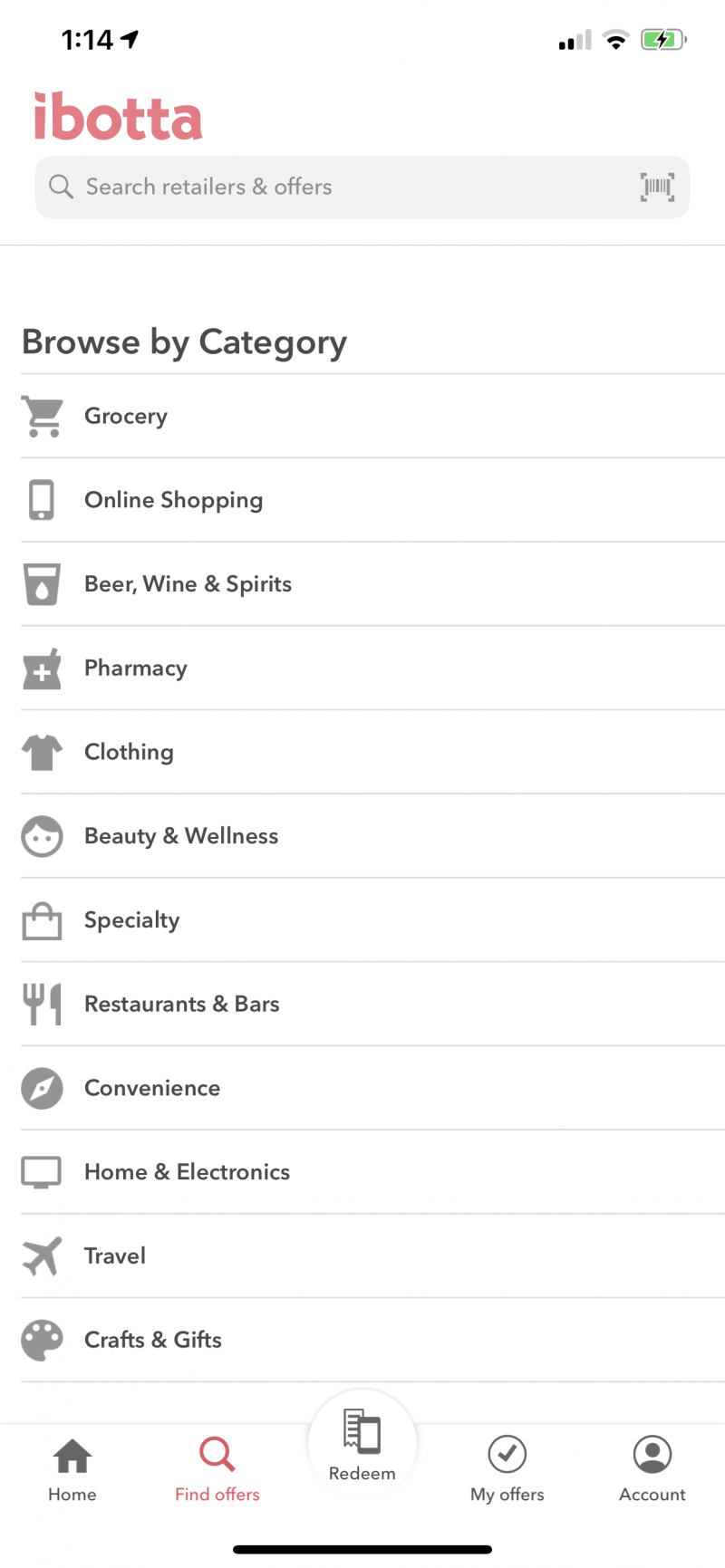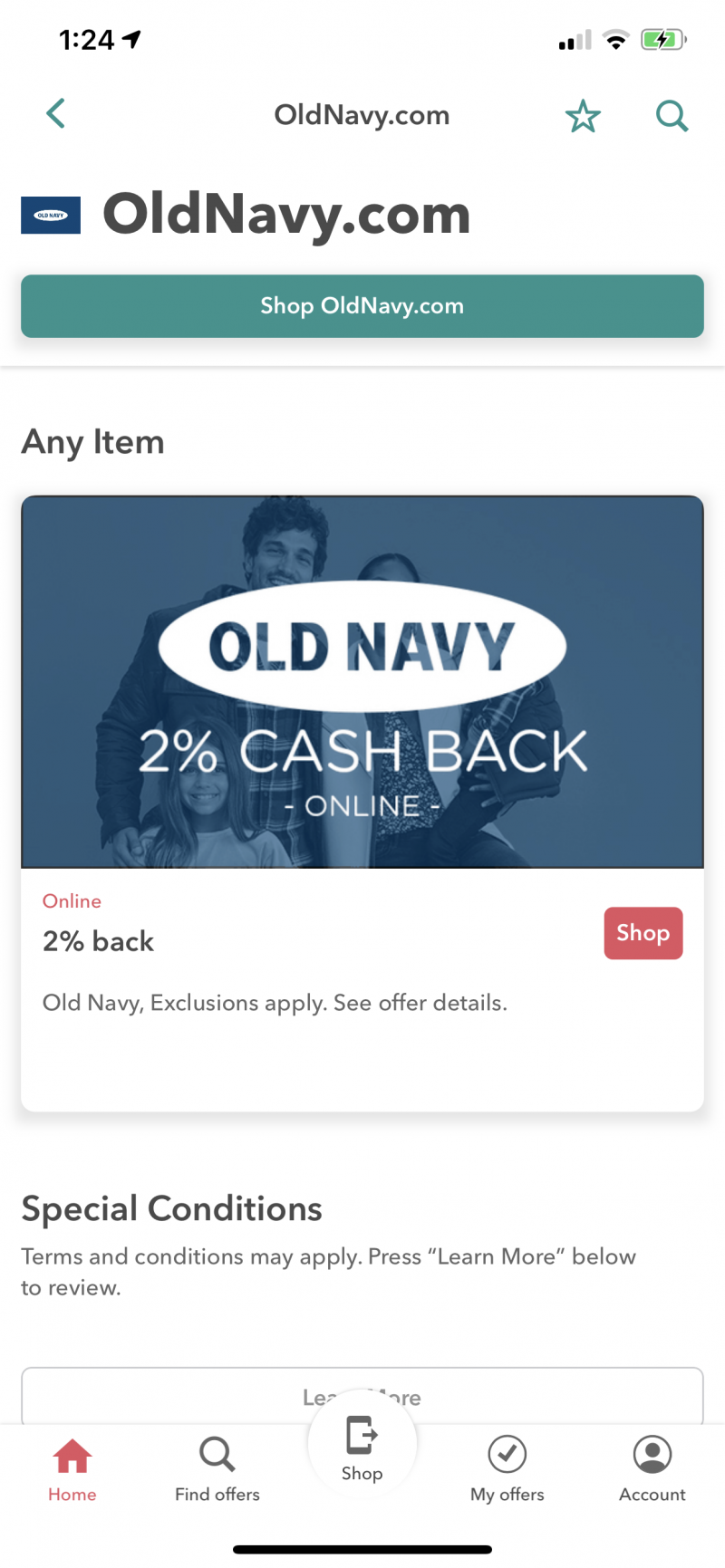 Then, in the lower left-hand corner, you can click "Find Offers." You can search by category or simply by typing in the company you would like to shop from!
I typed in Old Navy and the picture below is what my screen looks like! Ibotta is telling me I will earn 2% cash back by shopping online at Old Navy.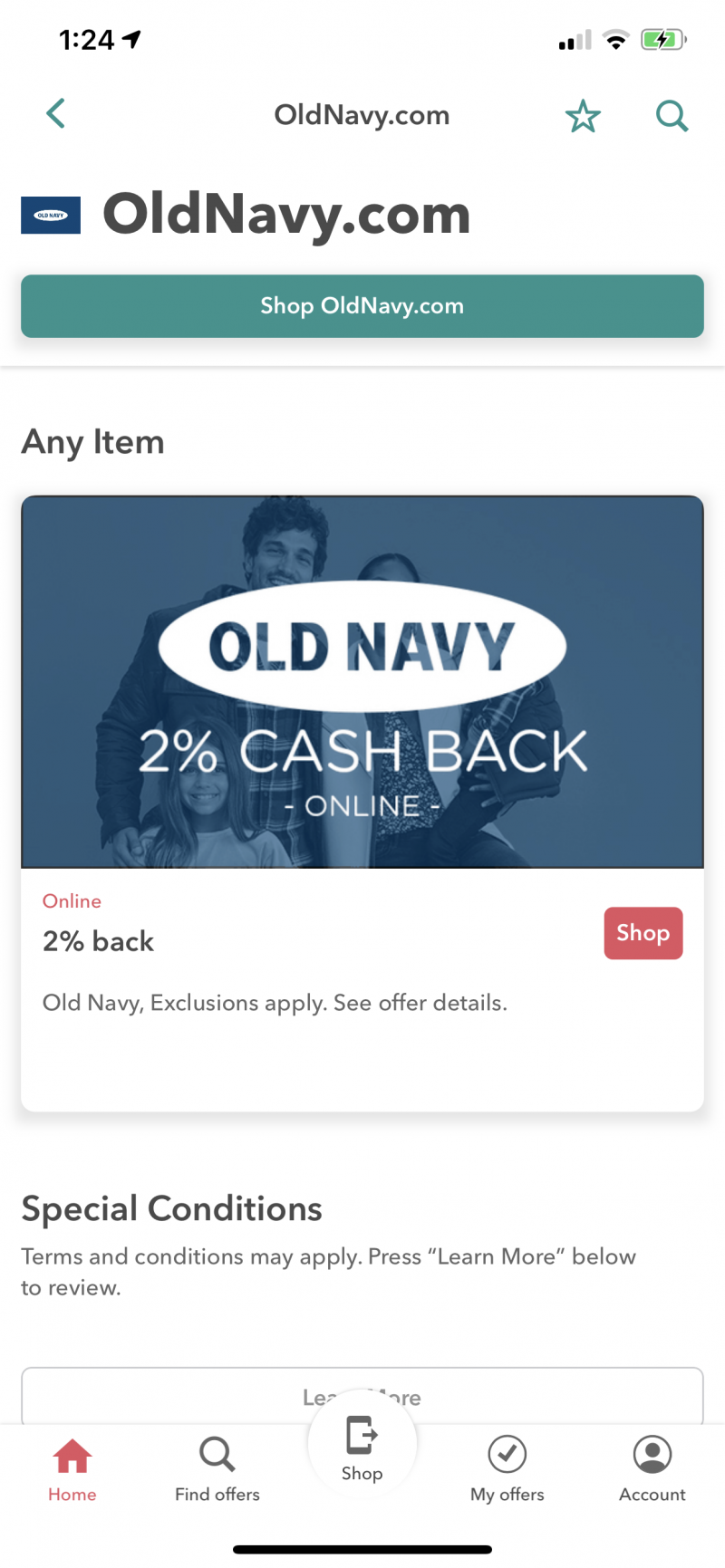 Then, I click the red shop button and it takes me to the Old Navy website on my phone where I can shop for cute summer outfits and earn cash back!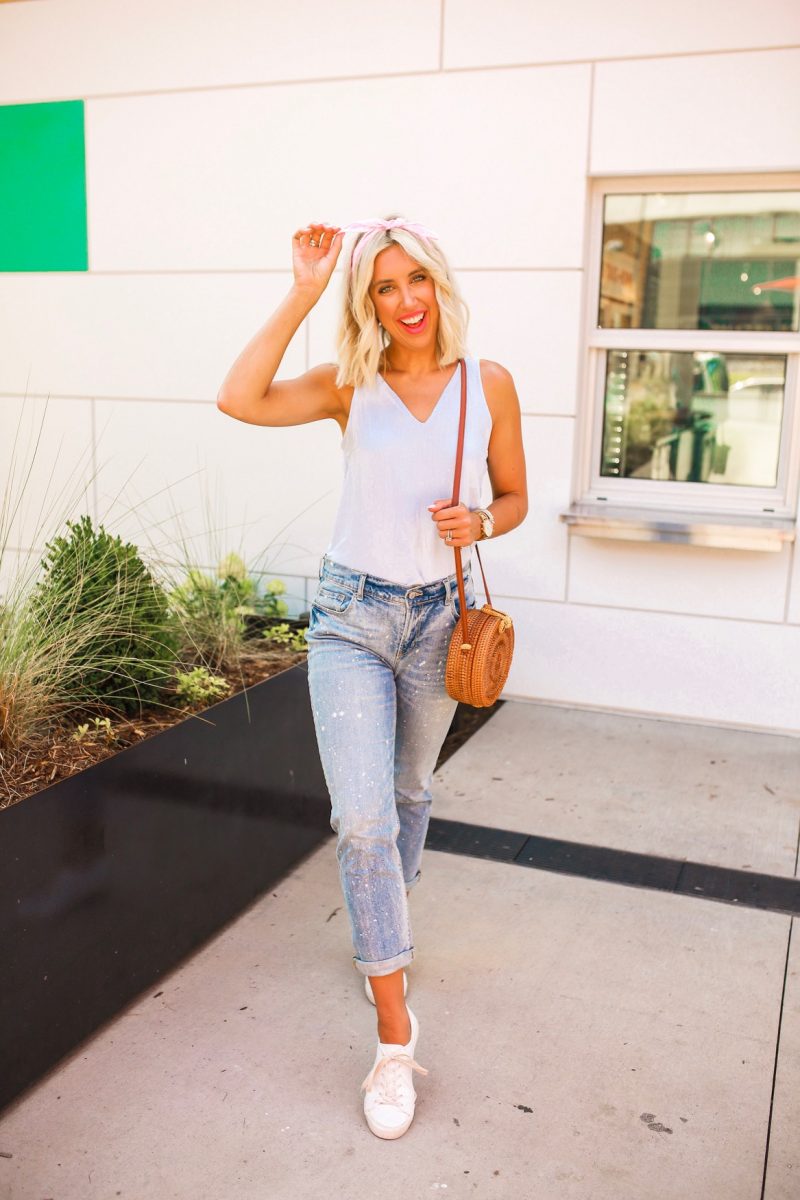 WHY I LOVE Ibotta!
This app is super simple to use, you earn cash back, and you can use this for wayyyy for then just summer outfits!
There are so many ways you can use the Ibotta app to include flights, Uber, grocery shopping, bridal shower dresses, and more!
I highly recommend downloading the app and discovering the best ways for you to shop and earn.
Thank you so much for stopping by Blush & Camo!
You can follow me on Pinterest by clicking here! 
Get more daily inspo by following me on Instagram and YouTube!
xx, Julianna
**Today's post was sponsored by Ibotta! It's partnerships like these that make Blush & Camo possible. All opinions are my own.