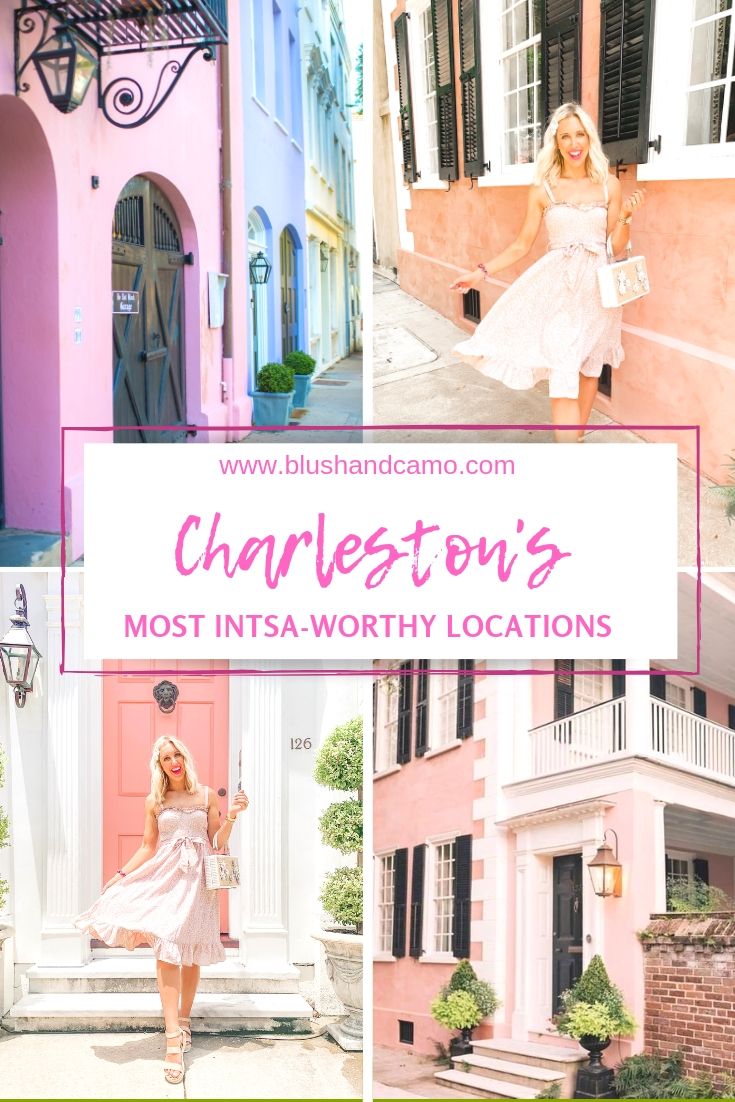 Welcome back to Blush & Camo! I've lived in the south for a few years now, and the one city I always ensure I visit each year is Charleston. It's absolutely charming, filled with color, and oozes southern charm.
Charleston is a blogger's paradise! Every single corner of this city is "insta-worthy". Everywhere you turn there's another beautiful home, a tree filled with flowers, or a corner ready for you to take your shot!
Today I'm sharing the most Instagram worthy spots in Charleston. I will continue to grow this list and will let you know via Instagram every time I update this post!
I hope when you visit Charleston you take a look at this post to ensure you're getting around to ALL the best spots Charleston has to offer.
As I take more pictures around Nashville I will continue to update this list so make sure you check back periodically to add more fun Insta worthy spots to your list!
East Battery Street & East Bay Street: aka Rainbow Row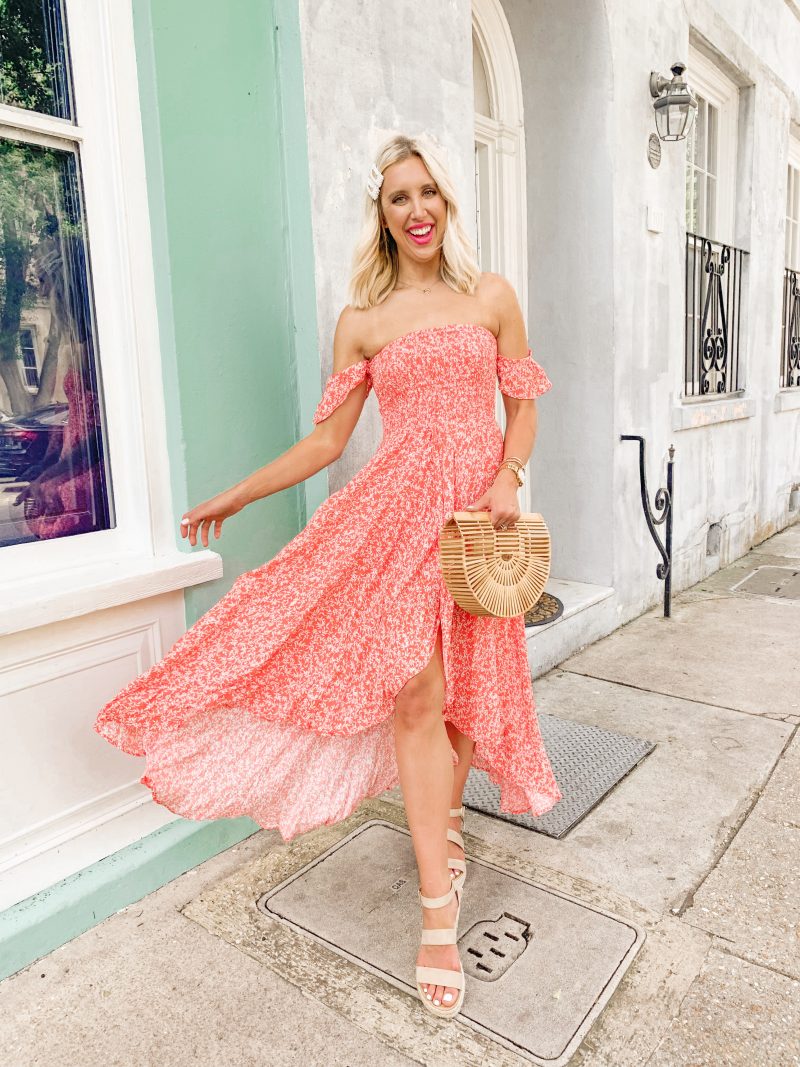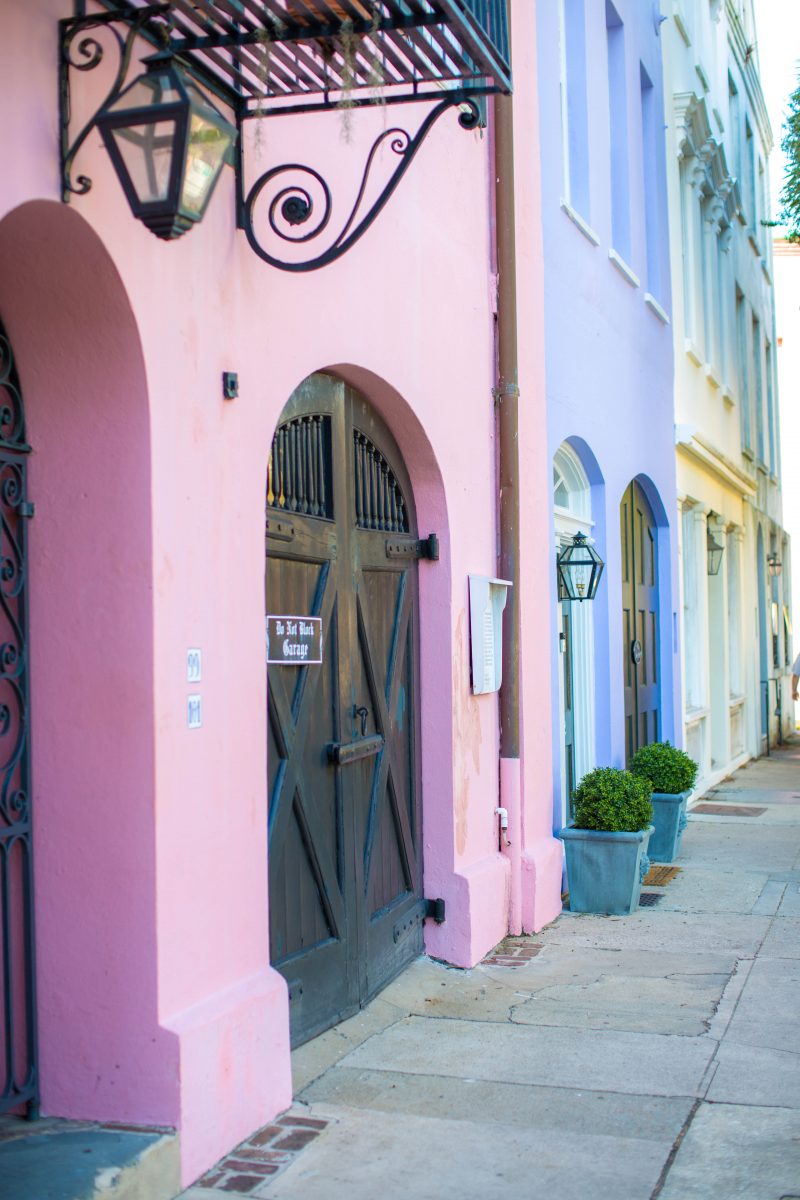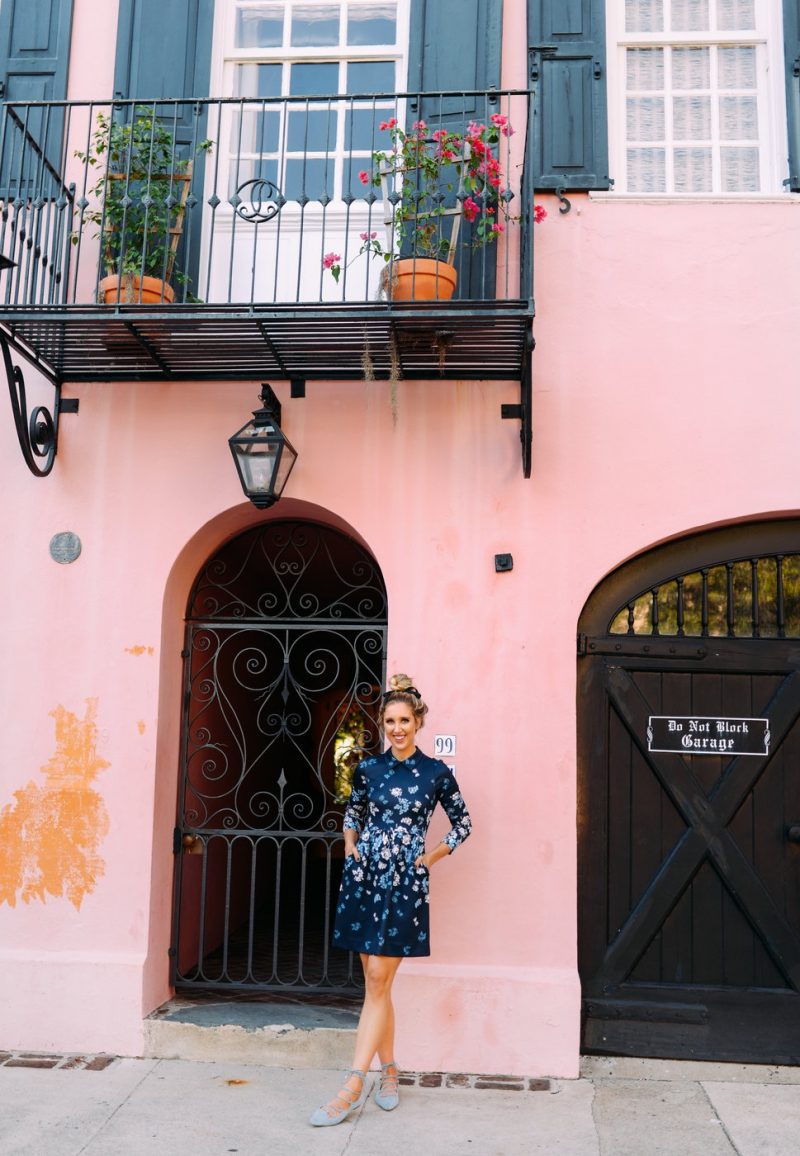 126 Tradd Street: aka "The Pink Door"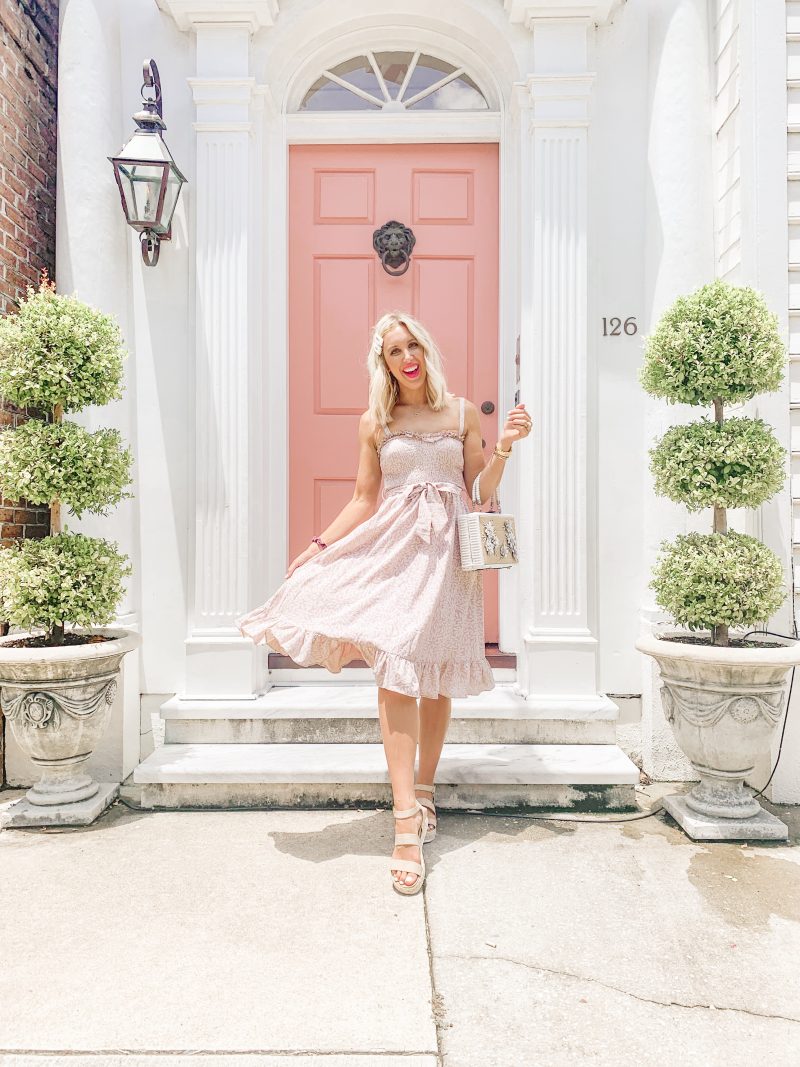 123 Tradd Street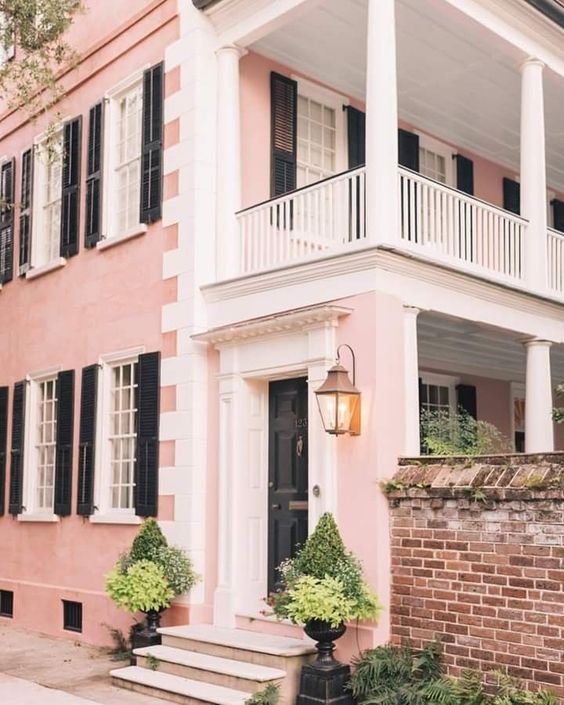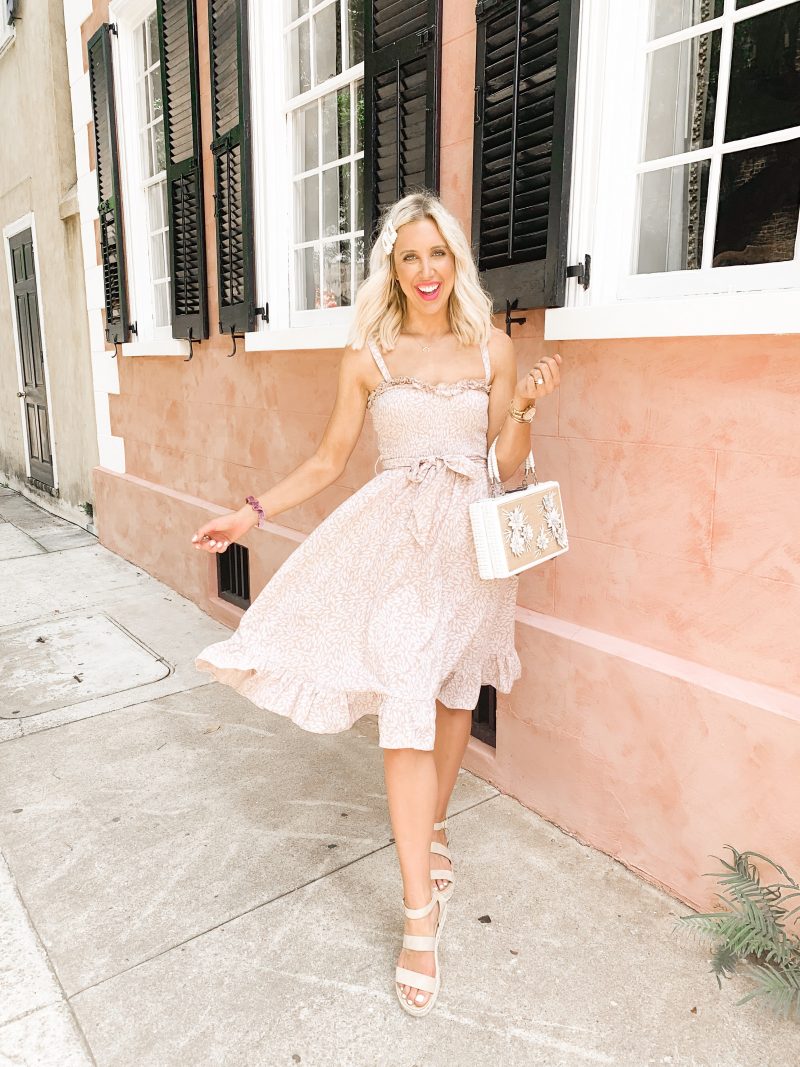 Houses on South Broad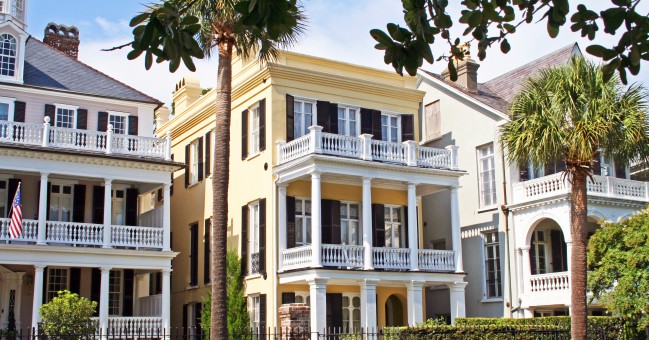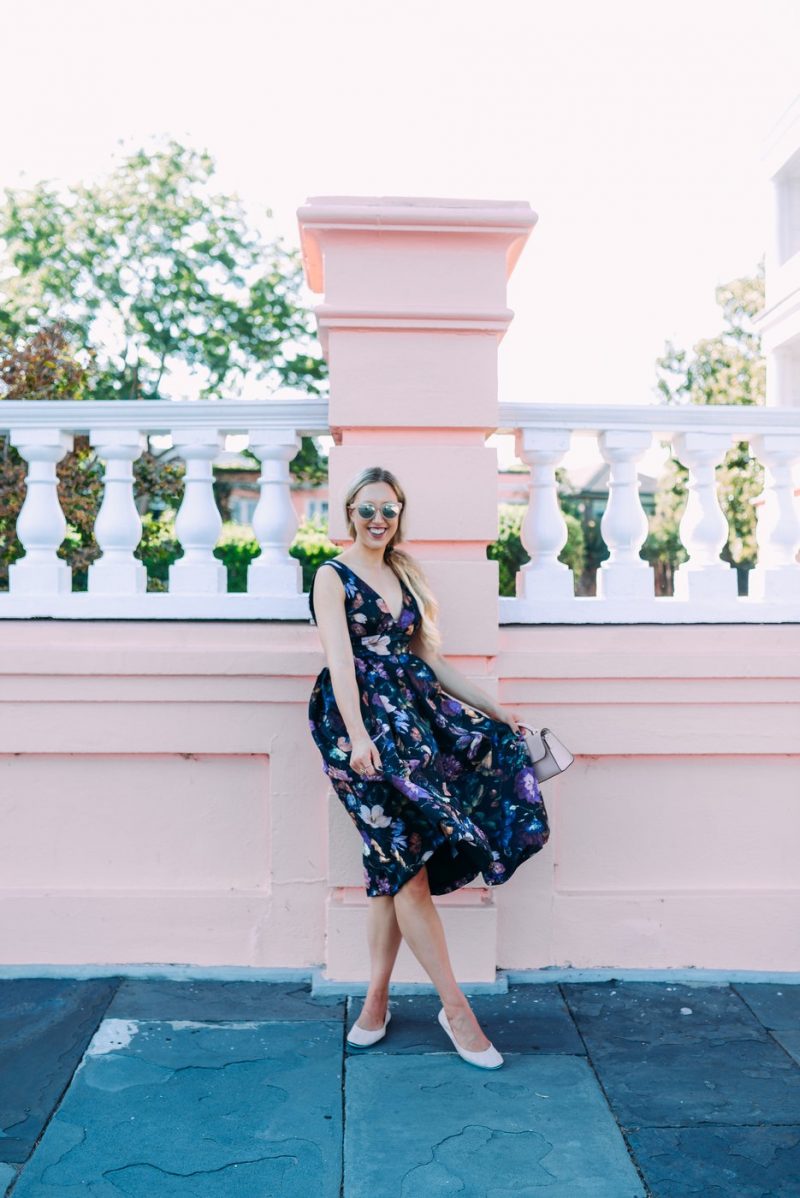 N Agers Wharf Street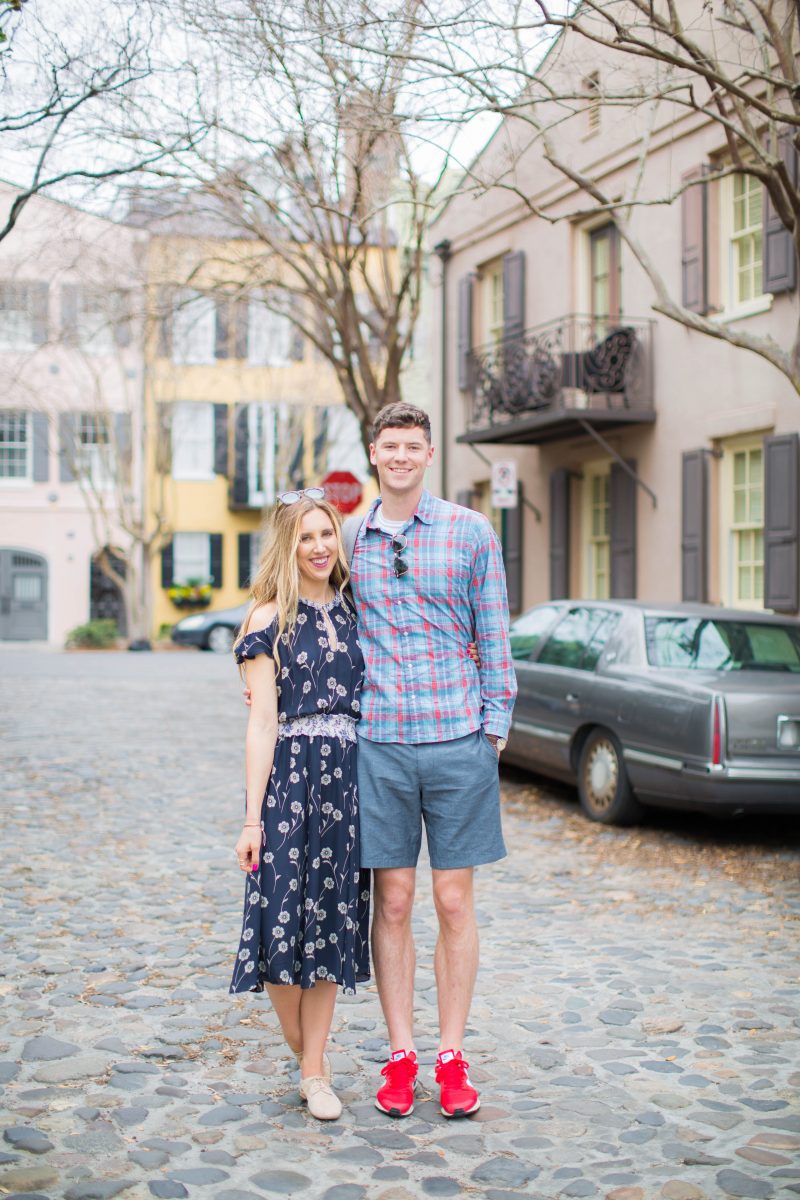 Mount Pleasant
** Mount Pleasant is not in Charleston, but a city just outside of Charleston! This city is filled with the same southern charm as Charleston, just without the foot traffic. If you are looking to take some amazing pictures, without the hassle of dealing with crowds then this is the place for you!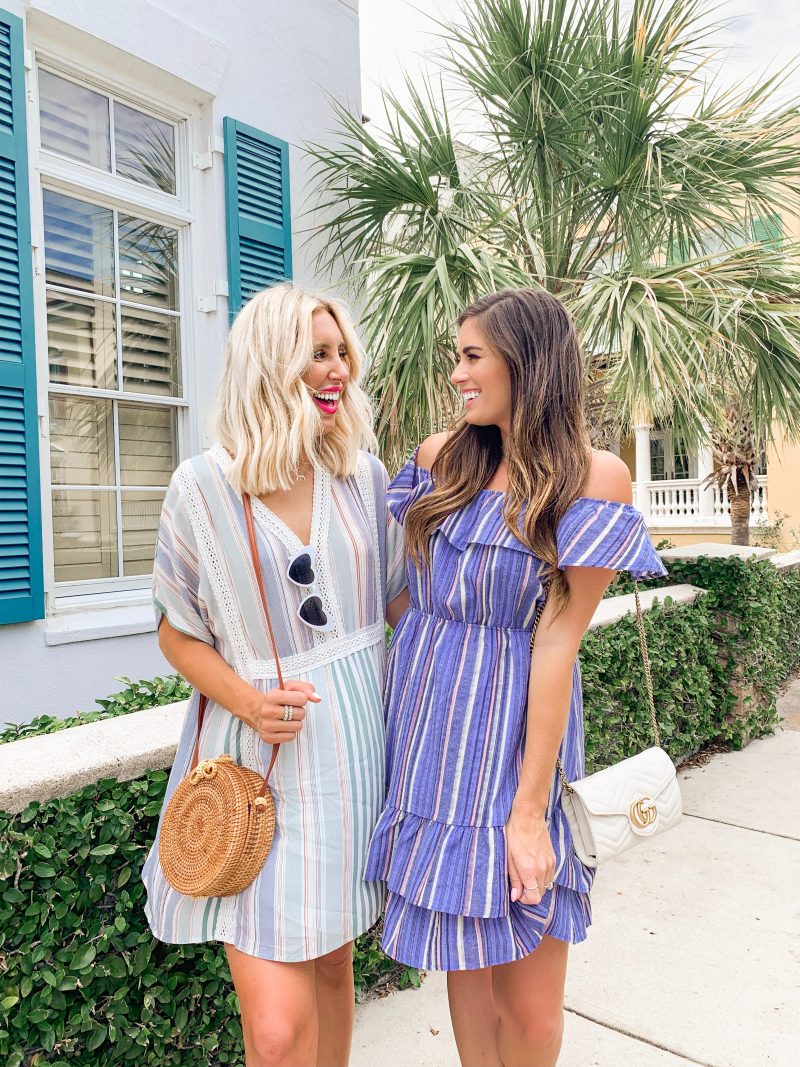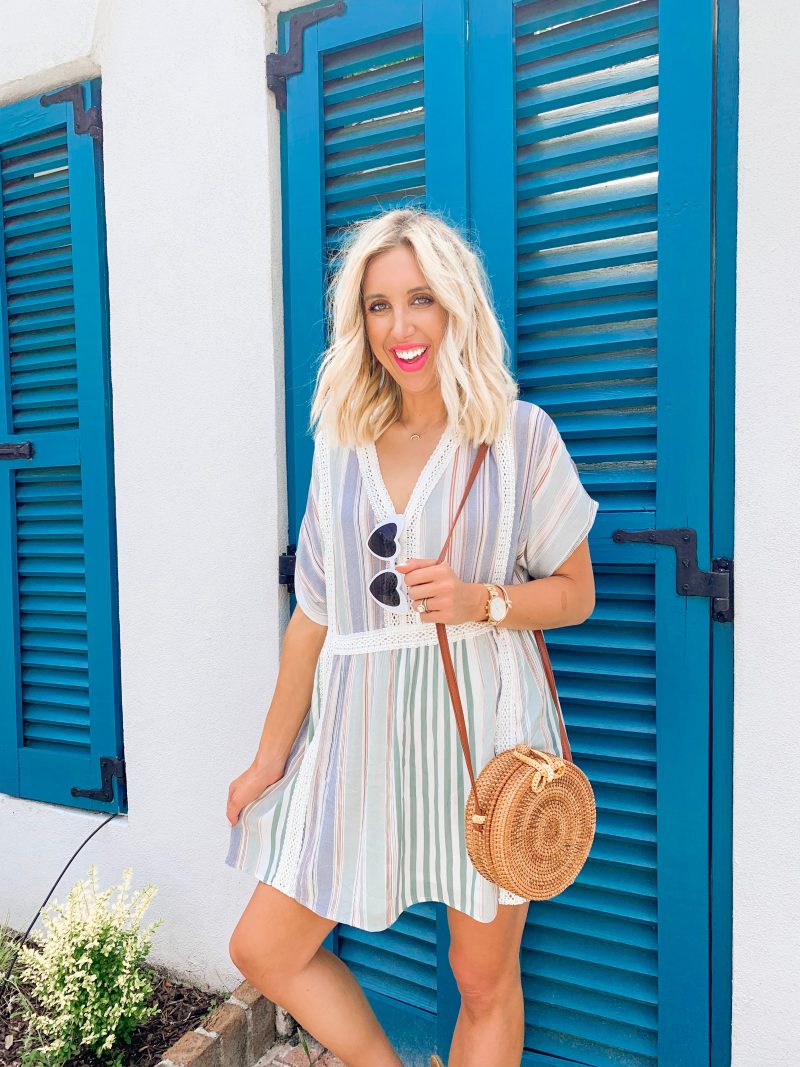 Hopefully you found this post helpful!
You can follow me on Pinterest by clicking here! 
Get more daily inspo by following me on Instagram and YouTube!
xx, Julianna