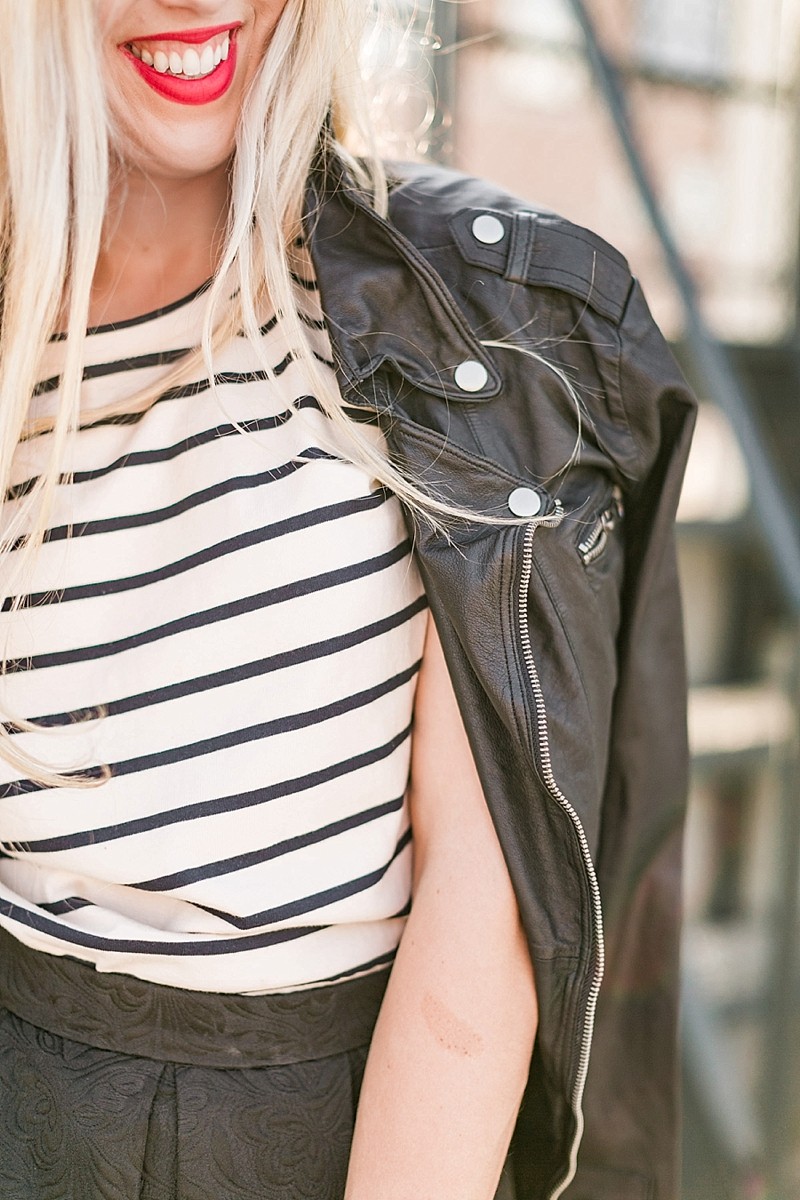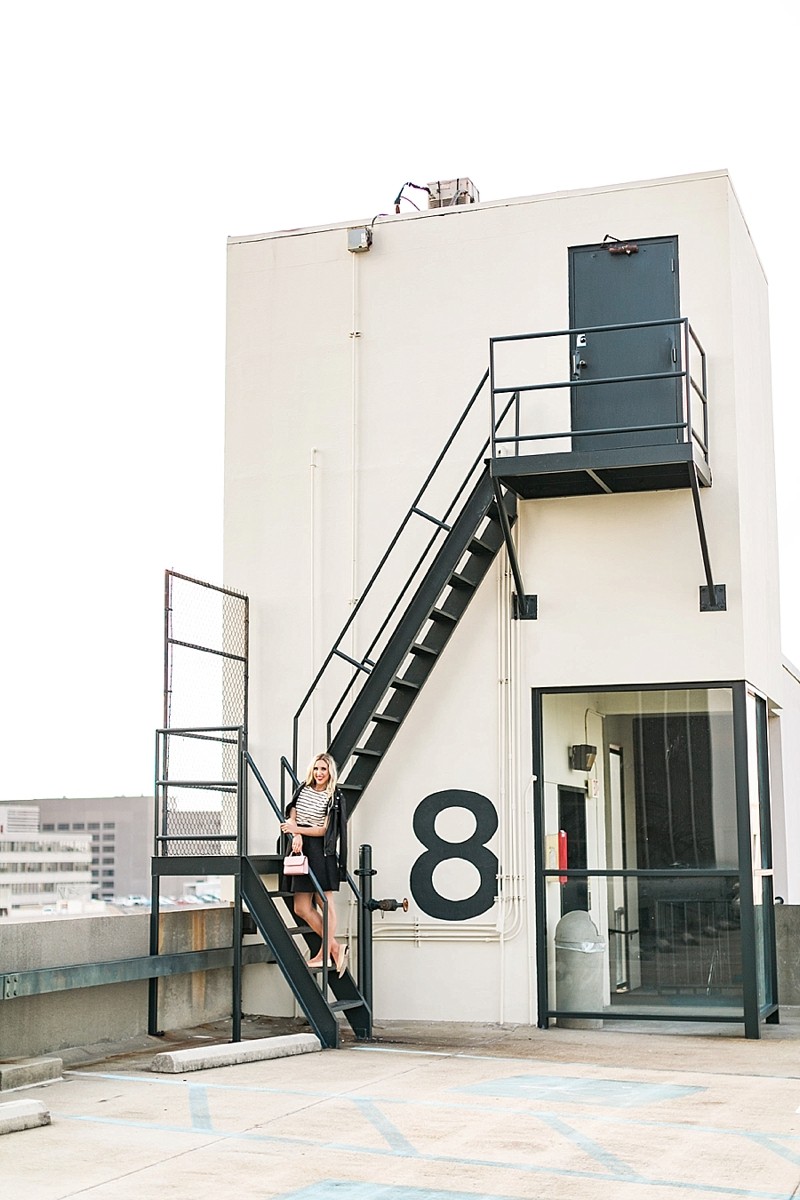 Hello, Gorgeous! Today I'm sharing some style tips for when you can totally shop in the men's section! I mean, lets be honest, we have all done this at one point or another! Sometimes this takes the form of "shopping" your husband or boyfriends closet, or maybe this is actually wandering over to the men's section at the store to do some actual shopping.
Who said women can only shop in the women's section? It's 2016 after all!
Sometimes the fit of men's clothes are perfect for those looser items we want in our closet. Men's clothes tend to be a bit boxier, and depending on your personal style, this may be a better fit (pun intended!) for specific items you are looking for!
Are you curious about when it's completely acceptable to shop the men's department? Keep reading to find out!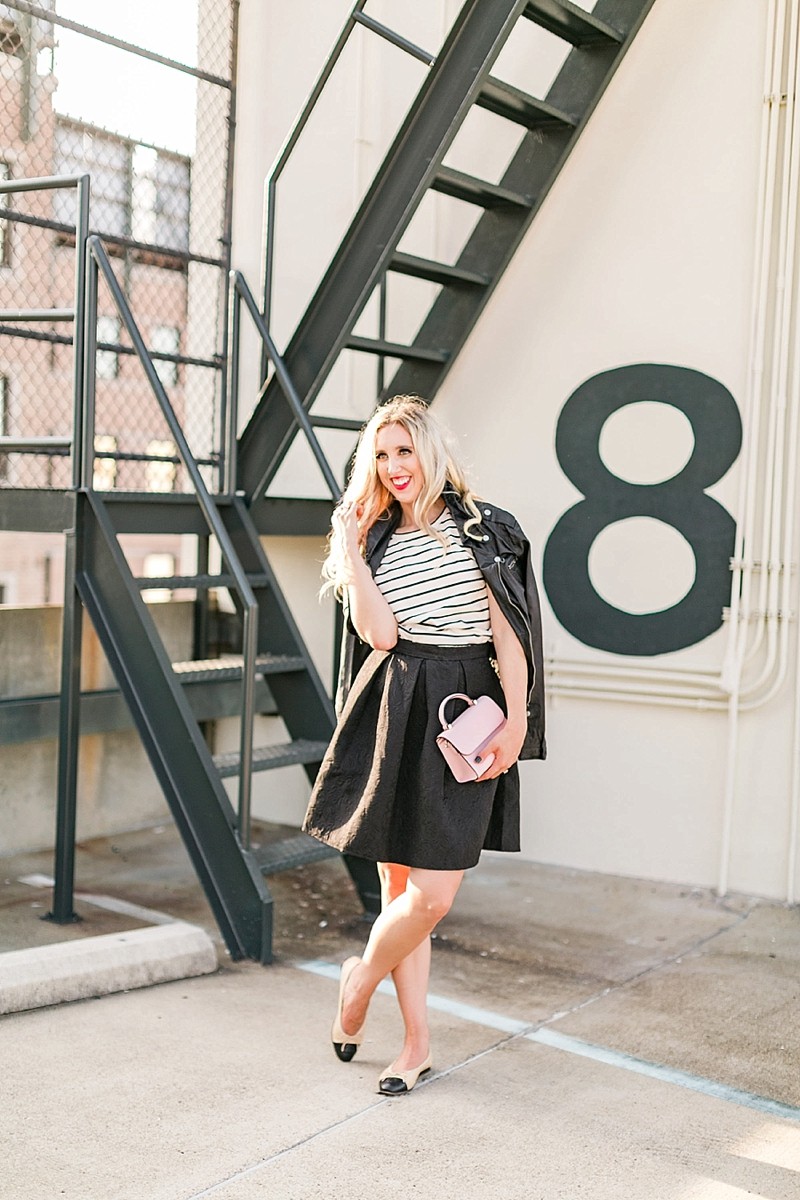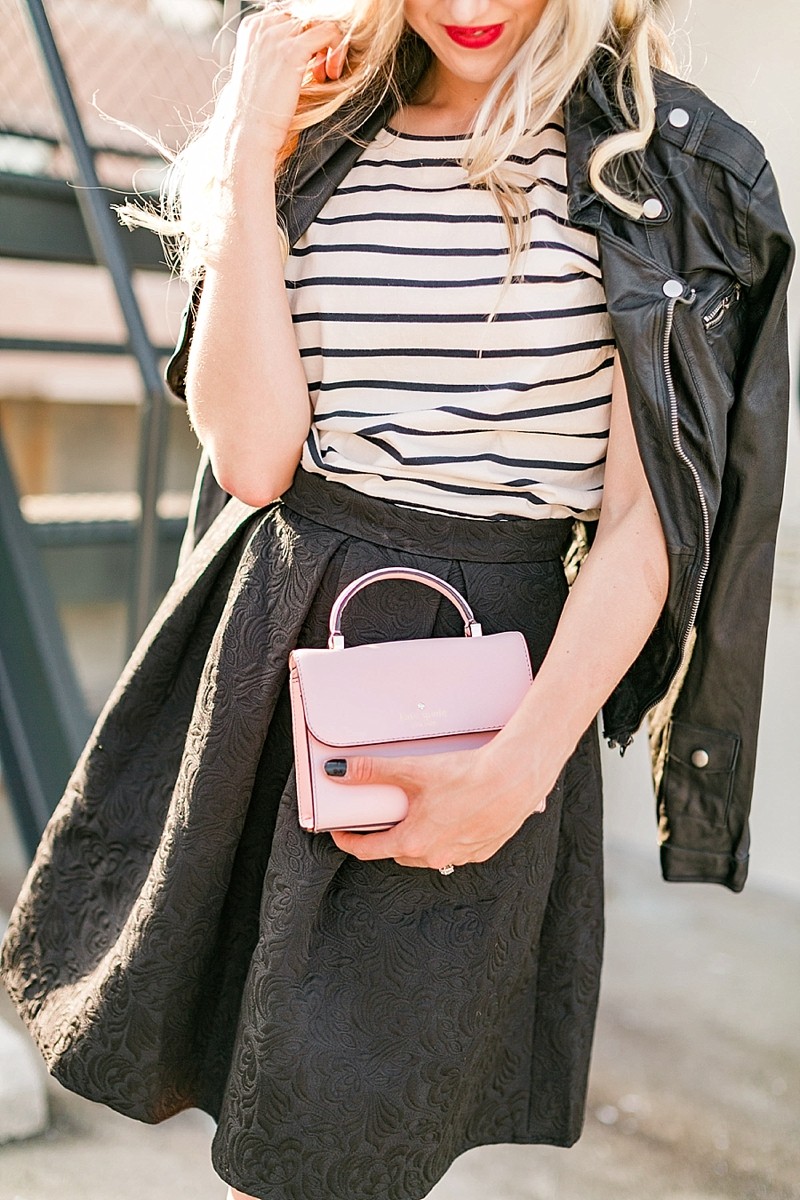 LAYERING PIECES 
I seriously do this all the time, and when I talk about shopping in the men's section for layering pieces I am specifically talking about jackets. Men's jackets tend to be a looser fit and allows you to wear bulkier items underneath such as a chunky sweater, or multiple layers to keep you warm!
The best part about men's jackets is that they have all the same classic coats we women also want to have in our wardrobes to include peacoats and duster jackets. Men's jackets are also more likely to come in the classic colors such as black, navy, and camel. So if you're looking for a boxier fit or a jacket that will allow you to wear all your must have layers I can't recommend the men's department enough.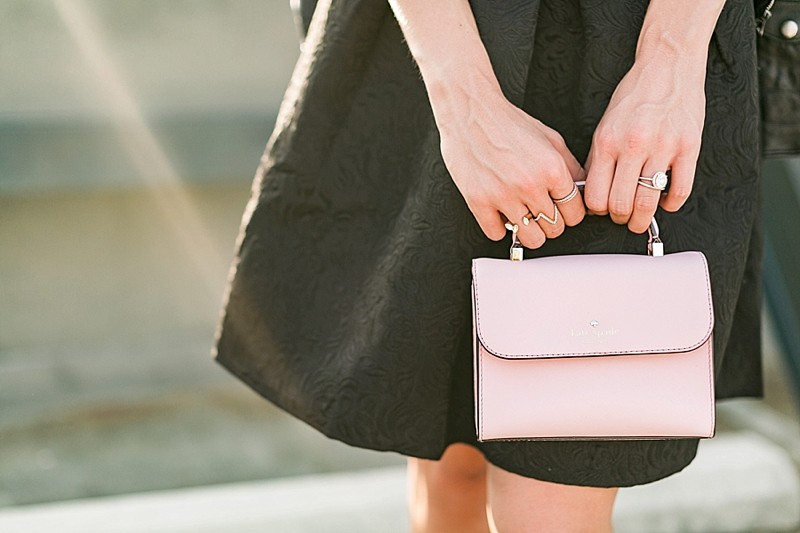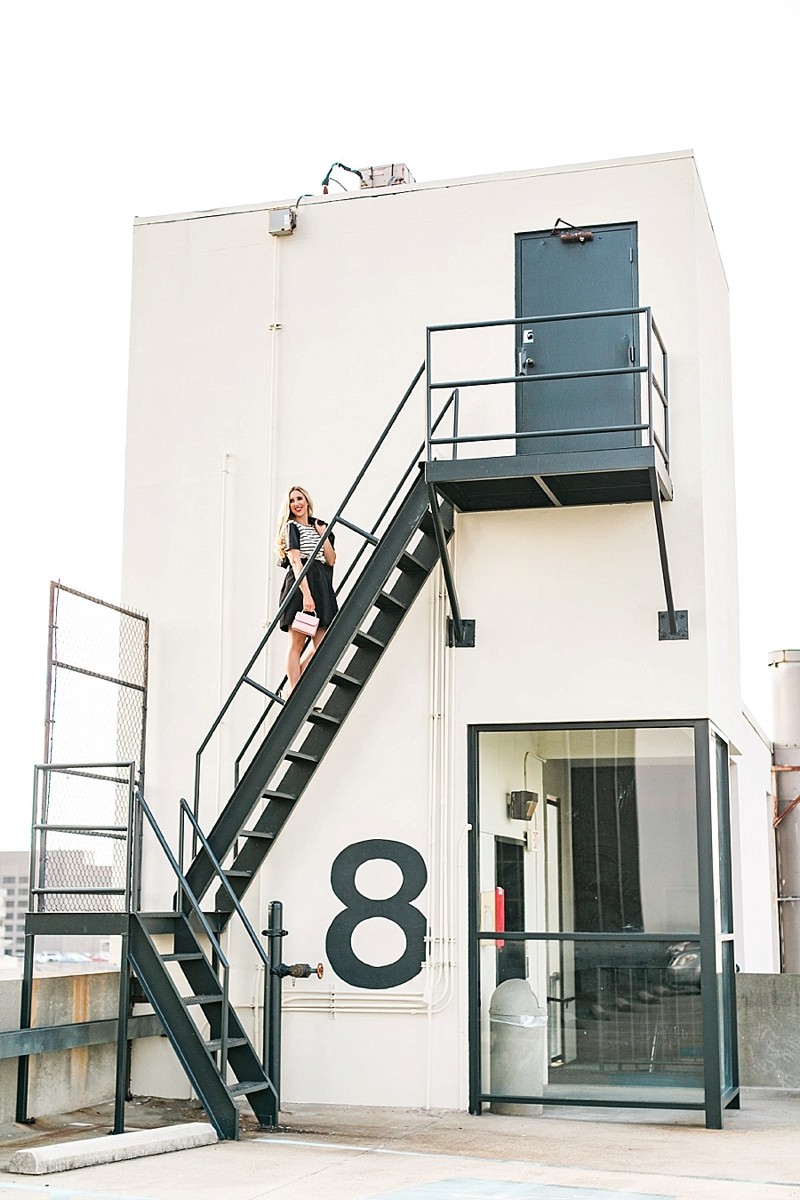 ATHLEISURE ATTIRE 
Athleisure attire is having a serious moment and I don't think any Blush Babe is going to complain about that! From comfy materials that feel like pajamas to tennis shoes we can walk around in for #dayzzz- I hope this trend never goes out of style!
This trend is also the perfect opportunity to shop in the men's department. There have been too many times to count when Chuck would purchase a comfy tee, jogger bottoms, or sweatshirt only to find a few hours later that I called dibs on the item the moment we walked into the door.
I have also gone through so many sales racks in the men's section purchasing cozy sweatshirts and jogger pants that I can also style in line with the athlesiure trend!
Why is it ok to shop in the men's section for these particular items? The reason is because women's athleisure clothes tend to be a little more form fitting and tighter in areas that you might not want to show off with this type of outfit. Every Blush Babe will have their own preference depending on her personal style, but if you choose the option is totally available to shop the men's section for this type of clothing!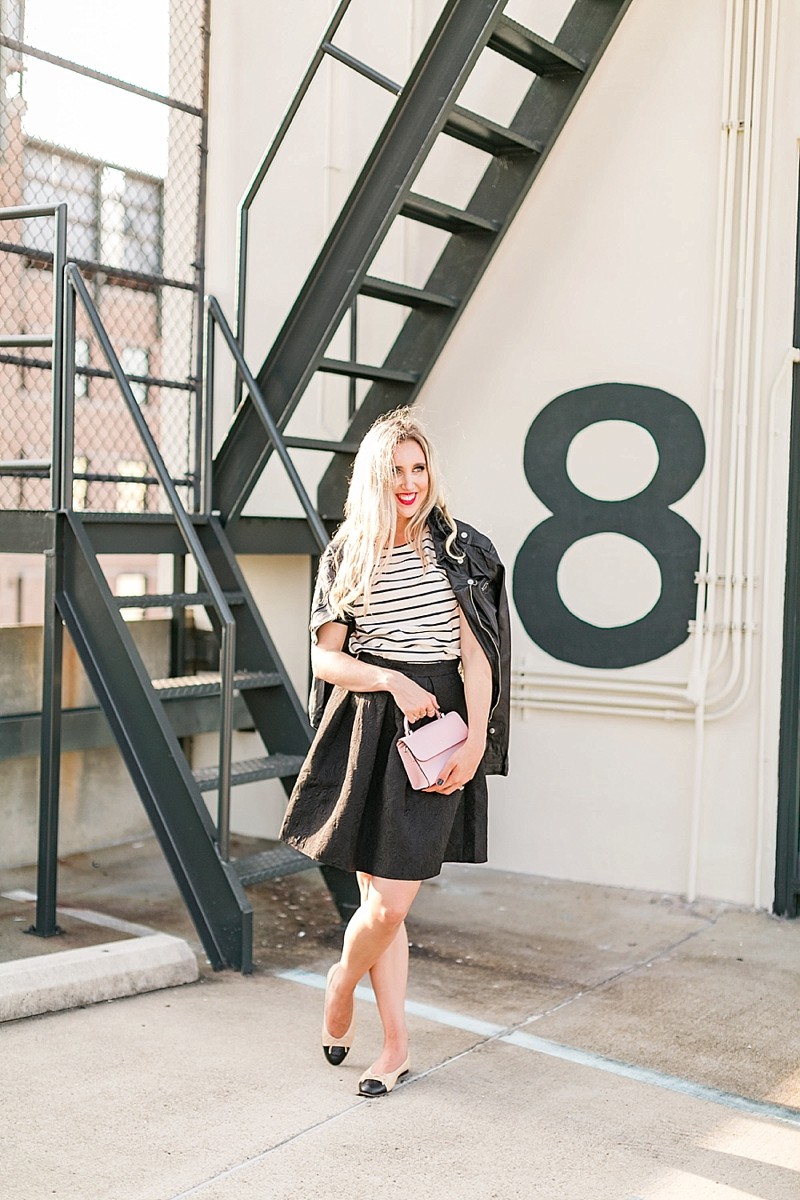 BUTTON DOWNS 
I don't know why this didn't occur to me sooner, but ladies, we can TOTALLY shop the men's section for button downs- and more specifically, oversized flannel button downs. Is there anything more cozy than a pair of leggings, an oversized button down, and your favorite fall boots?
Now, I am too tall to make an flannel dress out of a men's oversized button down, but for women who have the ability to do this I say go for it! Not only will this top look amazing with leggings, but you can also just wear the shirt on it's own and simply add a belt to accentuate your amazing figure!
The best part about this style tip is men wear button down's year round so you can use this tip for every single season and look amazing!
These are my top three style tips for when to shop in the men's section! Do you have any additional tips you use or items you take from your husband's closet? I would love to talk to you in the comments below!
Follow me along on Instagram, Pinterest, and Facebook for daily style inspo!
Thank you SO much for stopping by Blush & Camo!
xx Julianna
SHOP MY POST