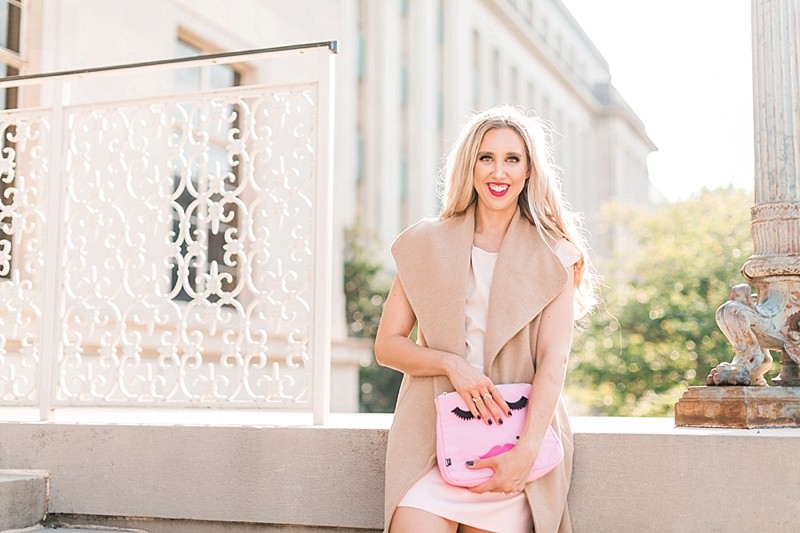 Hello, Gorgeous! This post is near and dear to my heart since I just moved to South Carolina just two weeks ago. I'm sharing my top four style tips for adapting your personal style to your surroundings. Or, as I like to say, how to incorporate "geographical trends" into your wardrobe.
When I was first thinking about writing this post I thought of a chameleon changing it's colors to blend into their surroundings. Not to confuse you ladies, that's not what this post is about. This post is about how to pull style inspiration in the area you are living in and possibly incorporate those elements into your own personal style!
You weren't meant to blend in, babe- you were meant to STAND OUT! So these tips aren't on how to transform your style, they are merely tips on how to expand your style (if you choose!).
Although most Blush Babes live in the United States- not all areas of the States have the same style. For example, style trends  popular in Texas (like cowgirl boots) are not the same "geographical" trends found in Seattle. You ladies might not even realize that your fashion is influenced by where you live, but surprise! It totally is.
If you just moved to a new city (like me!), or if you're looking for ways to grow your personal style, then today's post is for you!
Let's elevate your style!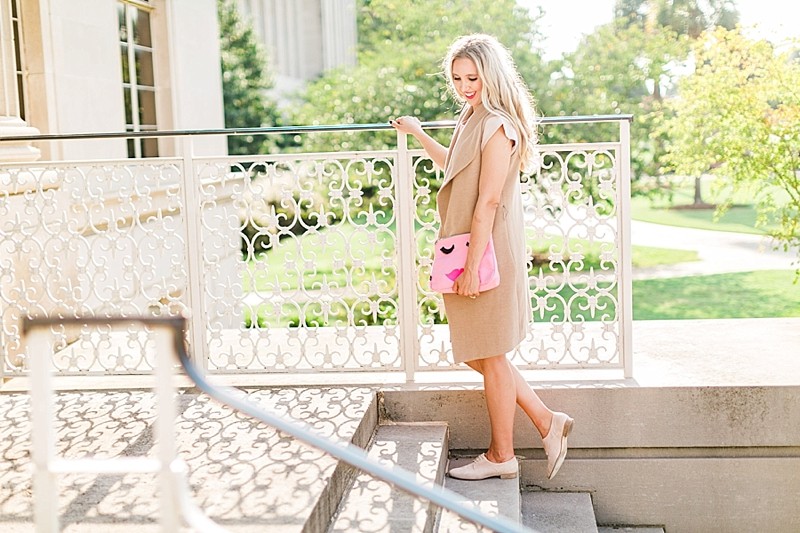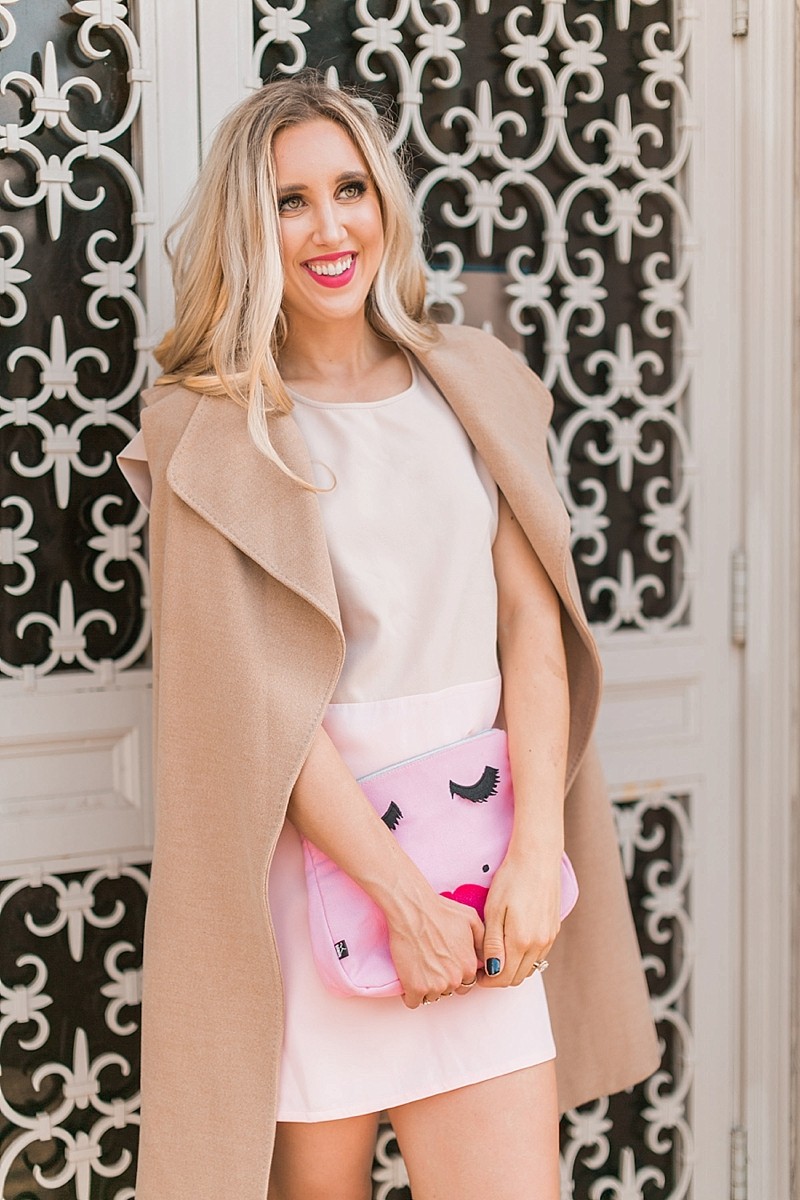 HOW TO FIND GEOGRAPHICAL TRENDS + STYLE THEM
Now, there aren't going to be magazines covering "geographical trends" season after season. So incorporating these type of trends requires a fashionista to do some detective work (who knew fashion could be covert?!). Below are my top tips for doing just that!
Here's my definition of a geographical trend: A "geographical trend" is any style element, vibe, or item you see repeatedly in your region.
Yep, it's that simple:).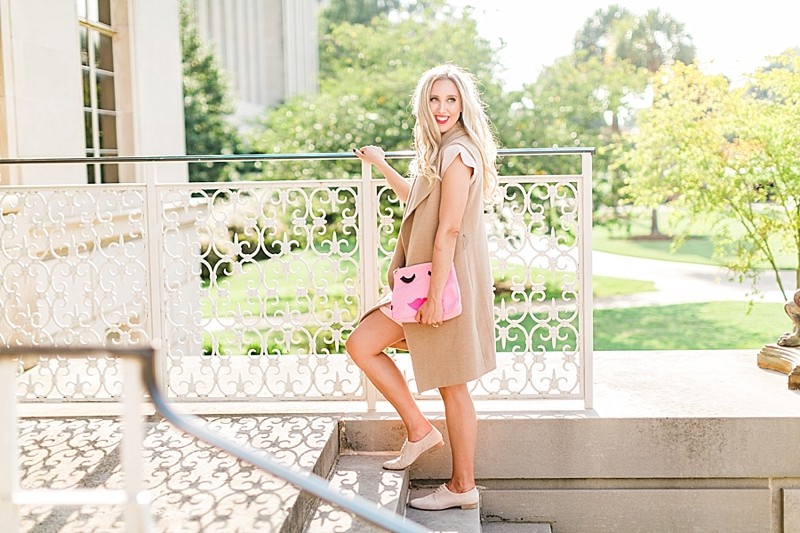 USE THE STEREOTYPES (probably the only time this is acceptable!)
Typically when you think of stereotypes you get a bad taste in your mouth because we are taught stereotypes are bad. And I would agree and say 99% of the time stereotypes are not good, BUT  (huge but there!) stereotypes are amazing when trying to uncover your region's geographical trends.
Stereotypes give you a baseline for the geographical trends in your area. Some of these stereotypical trends may be completely outrageous (like everyone in New York City wears black)- but these stereotypes will still give you an understanding of what the general style is in your region!
For example, when I moved to Seattle the style stereotypes that instantly came to mind were "grunge" and "hippie". To be perfectly honest, I wasn't too far off with the Pacific Northwest (PNW) style trends. While the 90s are currently trending everywhere in the States, the 90s style era will always be alive and well in the PNW- and that's amazing. Think tons of plaid, skinny jeans, and hipster beanies.
Again, not everyone was wearing this, but a large enough majority of people were wearing these items that I classified "hipster" as a geographical trend in Seattle.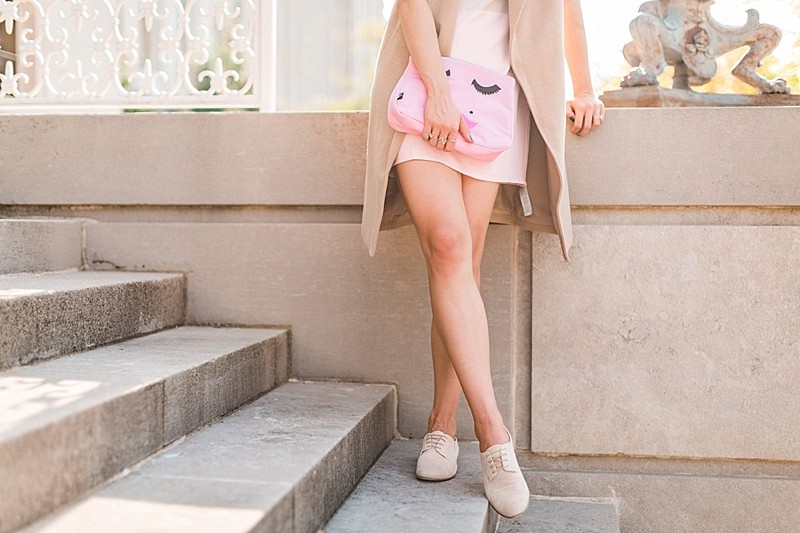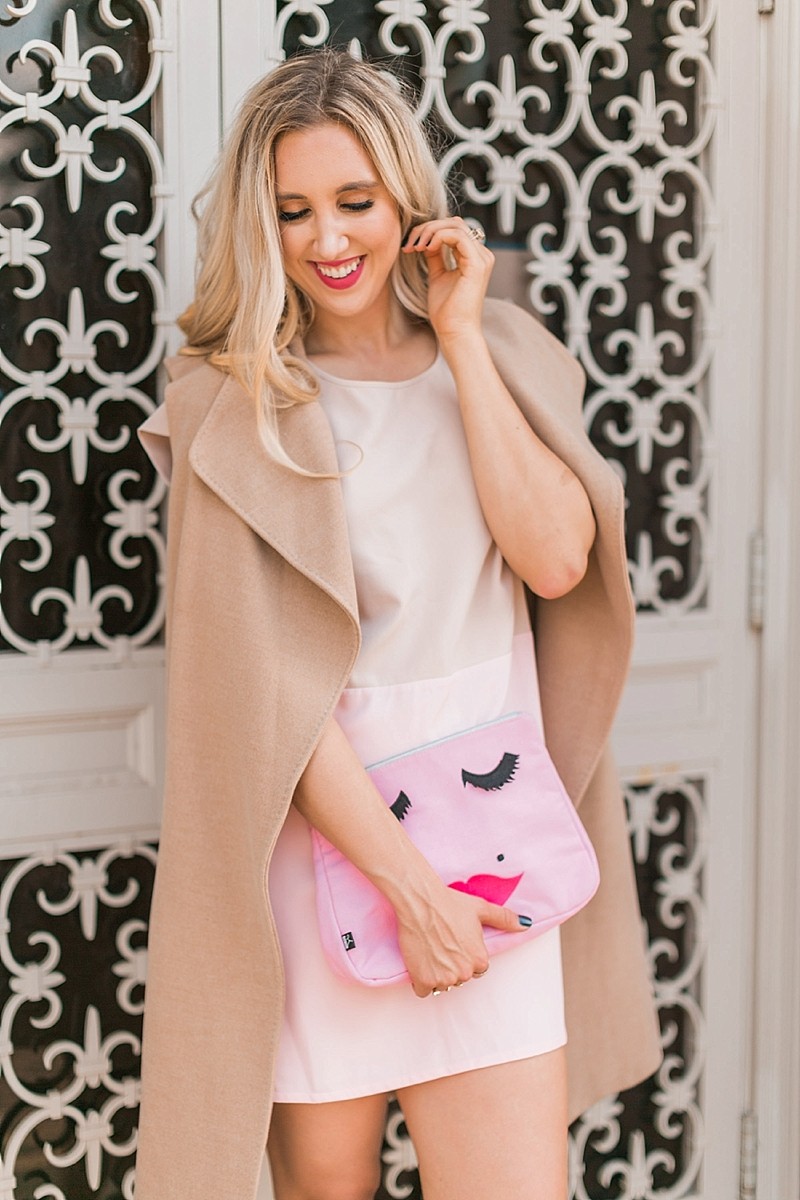 PEOPLE WATCH (in a most uncreepy way possible)
People watching is crucial to finding out trends in your region. Pick your favorite cafe or restaurant one Saturday afternoon and take mental notes of all the street style you find. The reason why I chose Saturday is because most people have that day off; so you'll see a larger group of people rocking outfits that are their own personal style.
When people watching I discount anyone who is wearing work attire because, to me, this is not their personal style. This is their professional style- and you won't find geographical trends through work attire.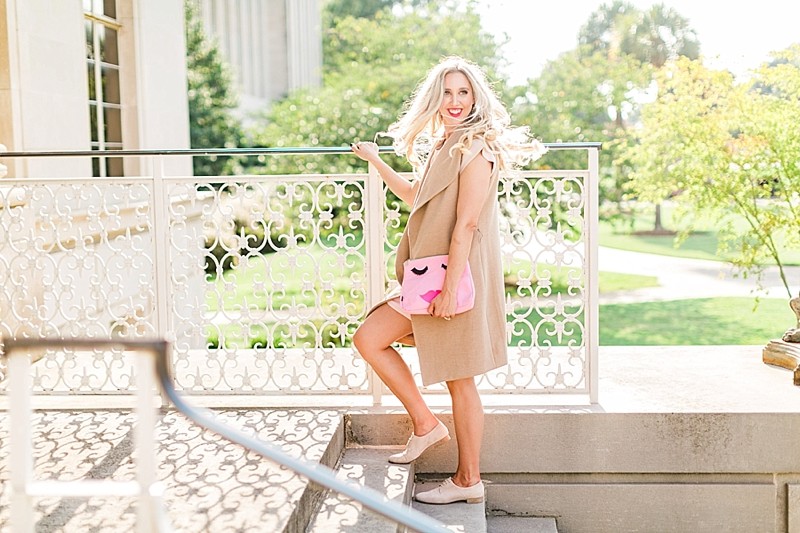 PAY ATTENTION TO THE WEATHER
No matter where you live, the weather is ultimately going to decide what you wear for the day and determine geographical trends. Fashionista's living in Colorado are going to wear more layers because they are a mile above sea level and even during the summer it gets pretty cold. This means maybe a certain brand of jacket or style of jacket is super popular in the region whereas in New York no one has even heard of this brand.
Or, when I was living in Seattle the temperatures were getting cold enough to start wearing layers whereas in South Carolina everyday has been 90 degree weather and layers are just #NotHappening.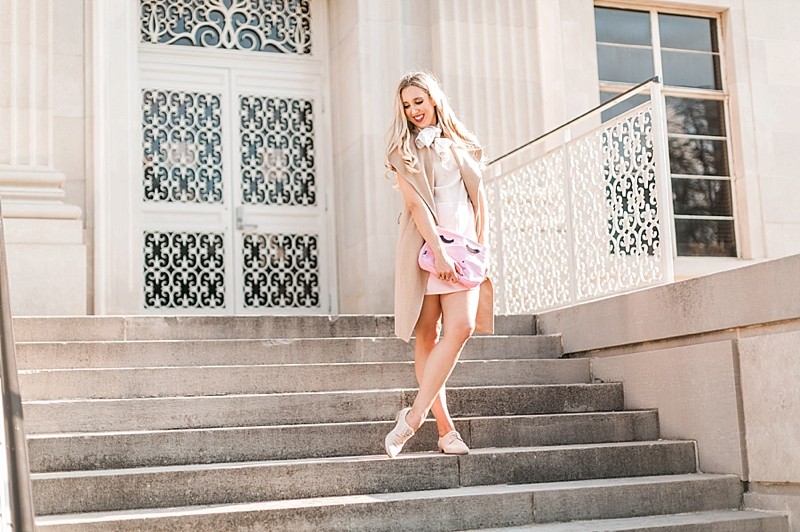 HOW TO STYLE GEOGRAPHICAL TRENDS
Now that you know how to uncover your regions geographical trends it's time to learn some tips for how to style them! I thought about all the different style tips I could talk about and they all narrowed down into this one tip for you ladies!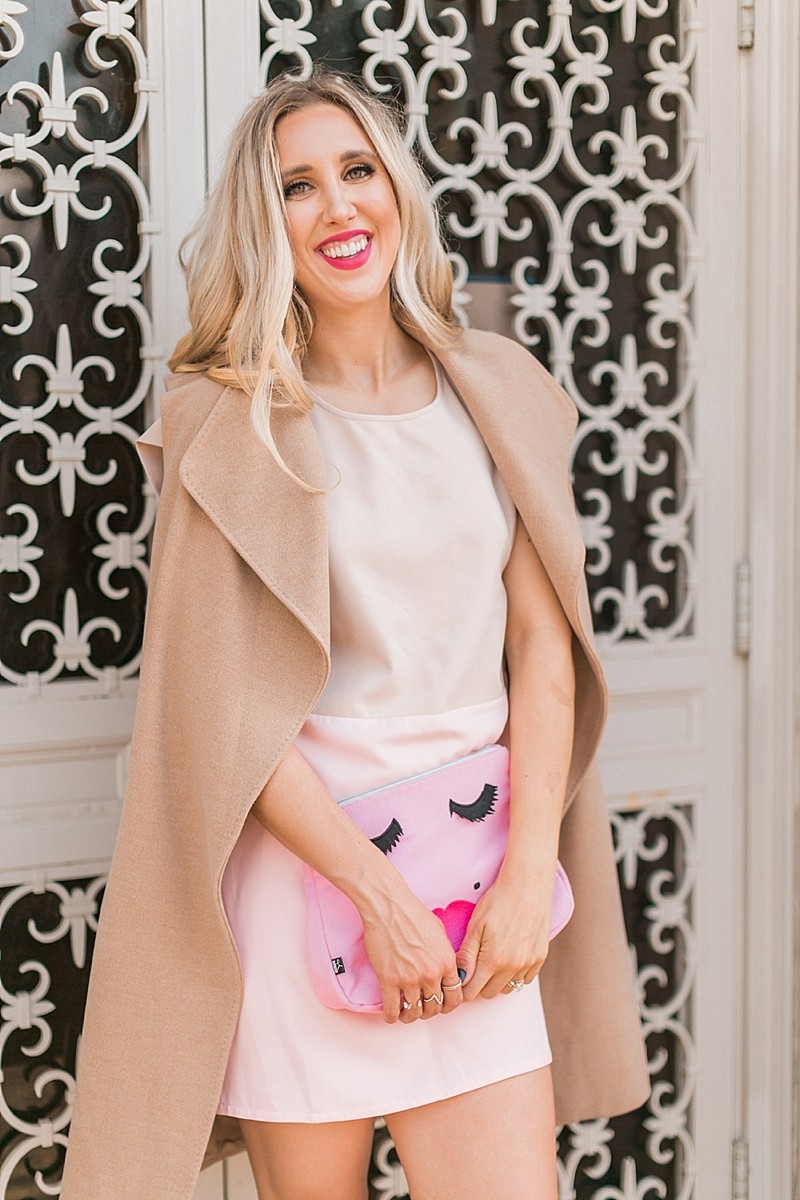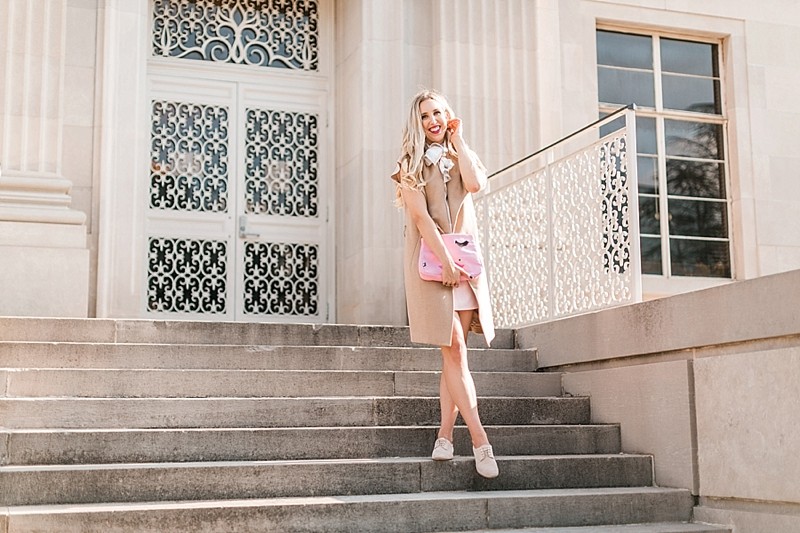 PICK YOUR FAVORITES AND INCORPORATE THOSE INTO YOUR STYLE
Every Blush Babe is unique with their style and this means that not all the same geographical trends are going to resonate with each person. Simply pick your favorites and add them to your personal style! It's that simple, I promise!
The best part about geographical trends is that you feel a little bit more like a part of the community, even if you just moved there and totally feel out of place. It's funny how style can raise confidence and ease the stress of moving!
What did you think of today's blog post?! I would love to talk with you gorgeous Blush Babes in the comments below! You can also follow me along on Instagram, Pinterest, Facebook, and now Snapchat (@blushandcamo) for daily style inspo!
Thank you so much for stopping by Blush & Camo!
xx Julianna