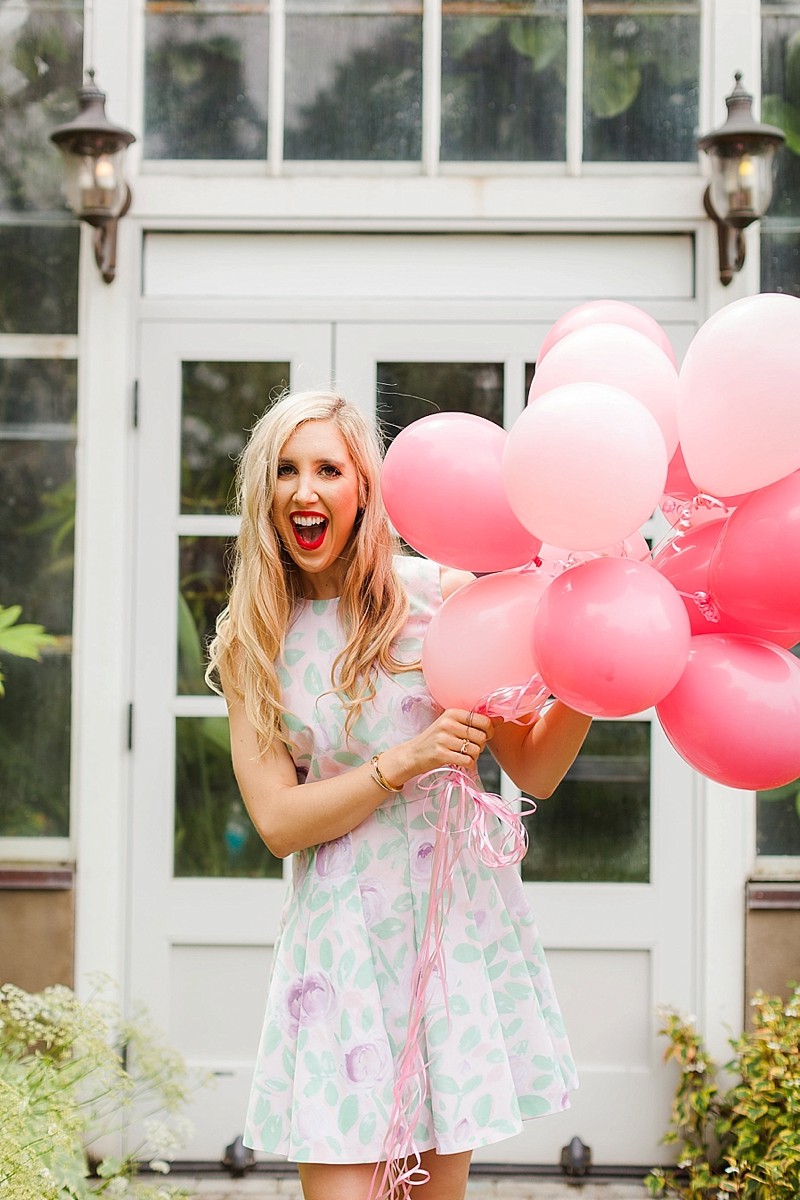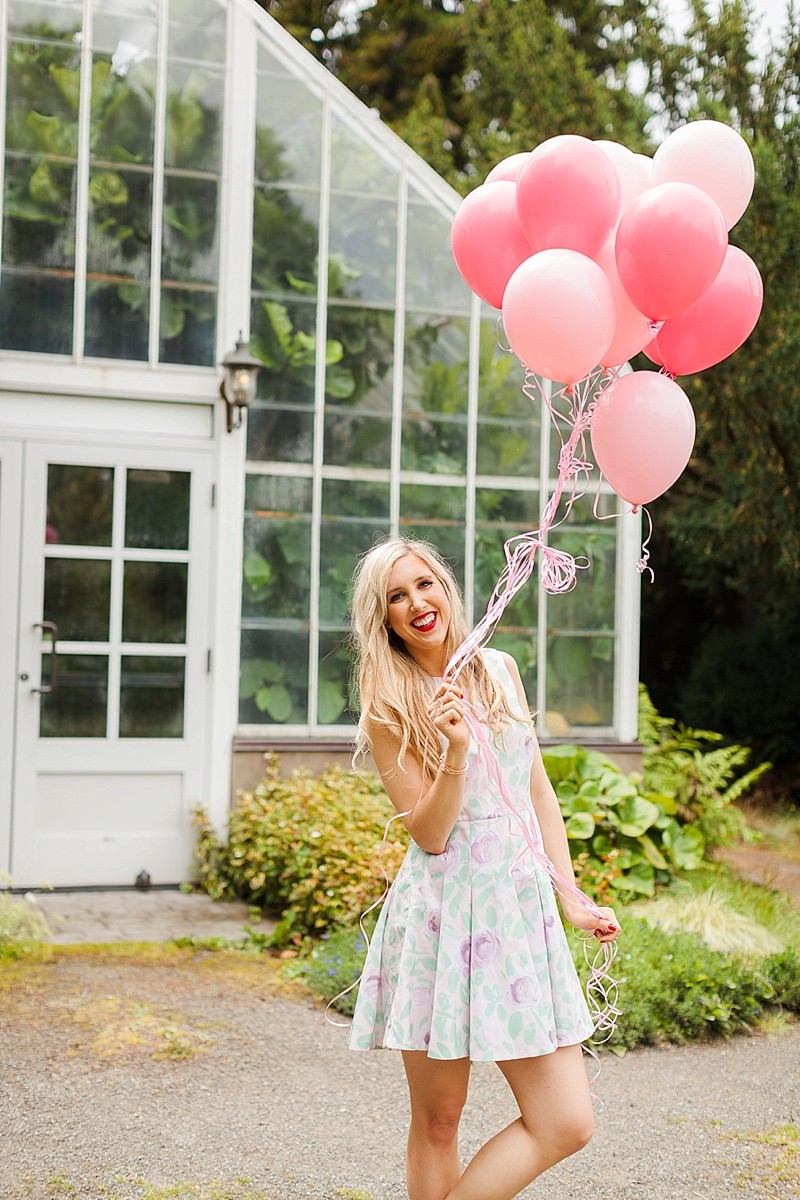 IT'S LIVE! The "How To Grow Your Instagram" E-Course is finally available for you to sign up and you can CLICK HERE to start the course today! This E-Course is only available for 8 days (until midnight 28 June!) so make sure you sign up soon to get started:).
I started my Instagram (@julianna_claire) with 180 followers on 22, Febraury when I first launched my first blog post on Blush & Camo. In 16 short months I grew my Instagram to 20k.  From Febraury to May 2016 I doubled my Instagram followers from 10k to 20k in four months and I continue to grow my Instagram, on average, 100 people (aka Blush Babes!) a day.
From my Instagram success I have had the opportunity to work with amazing brands and make thousands of dollars to do something I LOVE (#dreamjob!), build my Blush Babes community, meet and develop a core group of fashion blogging friends whom I share ideas with and we support each other through the ups and down of blogging, AND develop my brand.
Why am I telling you this?! Because it's entirely possible for you to grow your social media following through Instagram and build your fashion/lifestyle blog! I'm giving you ALL the strategies I used to (and holding nothing back!) because I believe in supporting other women in their blogging journey!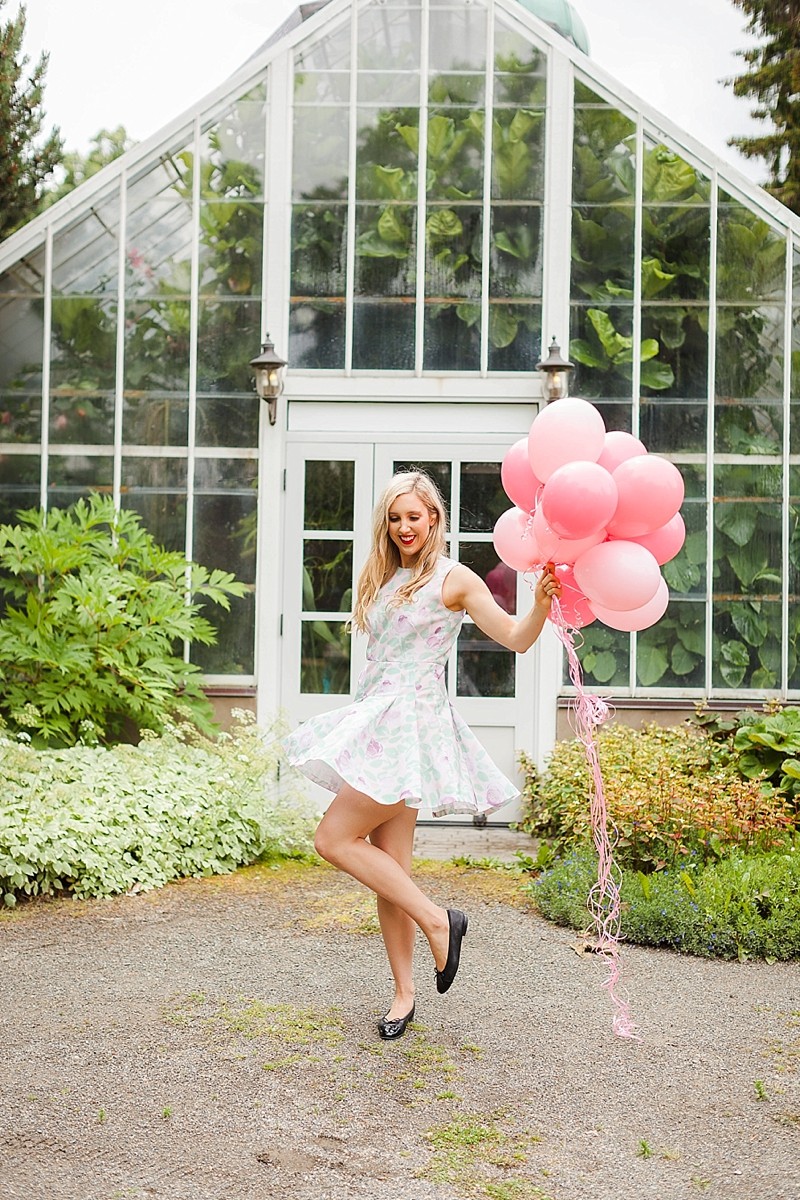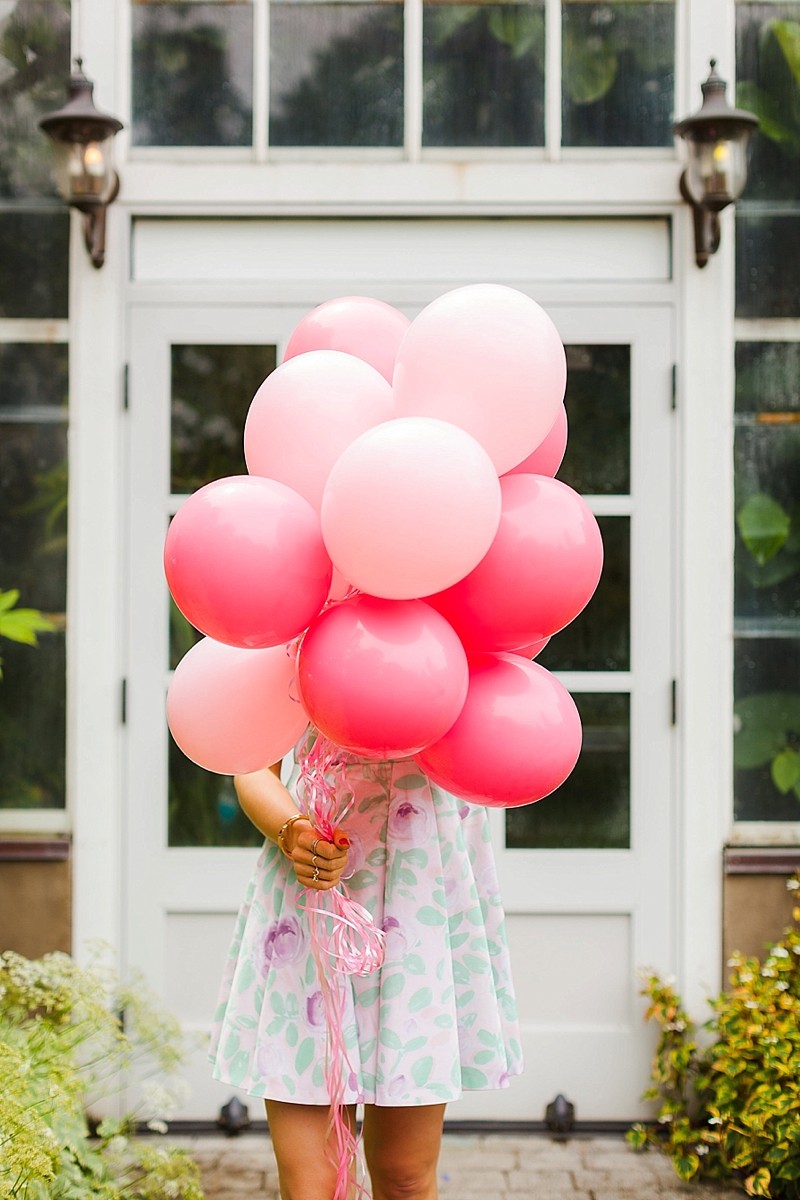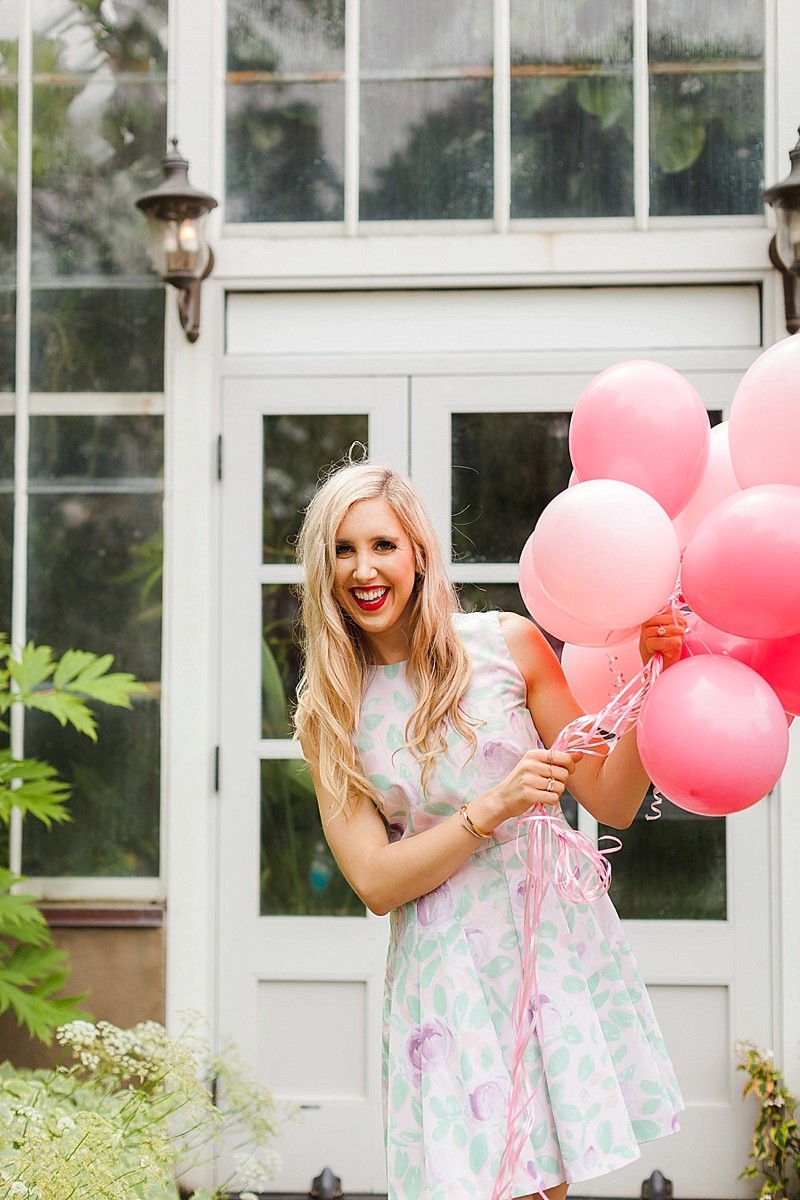 IN THIS E-COURSE YOU'LL RECEIVE…
If you're wondering what you'll get in this E-Course I'm glad you asked! Here's are just a few of the things you'll receive when you sign up to take my course!
This e-course includes 8 main sections with TONS of useful information, helpful videos, and worksheets inside each one! These sections will cover all the strategies you need to know in order to to grow your Instagram like the #girlboss you are! These sections include:
How to pick an Instagram theme that ties in perfectly with your fashion blog (and the brand you are building around it!)
Explaining what a posting goal is AND how to create one for you!
Pages of tips on how to make sure you have fresh content every single week to share on Instagram.

The BEST cameras to use to post amazing quality pictures (that are within a reasonable budget)! 

How to track your Instagram analytics and why this is so important.
The top 5 things you need to do everyday to grow your Instagram community.
There are 10 pages worth of worksheets and I guarantee once you complete my e-course you will see an increase in followers!
Oh, and I'm making this course affordable so ANY Blush Babe who signs up can learn how to grow their Instagram like a #BlushBoss!
Are you ready to grow YOUR Instagram?! Only 8 days to sign up! Let's do this, ladies:).
CLICK HERE to sign up right now!
I can't wait to watch your Instagram's grow!
xx Julianna