Hello, Blush Babes! In celebration of Evy's Tree releasing their new Kristina hoodie I'm sharing two different ways to style this hoodie for summer. Evy's tree hoodies are so feminine, stylish, and versatile that you can dress their sweatshirts up or down depending on your personal style!
I opted to style a dressier look and then a more relaxed everyday look for you ladies to see the versatility of this Evy's Tree hoodie! Oh, and this sweatshirt has ruffles which is a MAJOR trend this spring/summer season. When trends are combined with comfort amazing outfits happen:).
Keep reading to find out which look you prefer and how you can replicate this looks!
Let's get styling!
THE DRESSED UP OUTFIT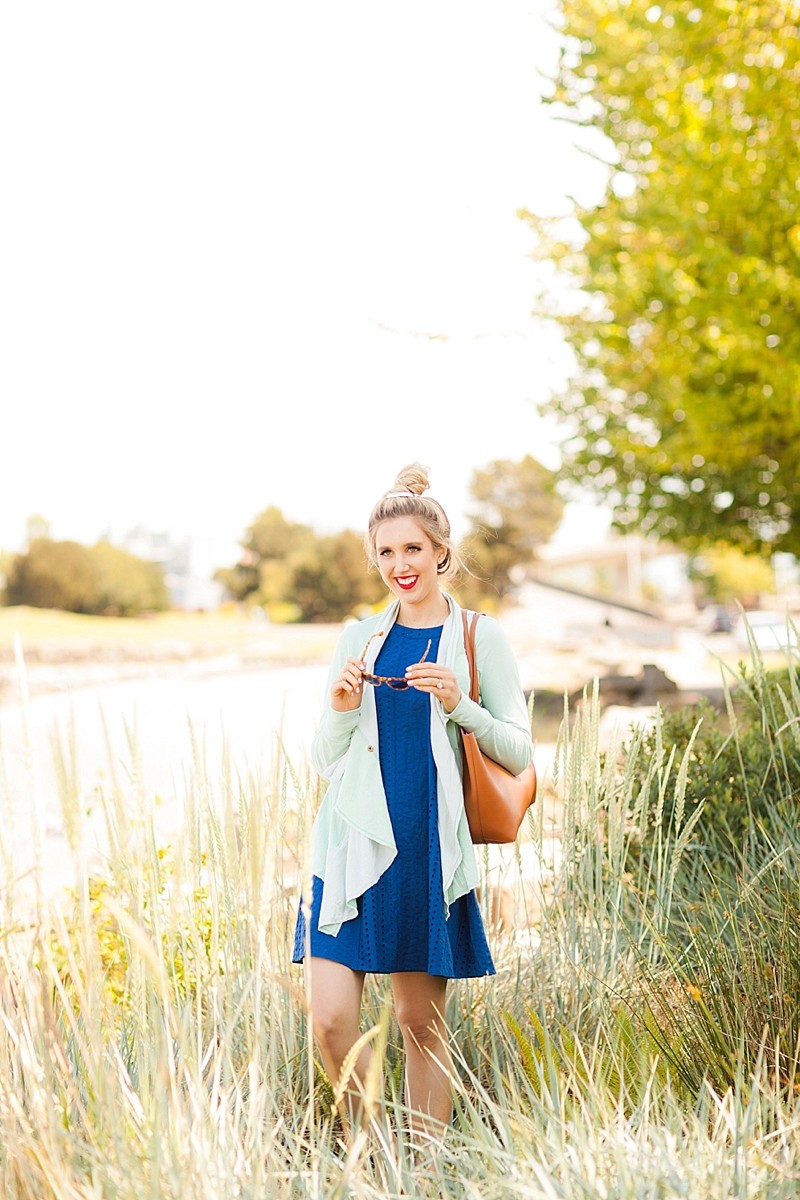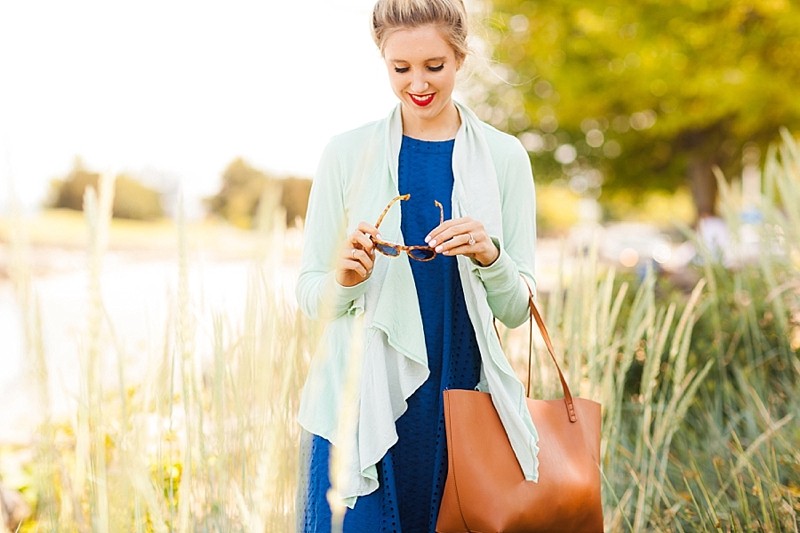 Since this Evy's Tree hoodie has these super feminine ruffles on the front I thought pairing a summer dress was the perfect way to elevate this sweatshirt! This hoodie is ultra lightweight and perfect for those nights when it's a little cold outside.
I also love the unique seafoam color and knew I had to pair this sweatshirt with neutral navy hue to really make the seafoam pop! You could also pair this unique color with camel brown or grey for an equally chic look!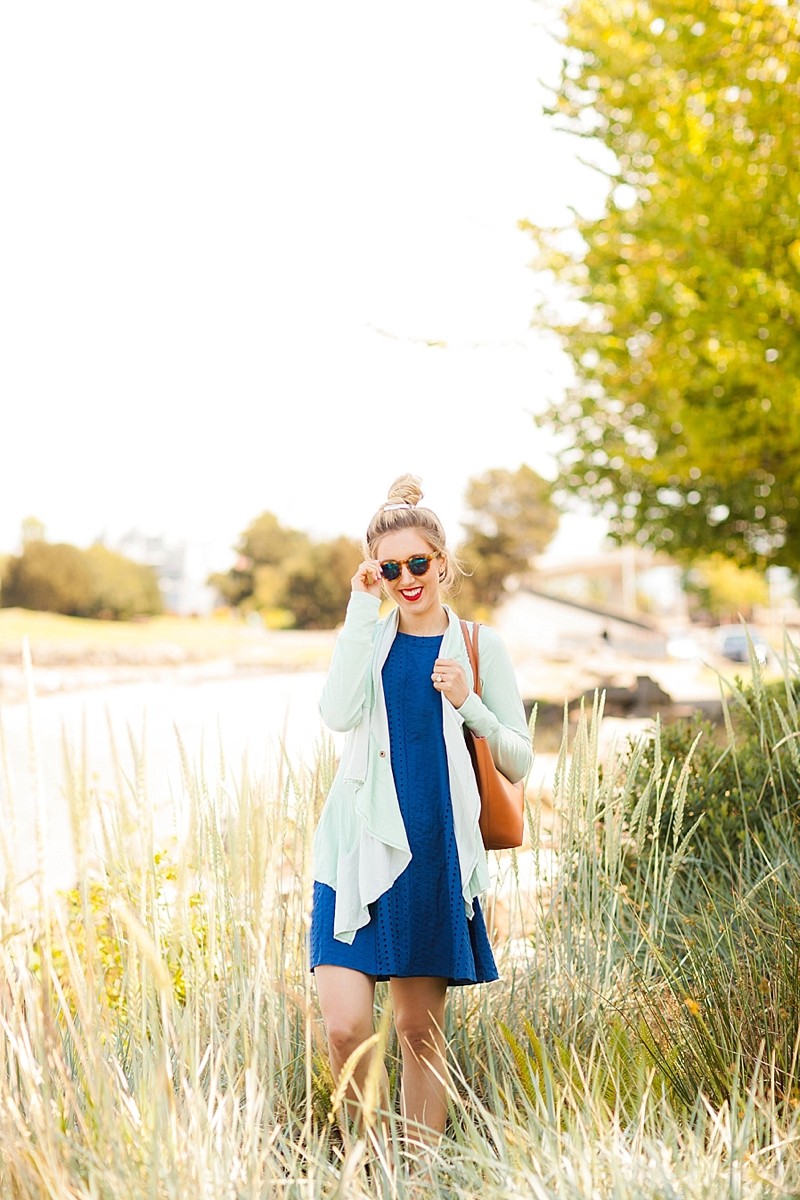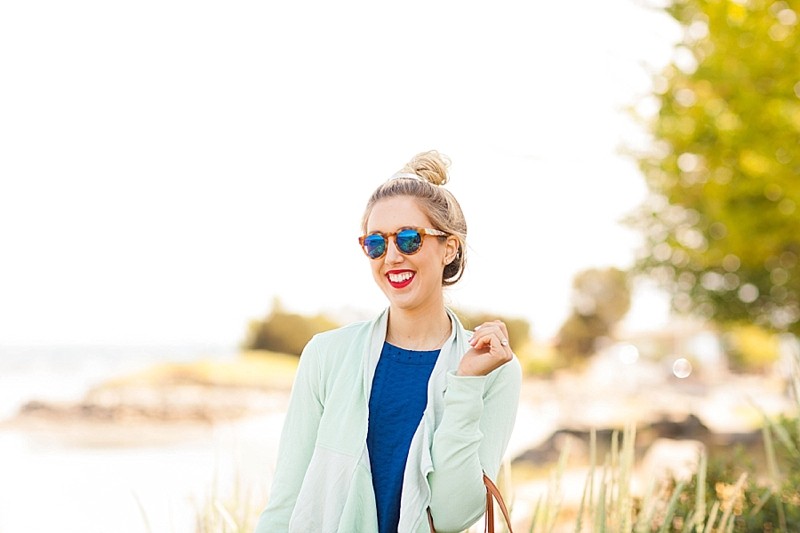 If you're a dresses kinda girl (I am too!) this is the perfect weekend casual look because you have the elegance of the dress while the hoodie makes the overall look more casual for day! Opt for more A-line or figure hugging dresses to highlight your figure and not give the appearance of too much material to your look!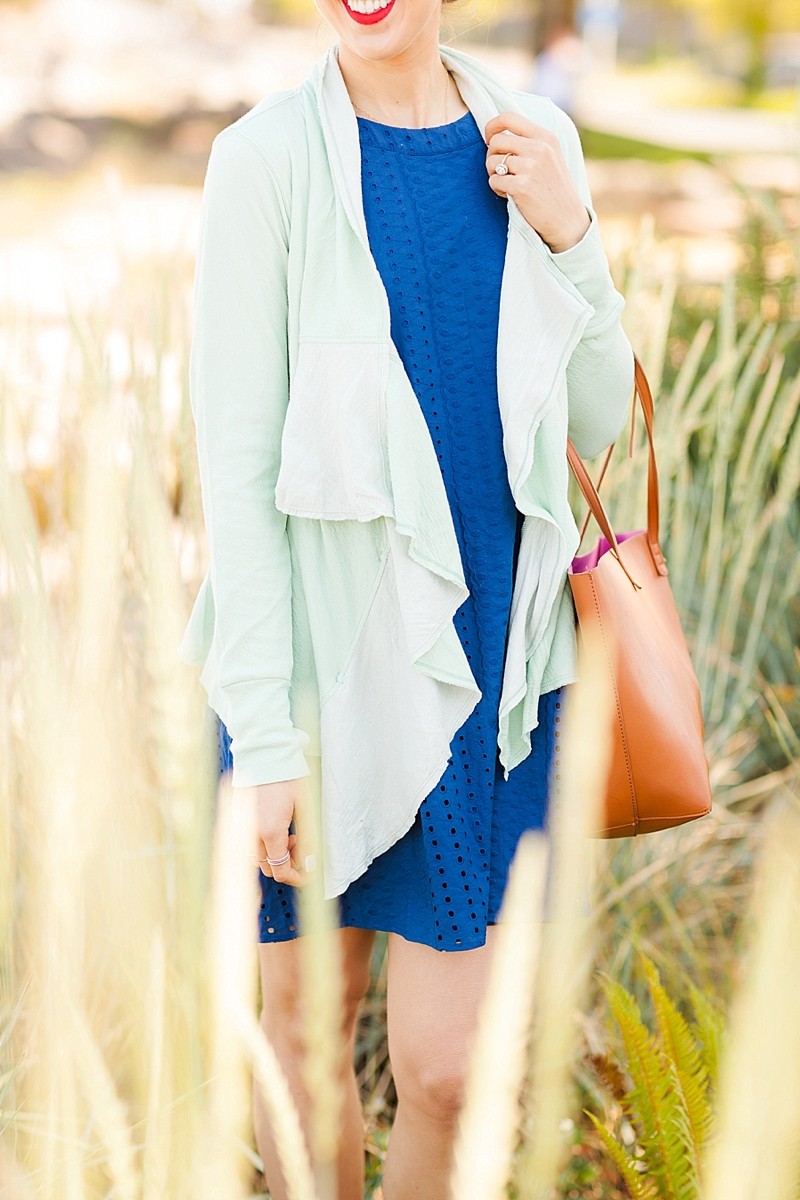 THE DRESSED DOWN OUTFIT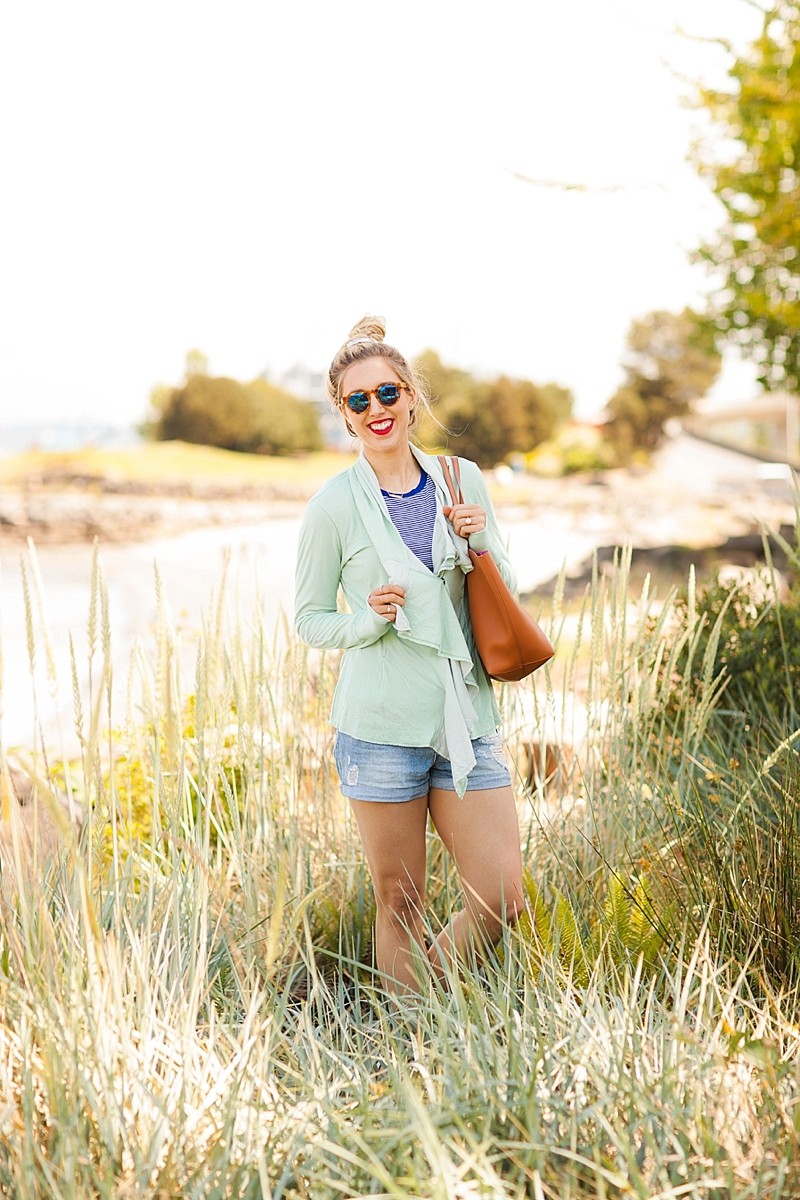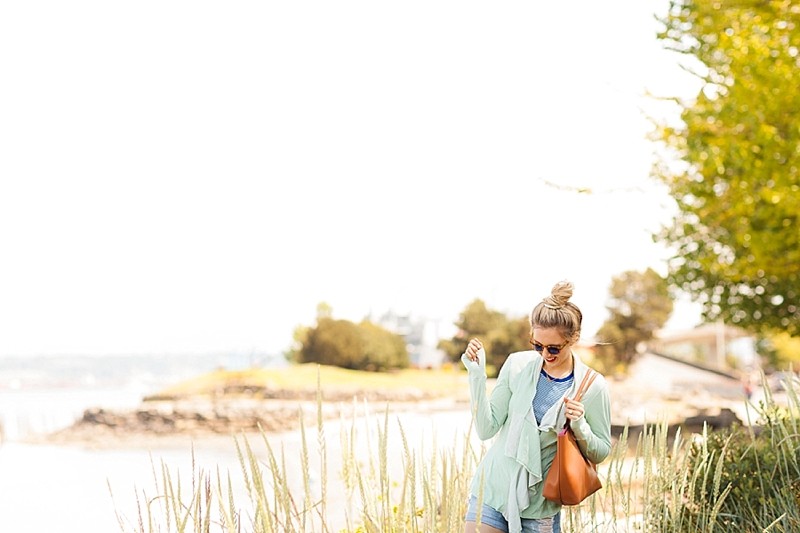 This outfit is a weekend go-to for any Blush Babe because of the versatility of the sweatshirt and denim cutoffs! To add some dimension to this look I opted for my top to incorporate a pattern to breakup the overall appearance of this look!
How do you typically style your denim cut-off's?! I would love to hear your style thoughts in the comments below!
To recreate this look all you need are your favorite denim cutoffs and a printed top that you LOVE! It's that easy! The best part about this look is ANY Evy's Tree hoodie would look amazing and there are plenty of options for you to choose from!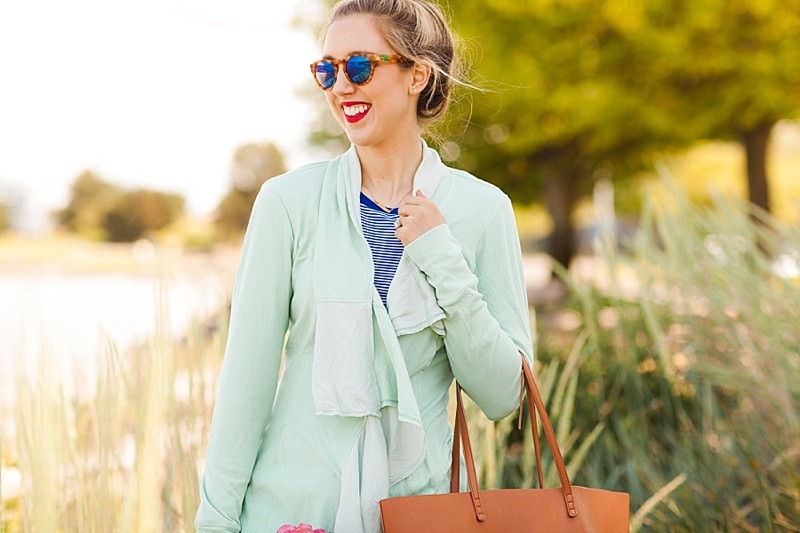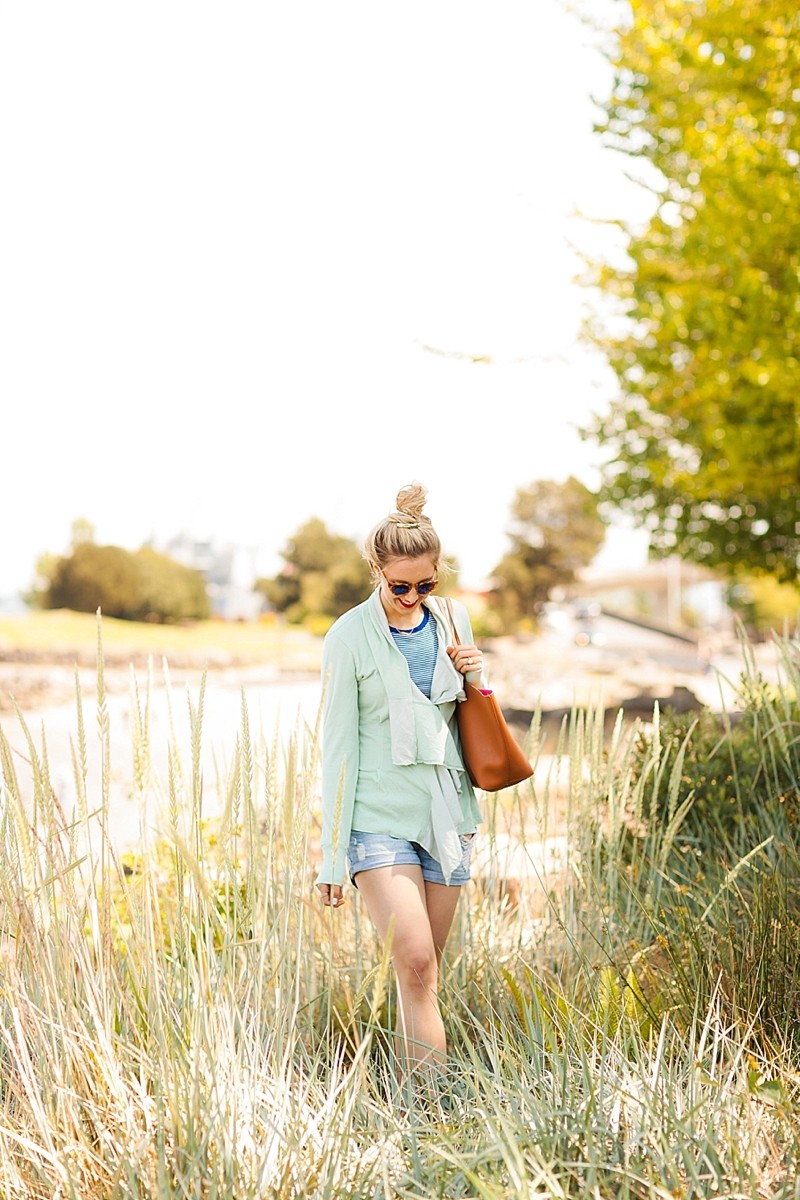 THE ONLY DIFFERENCE
The easiest part about both of these looks is you can transition from day to night in just under 1o minutes! During the day you can wear your denim cutoffs and then at night transition to a feminine summer dress!
I kept all my accessories, hair, and shoes the same. The only difference between these two looks are the focal point of the look (denim cutoffs and top/ summer dress).
What did you think of today's blog post?! I would love to talk with you in the comments below! Follow me along on Instagram, Pinterest, and Facebook for daily style inspo!
Thank you so much for stopping by Blush & Camo!
xx Julianna
*Thank you so much to Evy's Tree for sponsoring this post
Sunglasses- DITTO; use code "BLUSHANDCAMO" for your first month FREE!
Shorts- Forever 21- sold out- Similar here
Dress- Francesca's 
SEPHORA COLLECTION Cream Lip Stain
Chloé Lauren Scallop Flats-Blue
Westward Leaning Voyager