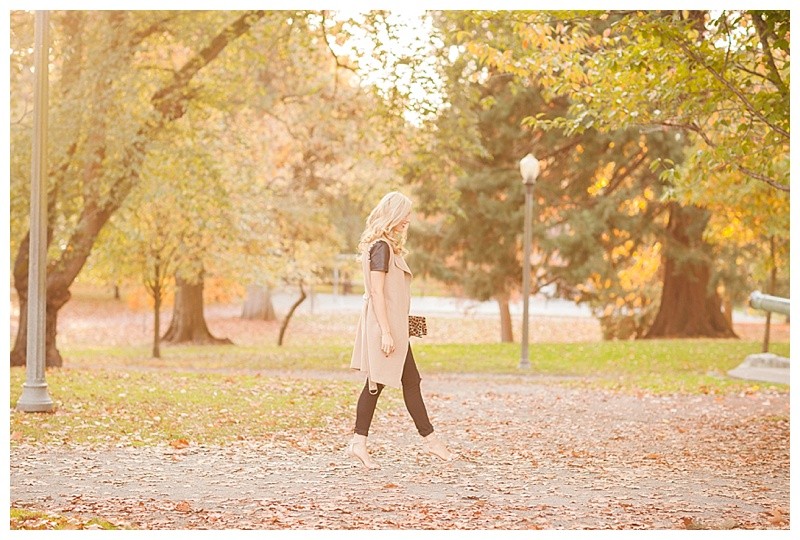 These vest coats are seriously #trending and I understand why. They are chic and allow for you to show off your outfit while trapping in some heat! Today I'm giving you 4 reasons why you need one of these vest coats, (you'll be running, not walking, to your nearest mall) and you'll see why this coat is quickly becoming a #closetstaple.
1.) PLAYING WITH LENGTHS
This vest coat is an amazing way to add some varying length to your outfit. I have said this in previous posts, and I'll reiterate in today's post, but playing with varying lengths is one of the easiest ways to make your look instantly chic.
Pair this coat with skinny jeans, dresses, skirts, capulets, and even shorts! This coat will look amazing with any bottoms you choose to wear.
2.) THE SURPRISE FACTOR
Vest coats add an element of the unexpected to your outfit. This would not be a typical "go-to" when the average person is getting ready. But you aren't just any person- you are a Blush Babe- and us Blush Babes love to add the unexpected to our looks!
Instead of picking a coat, you choose a vest without sleeves. This is bold, unexpected, and will make others think "what does she know about styling that I don't."
Be bold, my gorgeous Blush Babes.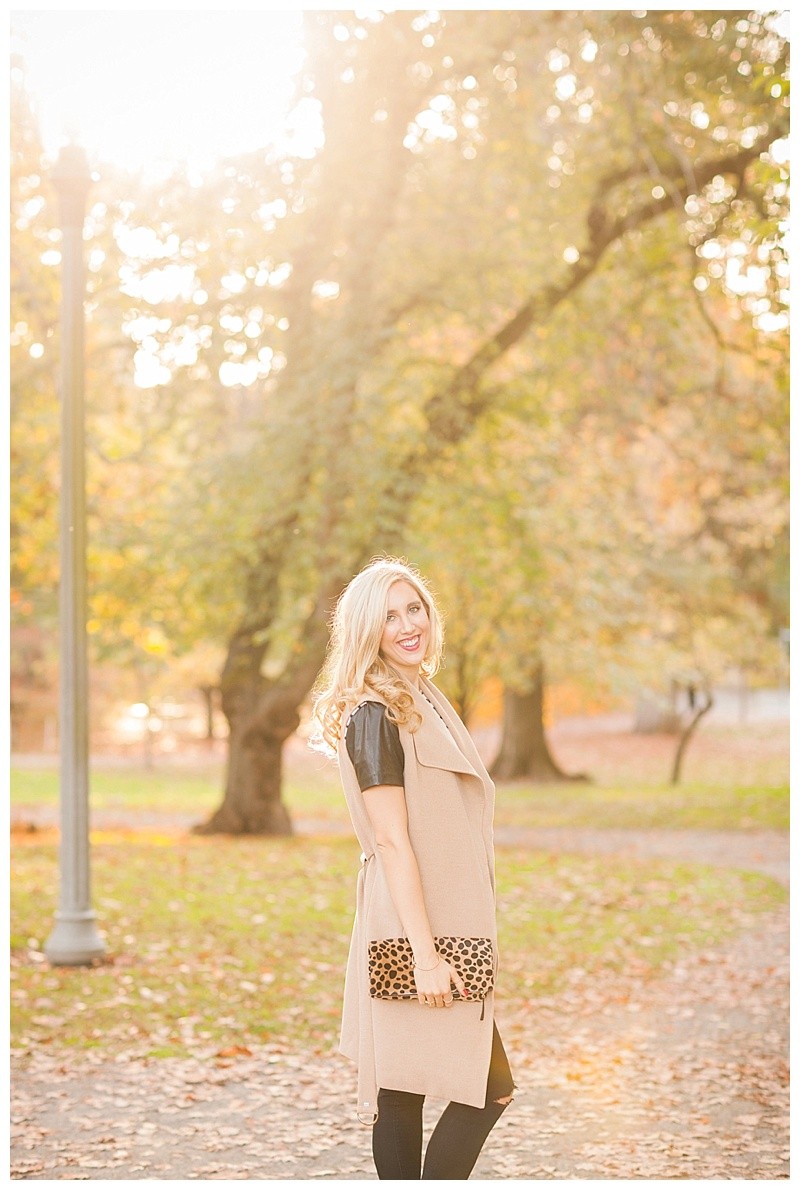 3.) SHOW OFF MORE OF YOUR OUTFIT
Wearing a vest coat allows you to lock in heat while also showcasing off more of your amazing style! For example, if I was wearing a coat you would think I was wearing a common striped t-shirt; but what you wouldn't know (and which the vest coat showcases!) is that this "average" striped shirt has leather sleeves which is a serious #chicfactor.
These coats are the perfect way to show off tiny details in your tops a coat would cover up!
4.) NOT JUST FOR FALL
These vest coats are not just for fall. Depending on the color and material these vests are perfect for ANY season and make for the perfect transition piece!
Amazing transition pieces (especially ones that work for multiple seasons) are hard to come by, so when you find one you buy it!
I would totally wear this vest coat for spring, fall, winter and also when transitioning from late summer to early fall!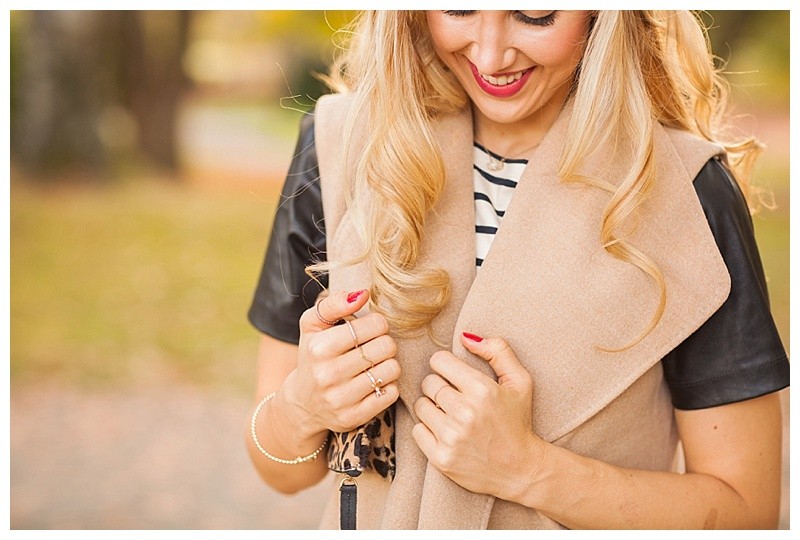 What did you think of today's blog post?! Would you wear a vest coat like this? I would love to hear from you in the comments below!
Thank you so much for stopping by Blush & Camo!
xx Julianna
Vest- White House Black Market; Jeans- Old Navy; Shirt- J. Crew, old, similar here; Shoes- Target; Clutch- Clare V