A capsule wardrobe is a limited amount of clothing pieces that can easily be paired together to create a number of different outfits! The benefits of this method include saving money on unneeded clothing, freeing up space in your closet, and taking less time to decide what to wear each day!
It can be a bit intimidating to start a capsule wardrobe, which is why I am going to help by giving you 5 basic steps to follow when deciding what to keep and what to get rid of! Continue below for the steps: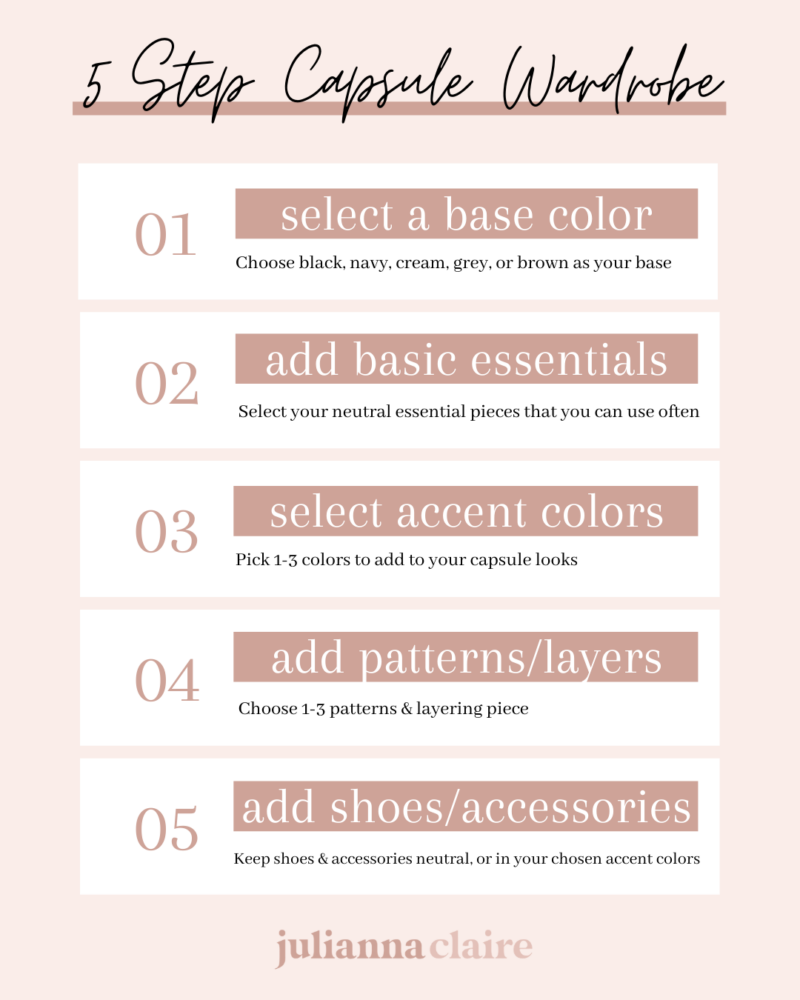 **Before we begin with the 5 steps, be sure to pull everything out of your closets & drawers. As you follow the guide, create piles of what is worth keeping and what needs to go!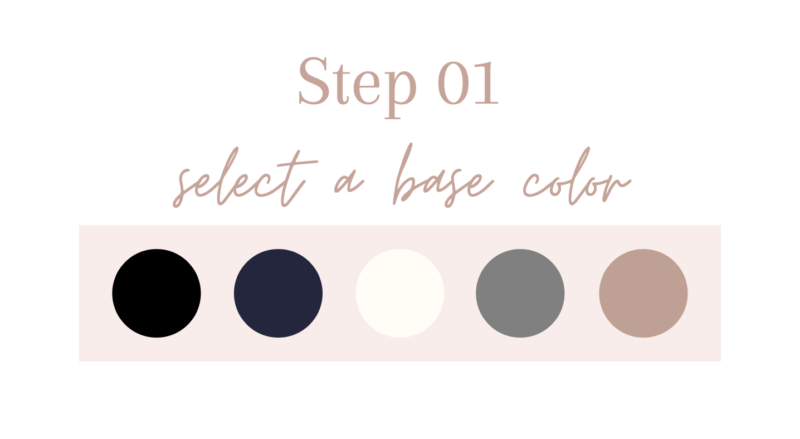 Step 01: Decide which color you want as your base. This is going to be the color you wear most often, so you'll want to be sure it pairs well with the neutral essentials and accent colors you choose in steps 2 & 3.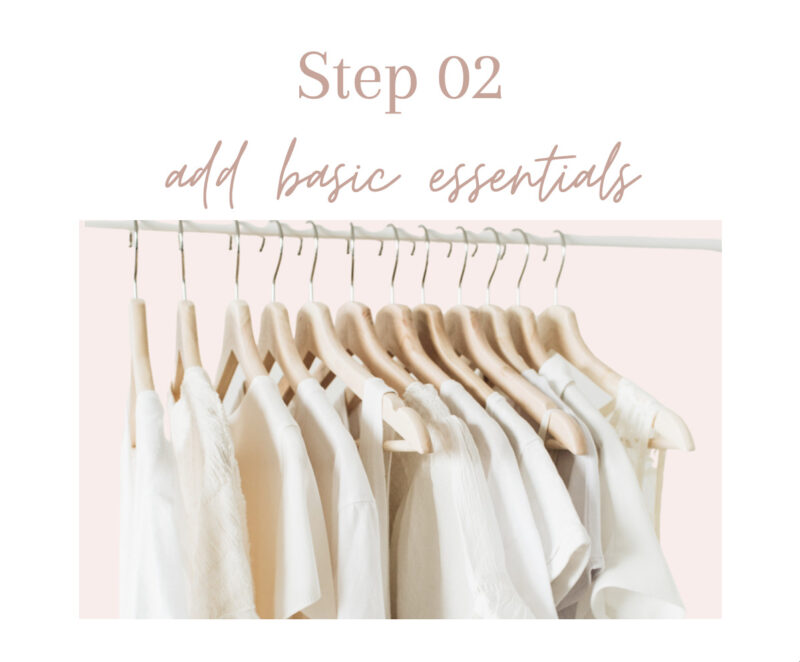 Step 02: Pick out your basic essentials! You'll want to make sure these are neutral pieces that don't ever go out of style. Examples include a basic tee, button up, tank top, sweater, etc. The color of these pieces should be solid black, navy, cream, white, gray, or brown!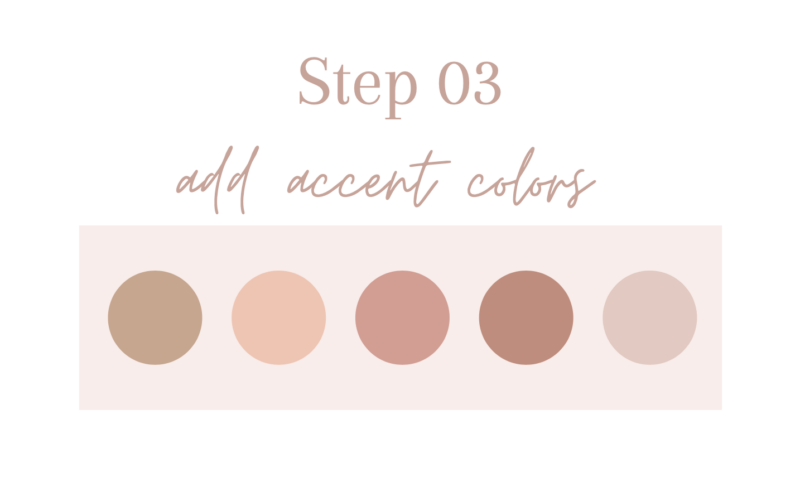 Step 03: Adding accent colors is a great way to add some fun to your wardrobe! When choosing these, you'll want to answer the following questions:
Is this a color I wear a lot already?
Does it fit my personal style?
Is this a color I can wear every day?
Does this pair well with my other capsule clothing?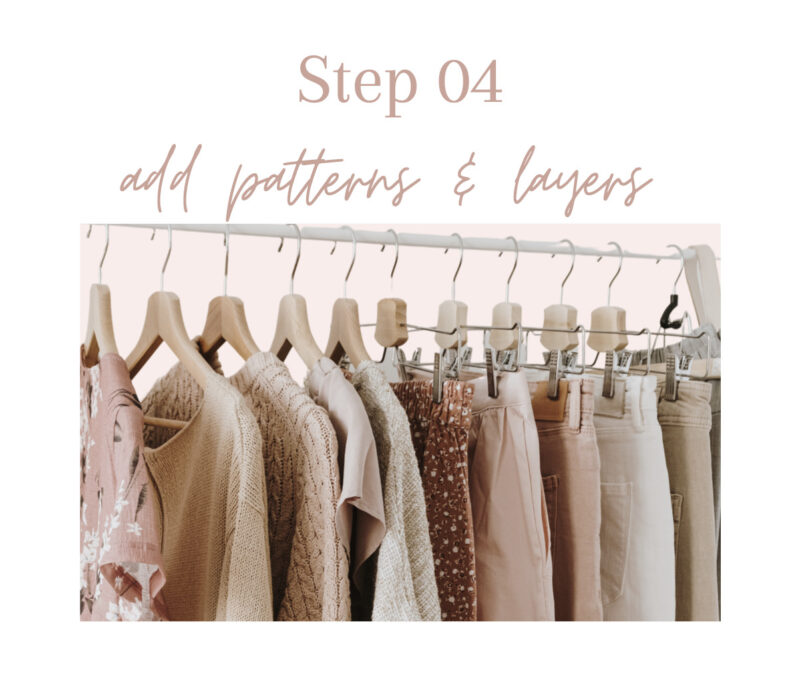 Step 04: Patterns and layers are important for every capsule wardrobe; they can take a basic look & really spice it! Some commonly loved patterns are stripes, florals, plaids, etc.
Layering pieces are also a great way to add texture to your look. If it's going to be a bit cooler, a jacket, blazer, or coat that fits your color scheme can be a great addition to any outfit!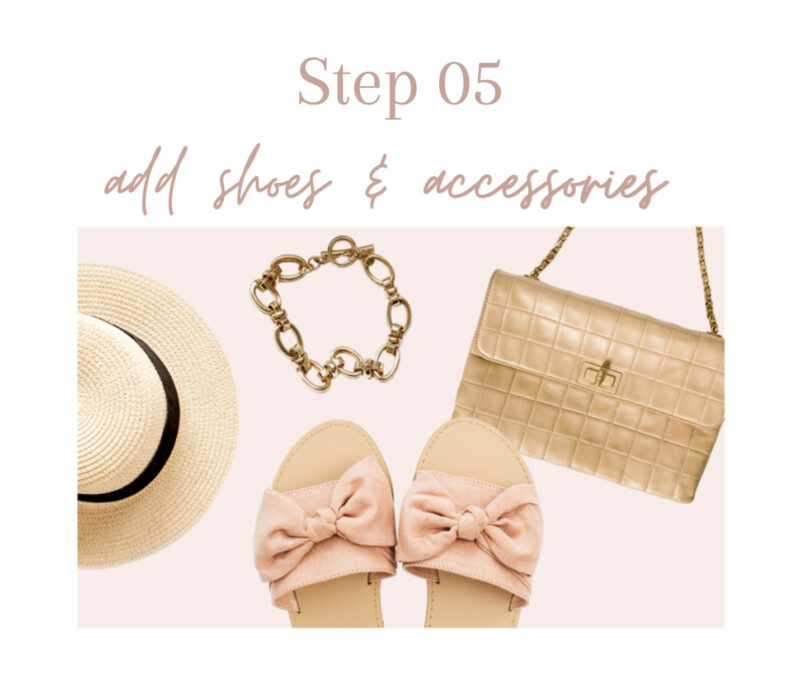 Step 5: Now that you have your clothing picked, it's time to think about shoes and accessories! I suggest having 1-3 pairs of shoes in your base color, neutral color, and accent color. It's important that you decide shoes that fit your lifestyle; heels for work, boots for the snow, sneakers for the gym, sandals for summer, etc.
Accessories are also going to different a bit based on personal preference, but I suggest having 1-3 statement jewelry pieces (bracelets, necklaces, rings, earrings, etc.) You can also add hats, scarves, and whatever else fits your style!
That's it!! You've now created your own capsule wardrobe! Here's a sneak peek at what mine looks like: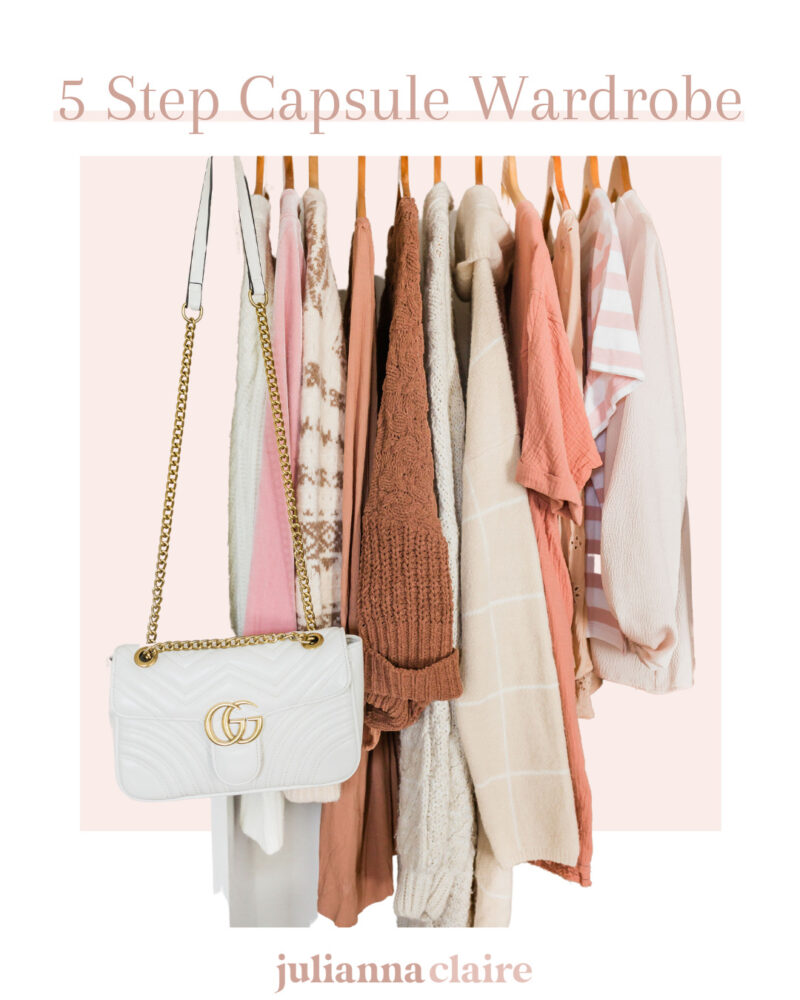 You can follow me on Pinterest by clicking here!
Get more daily inspo by following me on Instagram and TikTok!
xx, Julianna