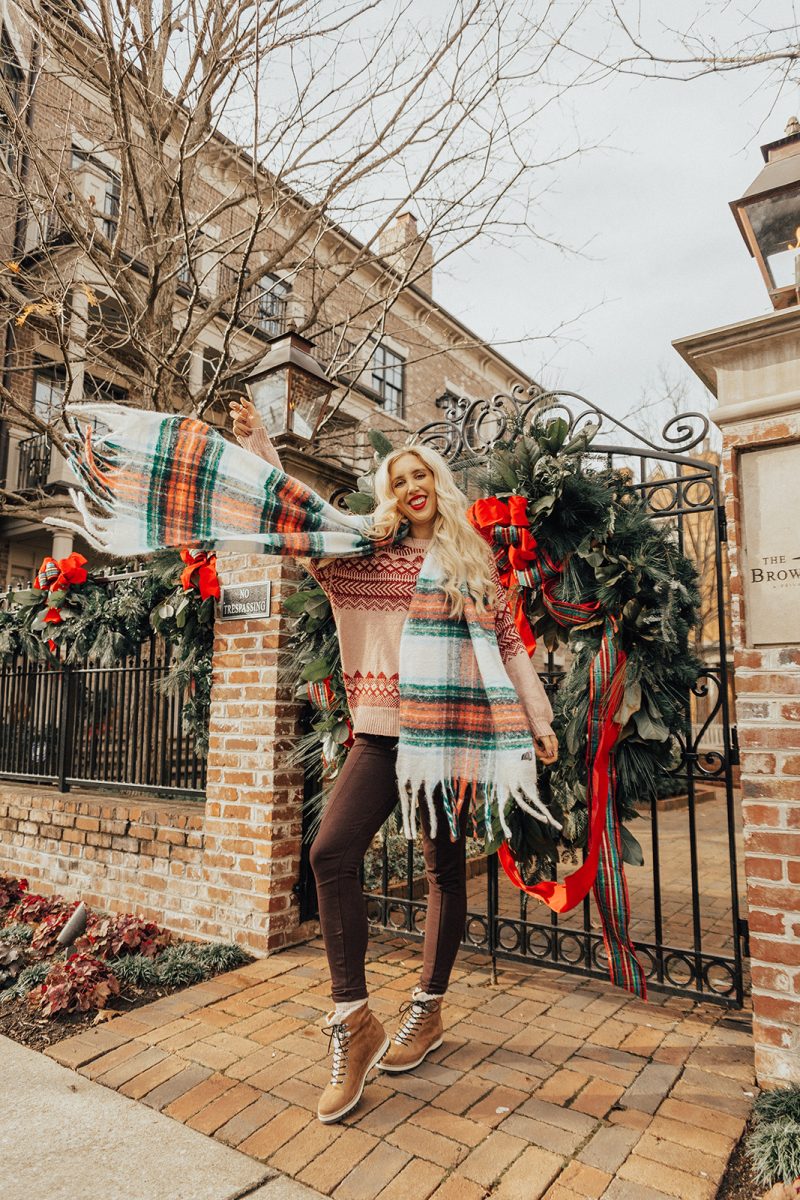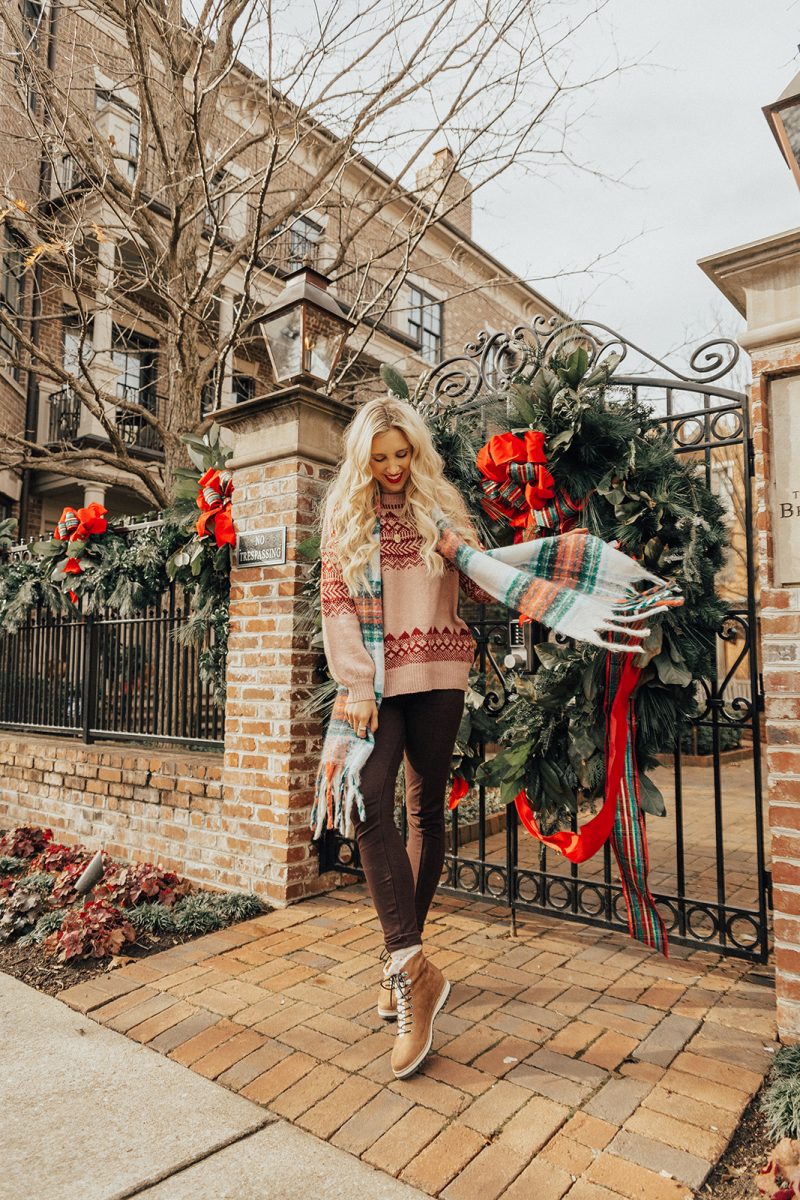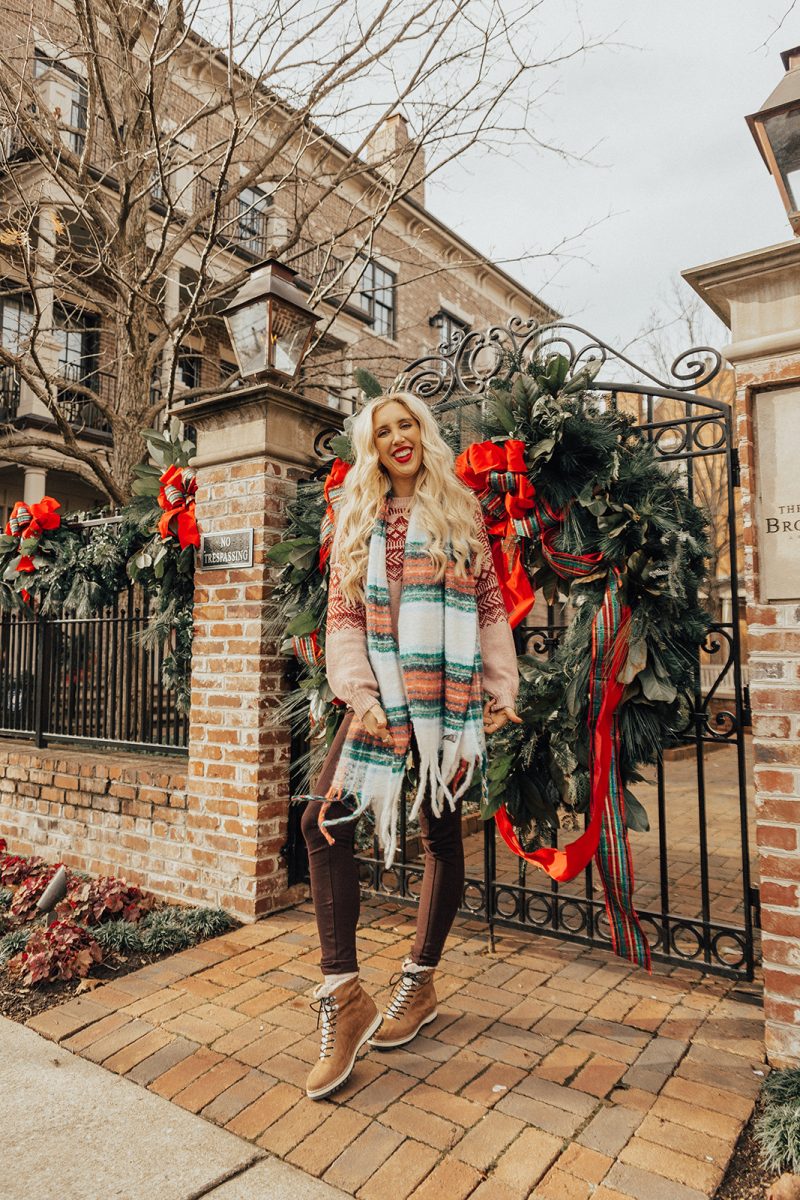 Welcome back to Blush & Camo! I want to thank Groupon for sponsoring today's blog post! Groupon challenged me to take the #GrouponCouponChallenge to create today's outfit, and you can read the article that inspired me to participate by clicking HERE!
Since I love finding a good outfit on a budget I decided to take on the challenge and I saved $77 on today's look. Would you have guessed that I spent under $115 to create this look from head to toe?! Oh, and did I mention my look is entirely from American Eagle?! Purchasing directly would have cost me almost $200.
Want to know how I did this?! Keep on reading to find out!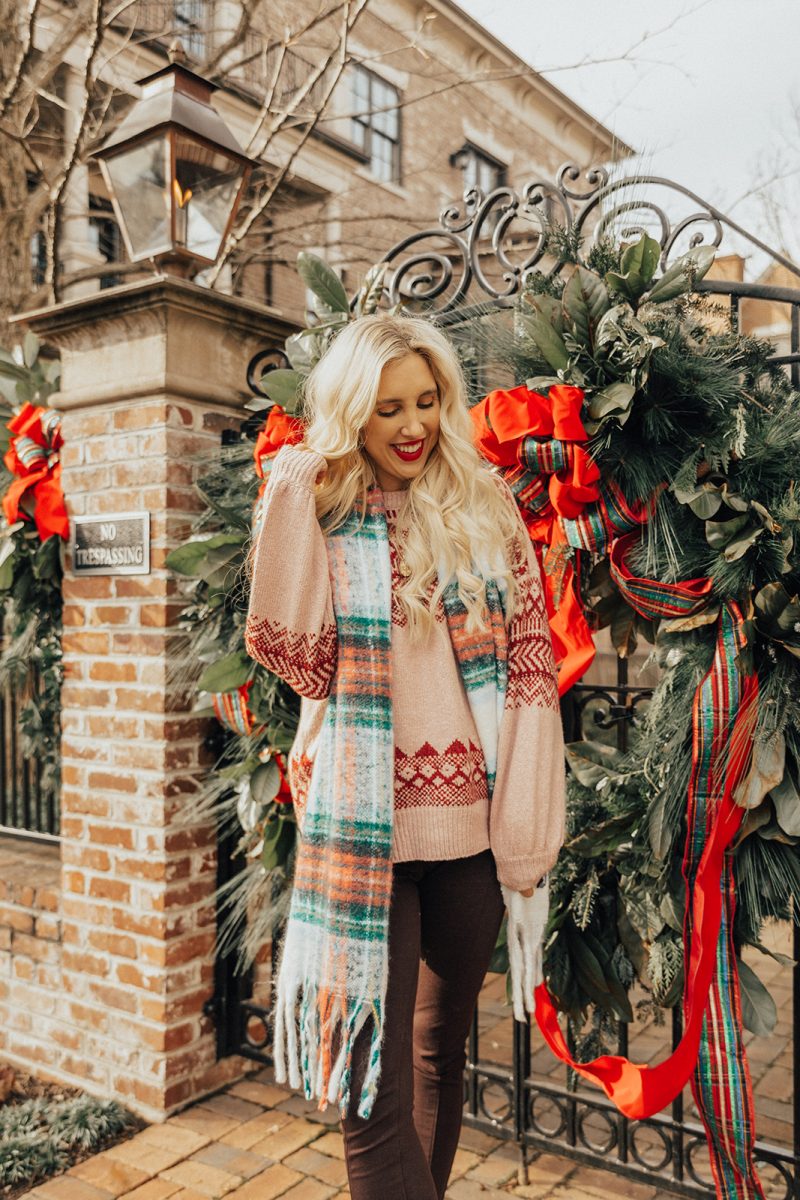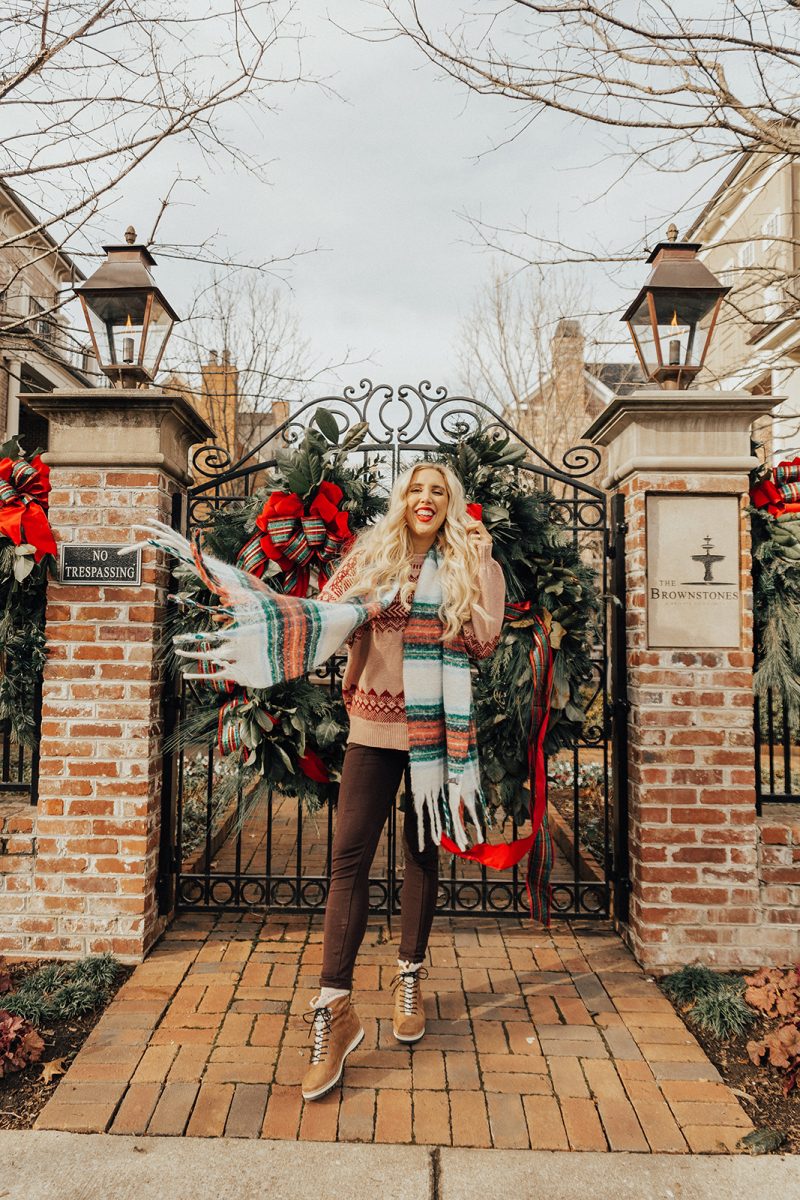 THE #GROUPONCOUPONCHALLENGE
Groupon has a COUPONS section on their website dedicated to finding the best coupons and sales offers you can use at stores you already shop at. You don't have to purchase them; you can use them to save money on items you buy every day!
Some of these stores include American Eagle, Amazon, Express, Best Buy, Home Depot, and Dick's Sporting Goods! The list goes on and on.
For example, if I was planning on shopping at Amazon, I would head over to Groupon Coupons and see what coupons to apply to what I am looking to buy. Then, I simply click on the coupon and it takes me to the Amazon site to purchase my item!
When you shop through Groupon Coupons you also earn Groupon Bucks! What are those you ask? Each Groupon Buck equals a dollar. So, if you earn $10 in Groupon Bucks and your next item is $20 you want to purchase, you only spend $10 of your own money!
Below is a picture of my receipt of the items I purchased through Groupon Coupons and the amount of money I saved, PLUS I earned Groupon Bucks towards my next purchase!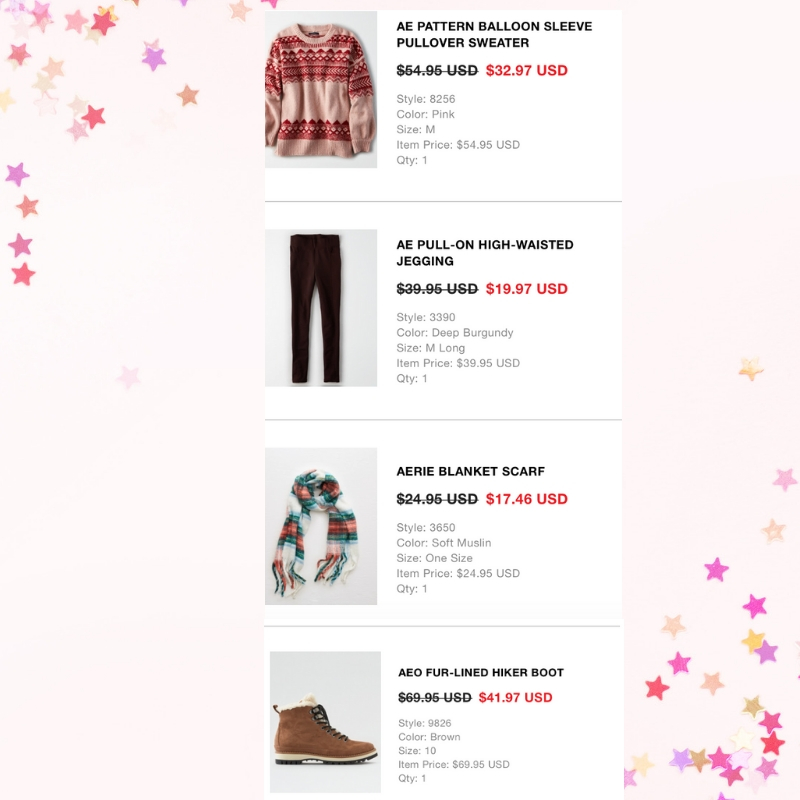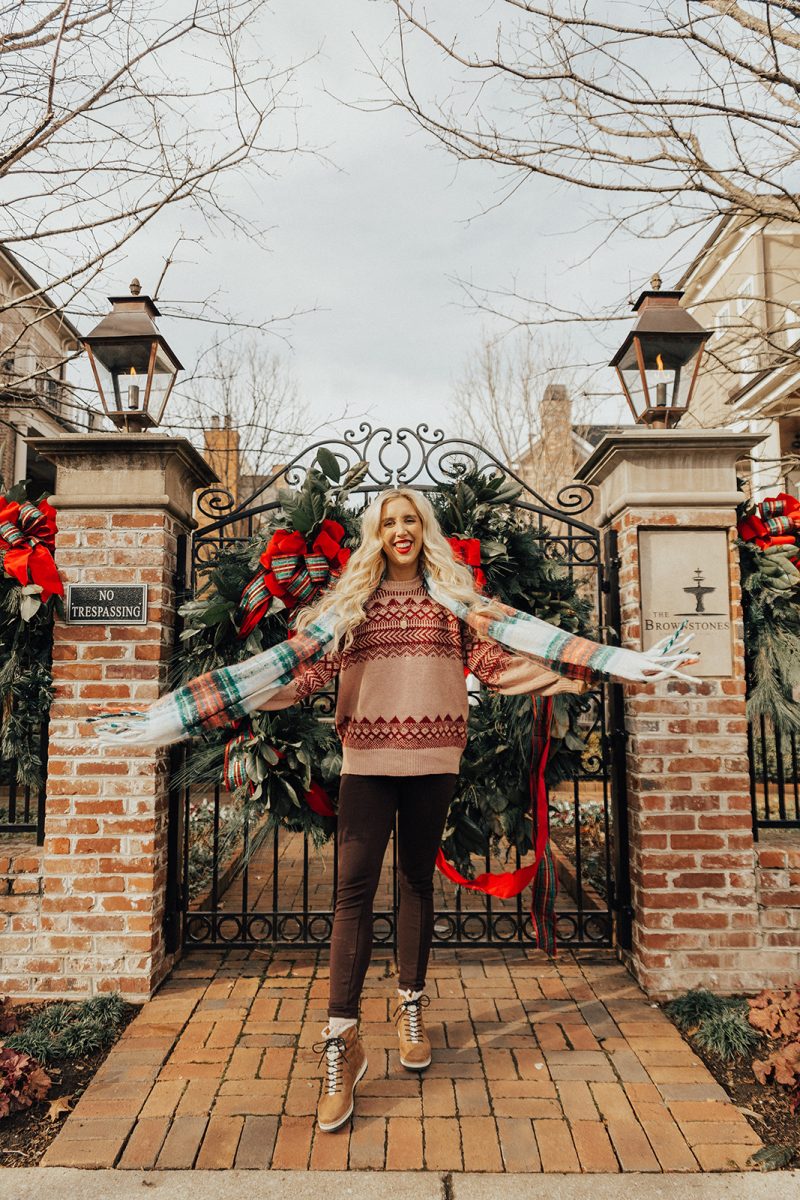 I love sharing budget saving tips you can incorporate into your everyday routine to grow your dream wardrobe and this is one of the easiest, fastest, and best ways to save tons of money on items you would pay full price for!
I honestly don't know why I didn't know about Groupon Coupons before and not using them seems like I'm just throwing money away!
Are you going to try the #GrouponCouponChallenge?! Let me know in the comments below!
Thank you so much for stopping by Blush & Camo!
xx, Julianna