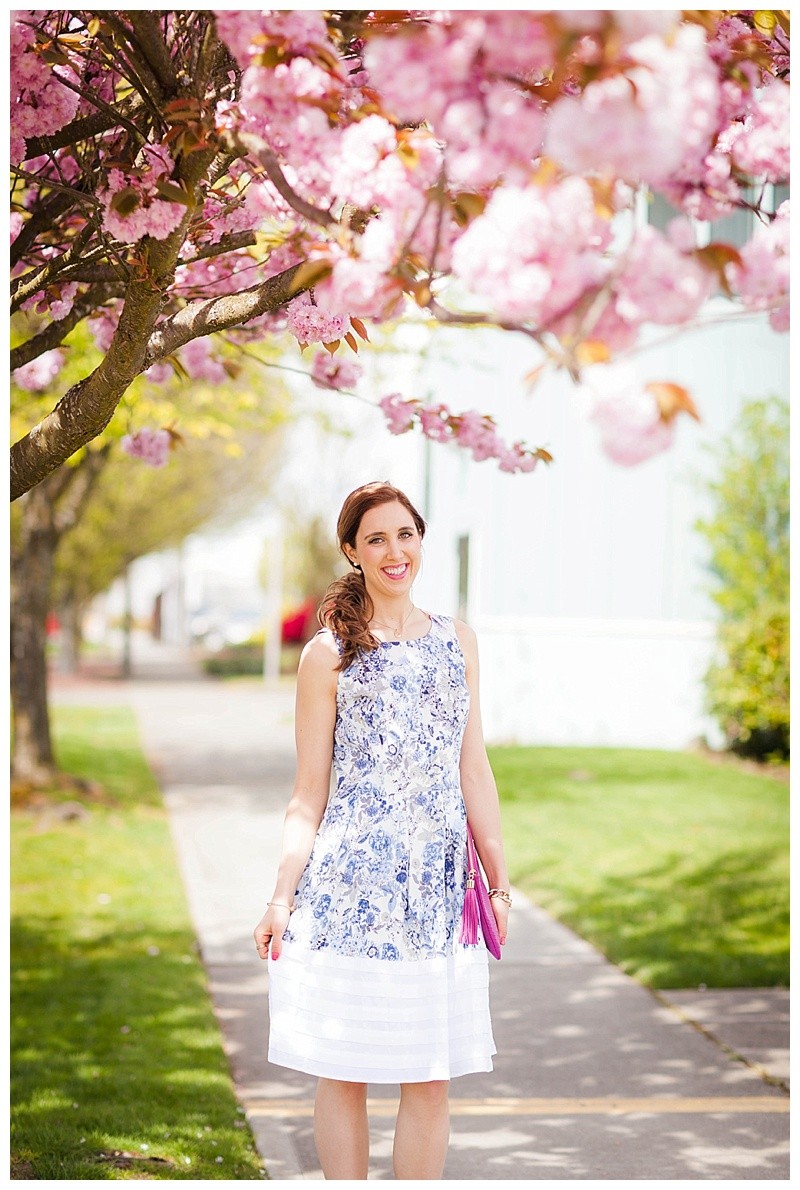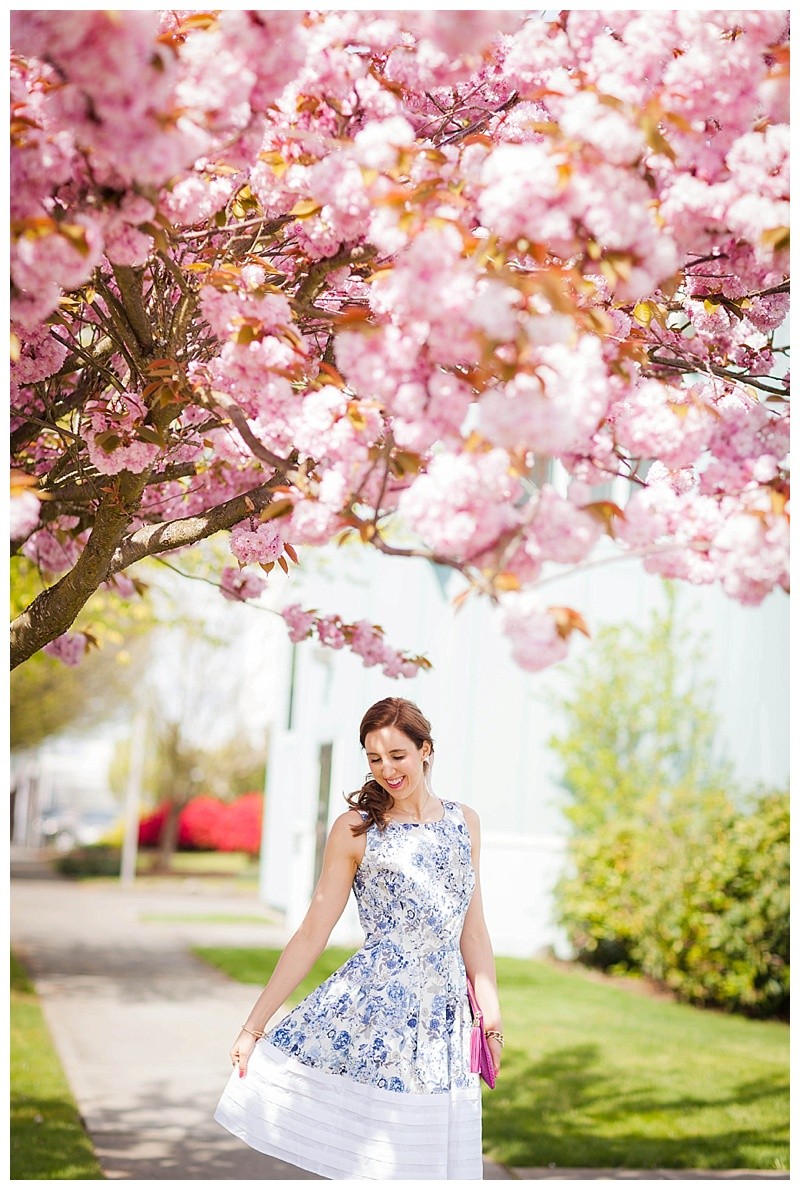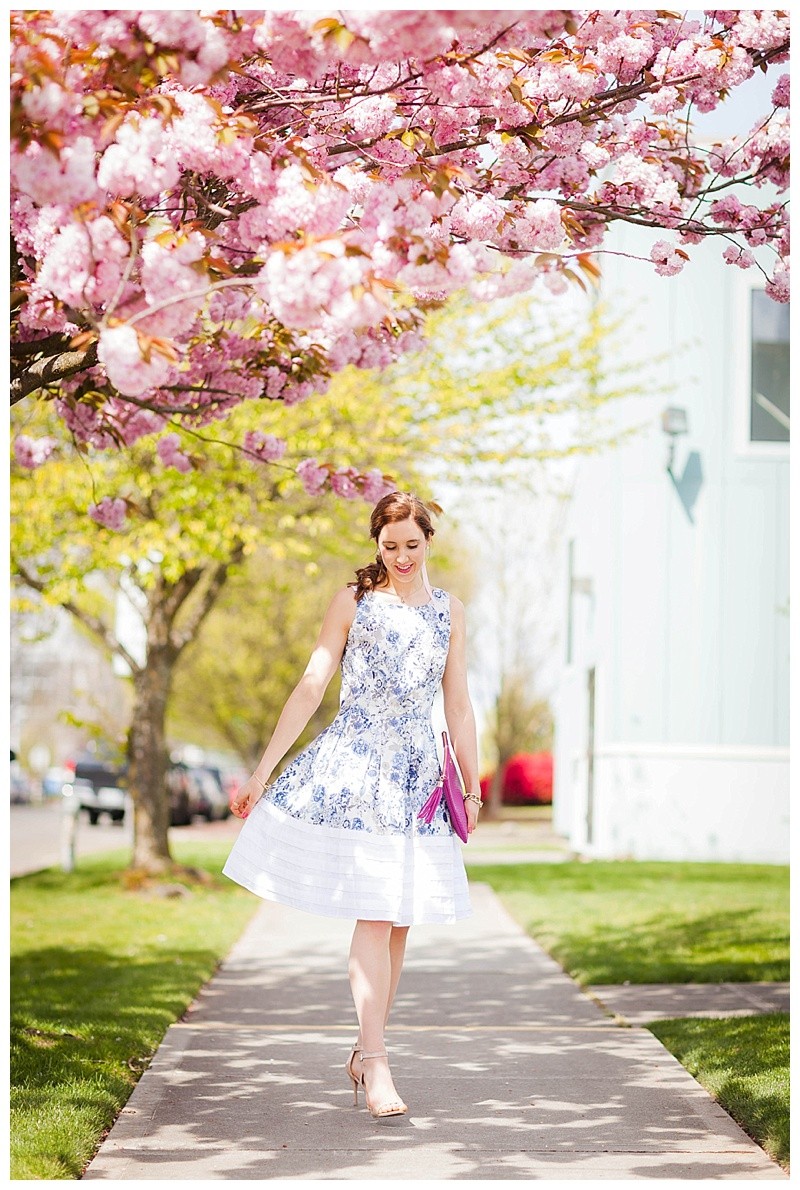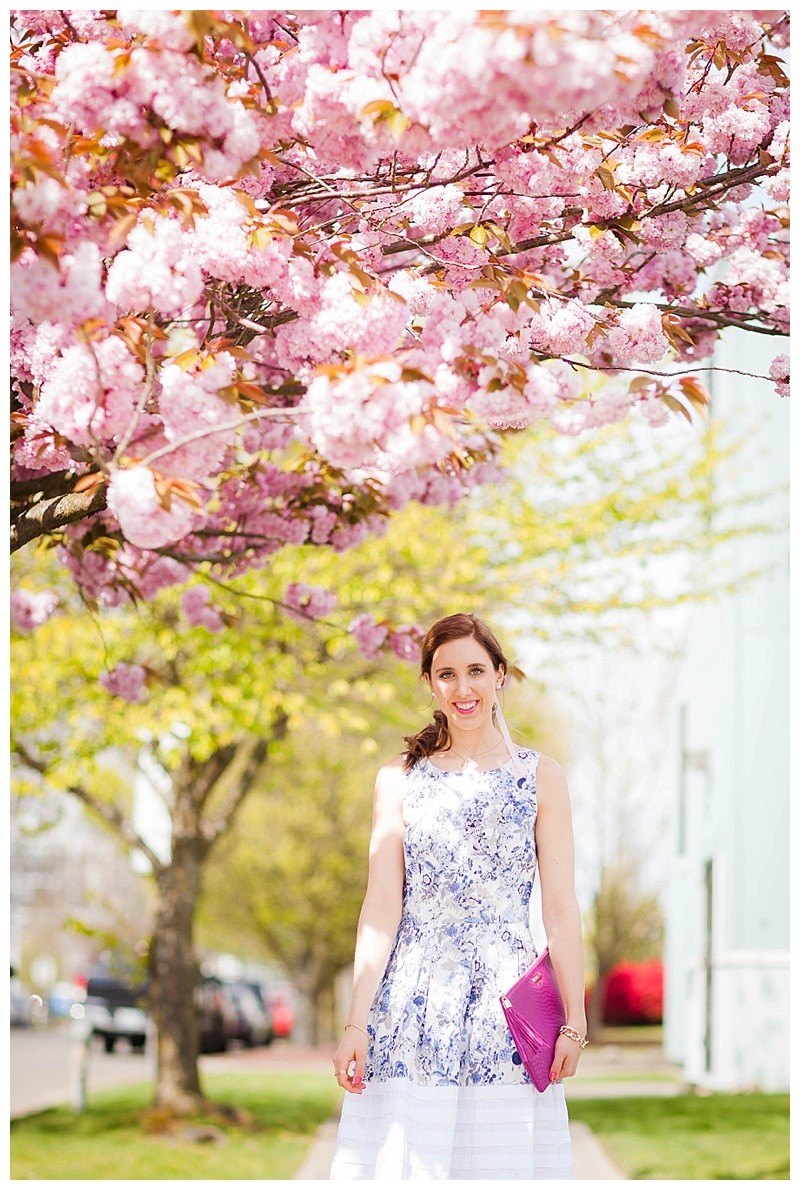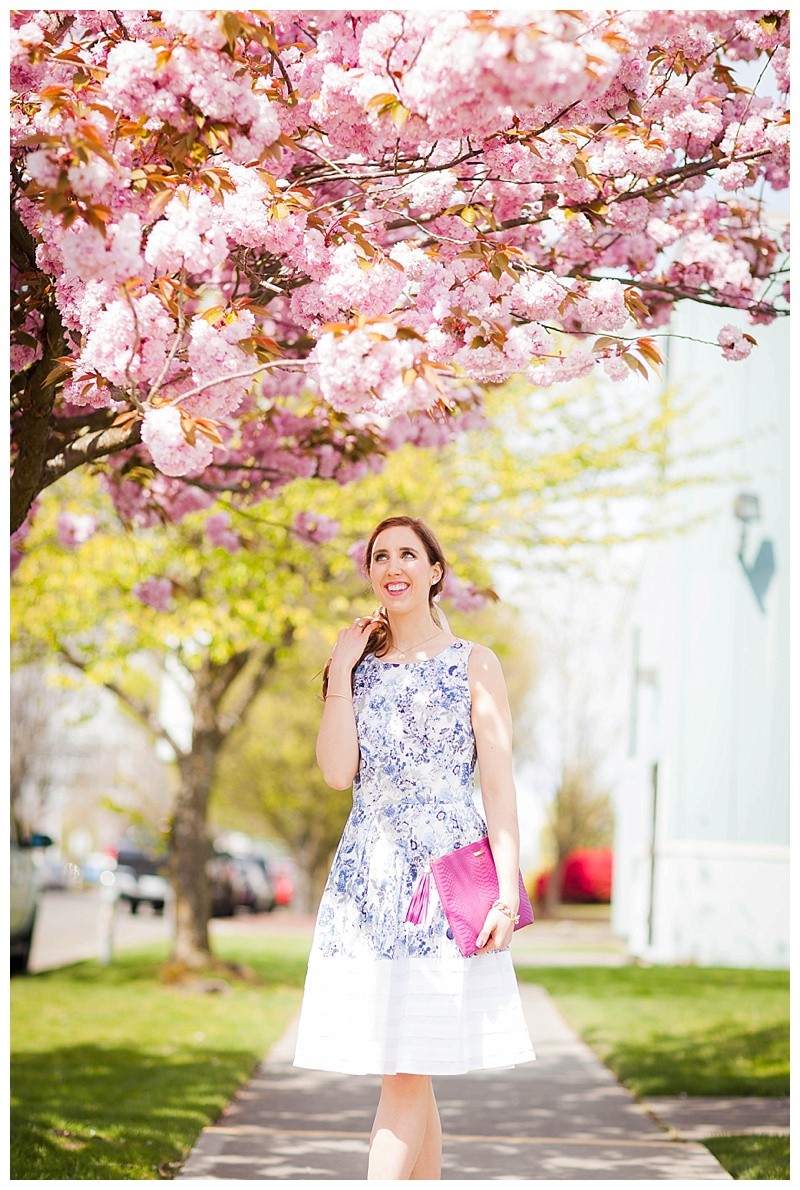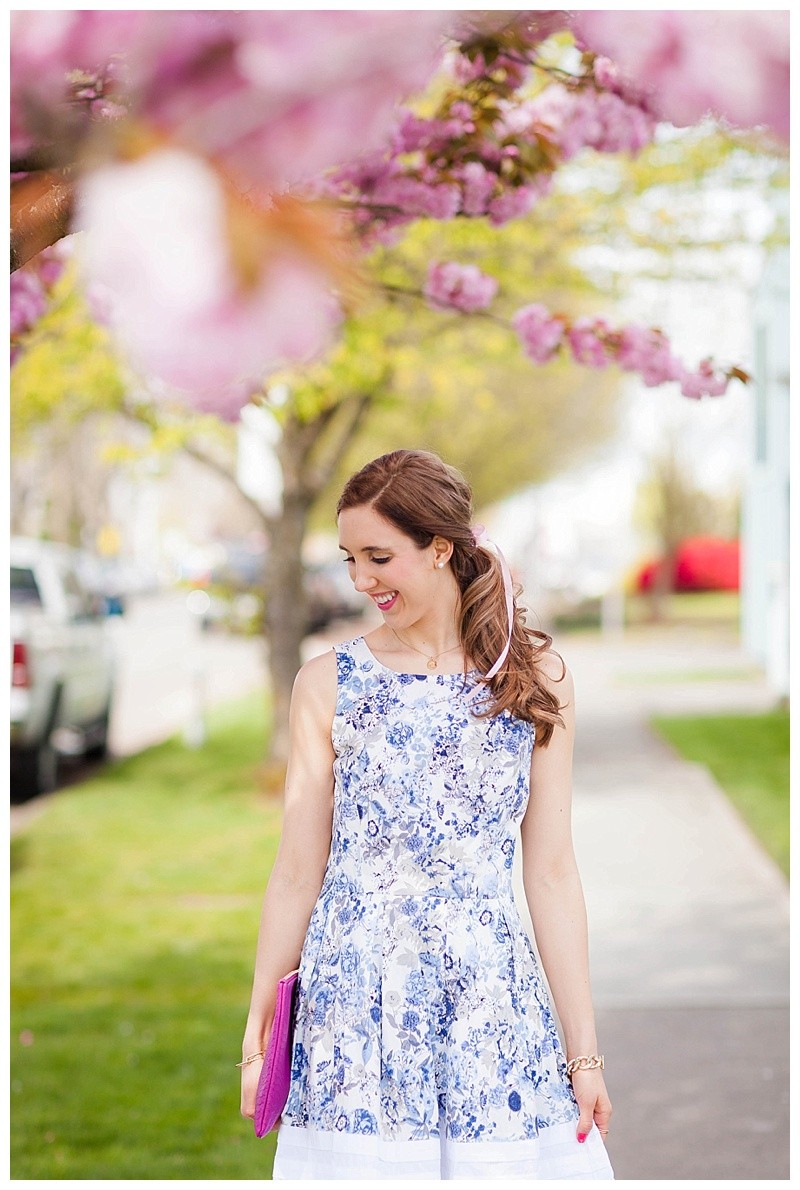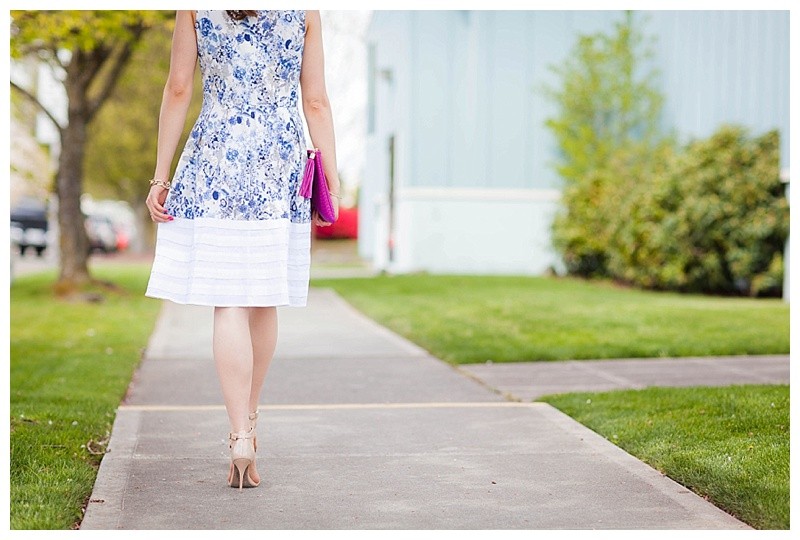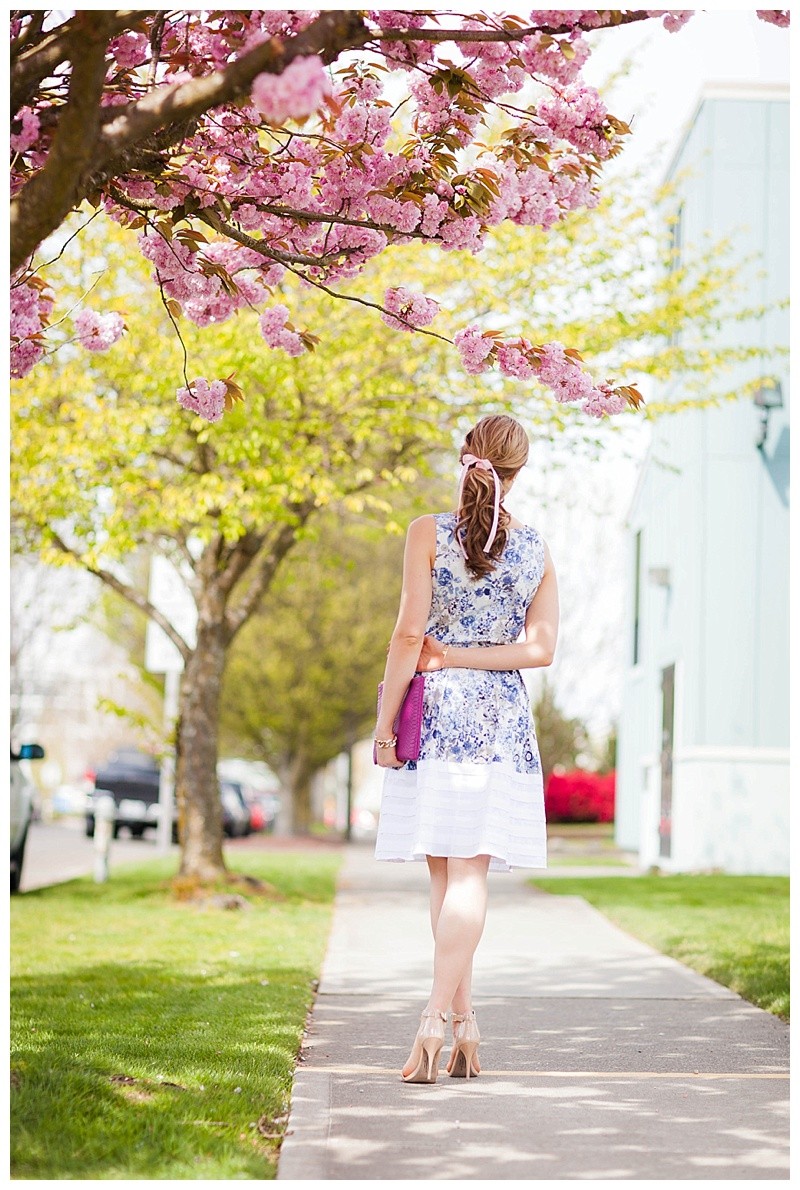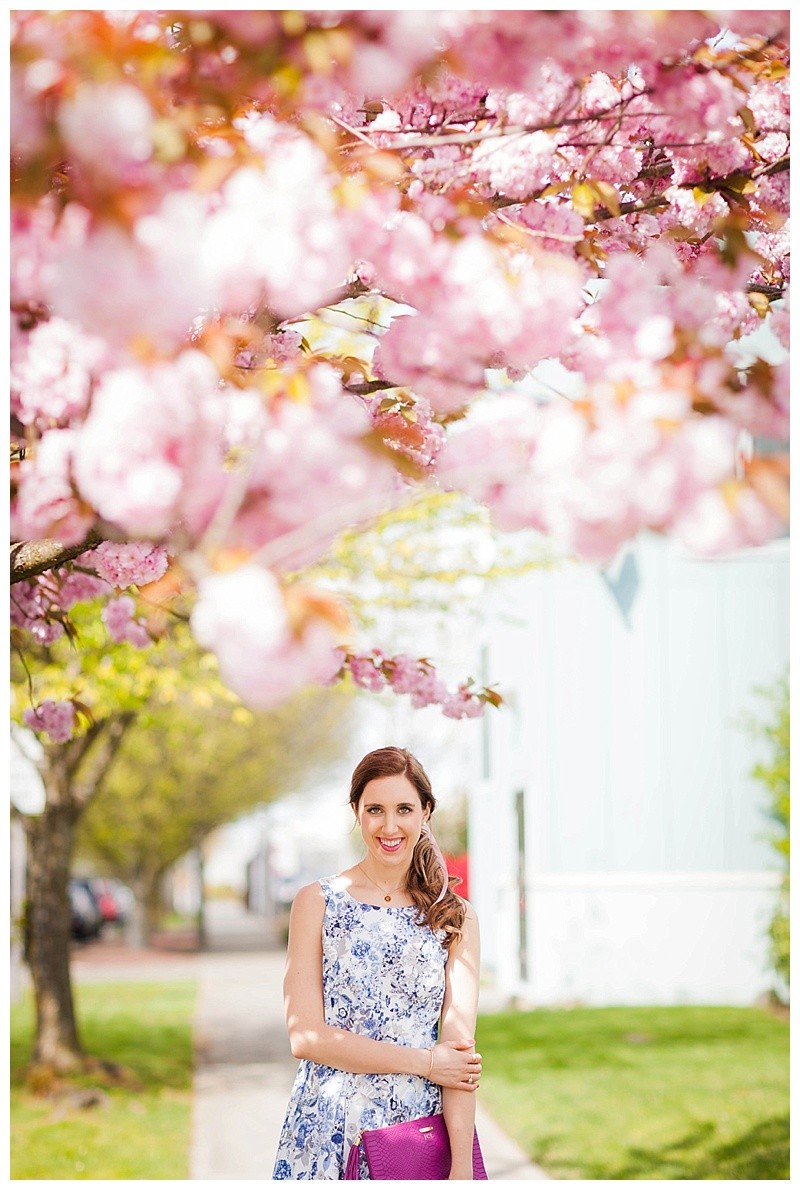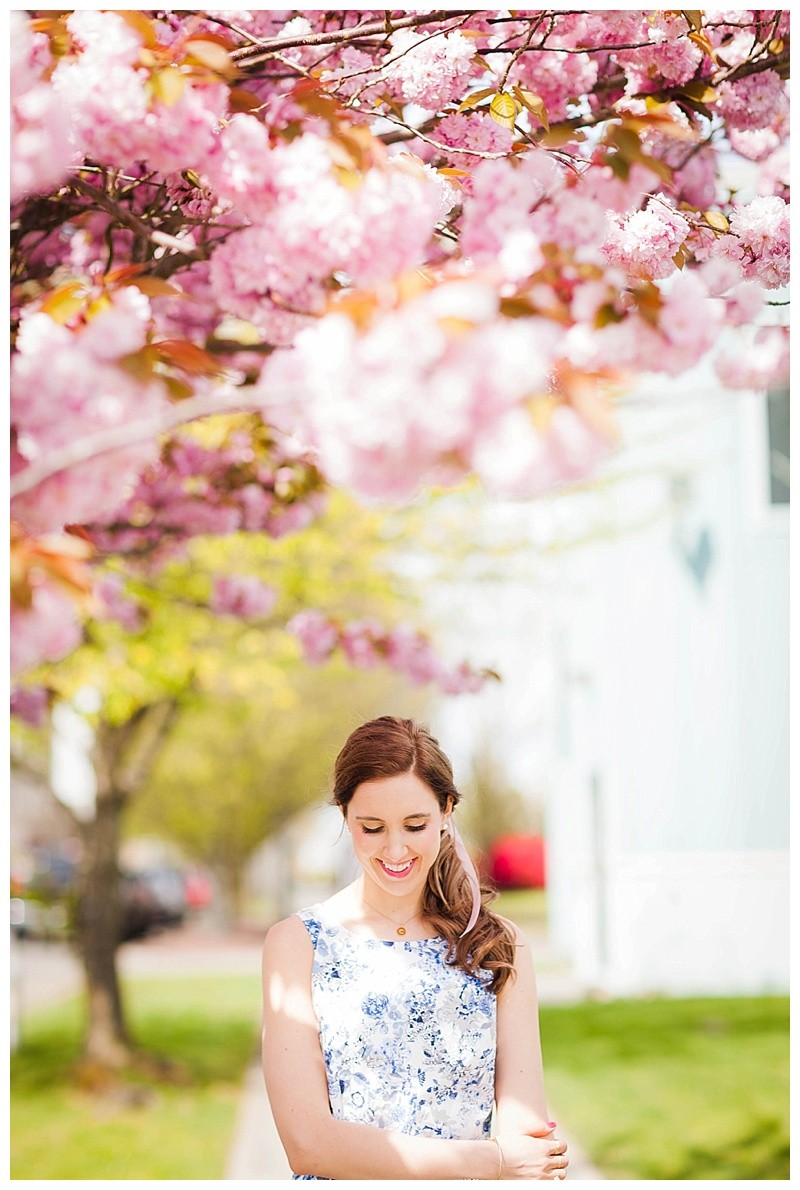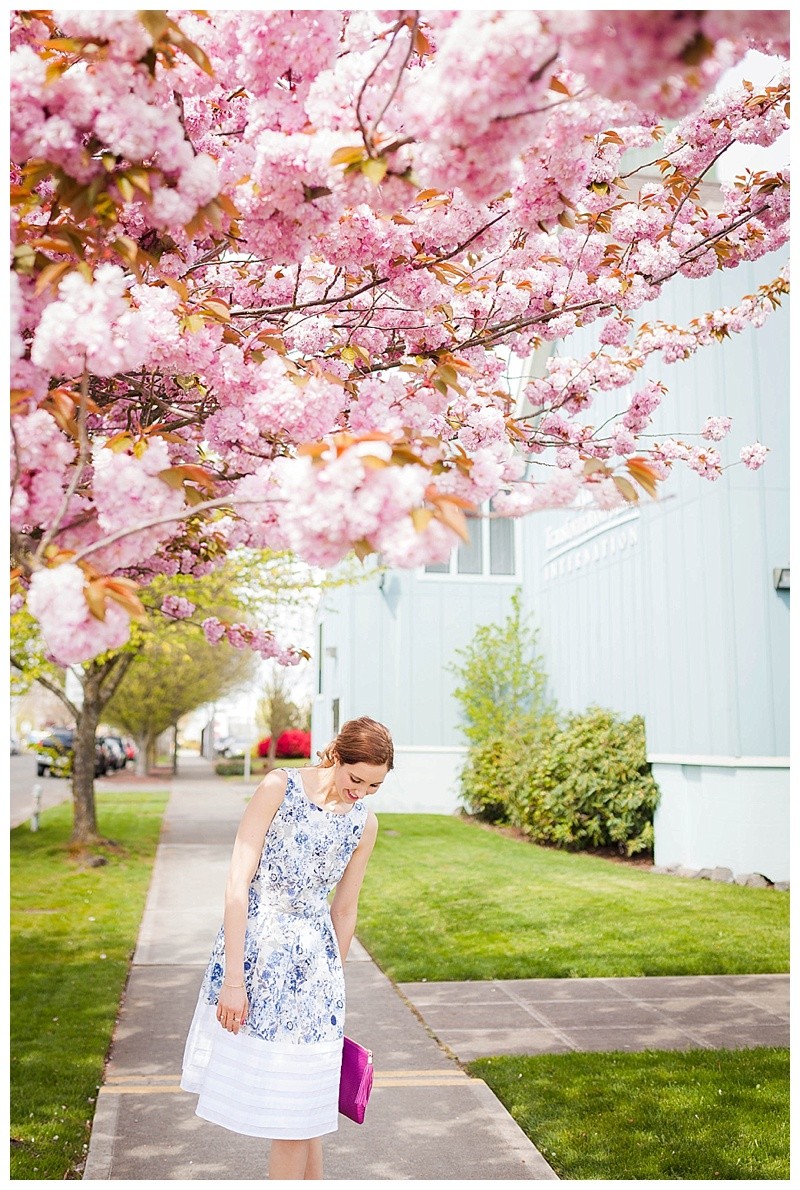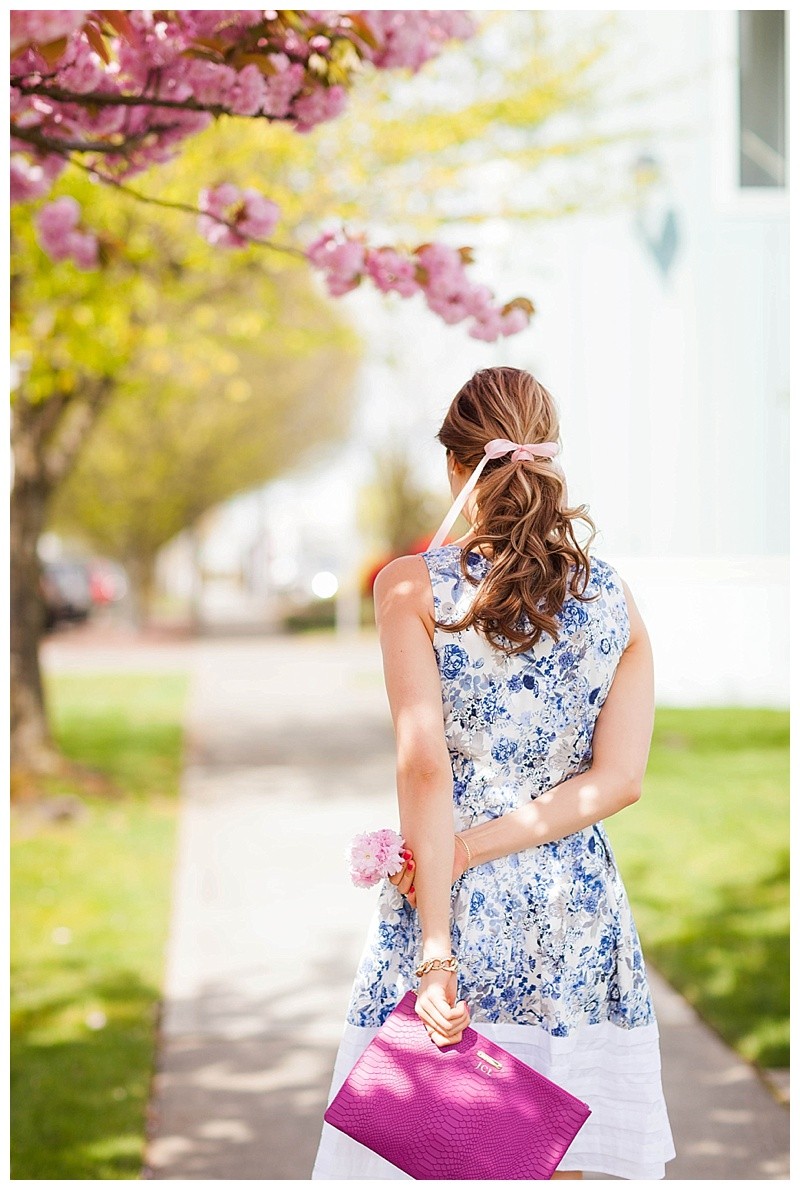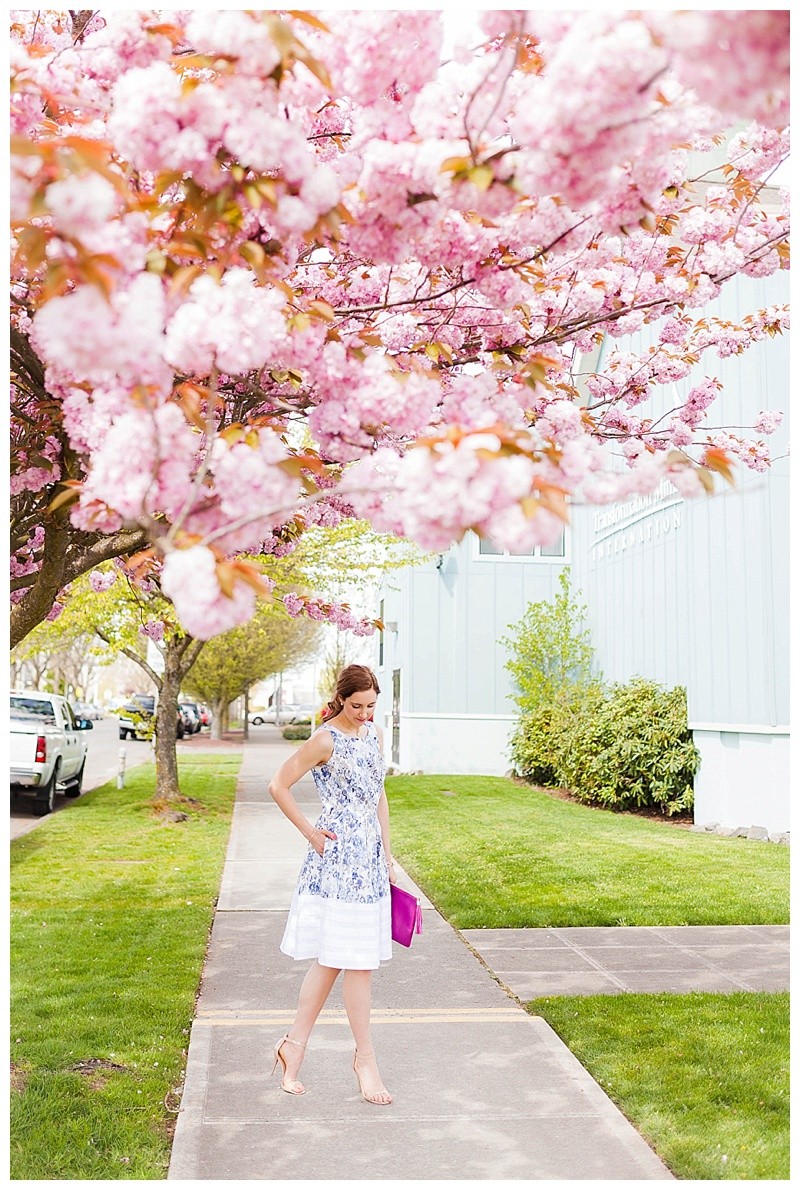 I am excited to announce I have teamed up with eShakti as part of their Real Fashion for Real People Campaign! eShakti is number one in the USA for women's custom clothing ranging from sizes 0-36w. When eShakti first contacted me I immediately went to their site and fell in love with so many of their clothes! Right away I knew their brand fit perfectly into the style I constantly post about on Blush & Camo. Some of my ultimate favorites (I narrowed it down to my top five!) are these dresses here, here, here, here, and here.
The best part about their site is you can customize each dress and it is super easy to do! When I was going through the process of selecting a dress I picked the one I wanted, put it into my cart, and then went to the check out portion of the site. The eShakti site gave me the option of choosing a generic size (like most retail stores) already predetermined for you and you figure out what size would work best for your body. Or, I could click to the tab that said "customize". I clicked the customize tab and the directions on the site were super easy to follow. For each measurement required there was a button to click showing a picture of what to measure, and written directions so there was absolutley no confusion about what to do. I could even customize the length of the dress and the neckline. Needless to say, when I got my dress it fit like a glove! My experience was really enjoyable.
I loved this dress because of the floral print and the bottom of the dress has alternating fabrics of white. The dress screamed feminine and beautiful and I knew that was the dress for me! I put a light pink ribbon in my hair and keep my heels a neutral color (as seen in previous blog posts here and here). What do you think of this dress?! I would love hear from you in the comments below. Make sure you go check out eShakti.com to see more beautiful clothes from their spring collection and type in discount code "blushandcamo" for 10% off your purchase until May 1st!
Photos By Courtney Bond Photography
Dress- eShakti; Heels- Target Style; Clutch- Gigi New York 
*Thank you to eShakti for sponsoring this post