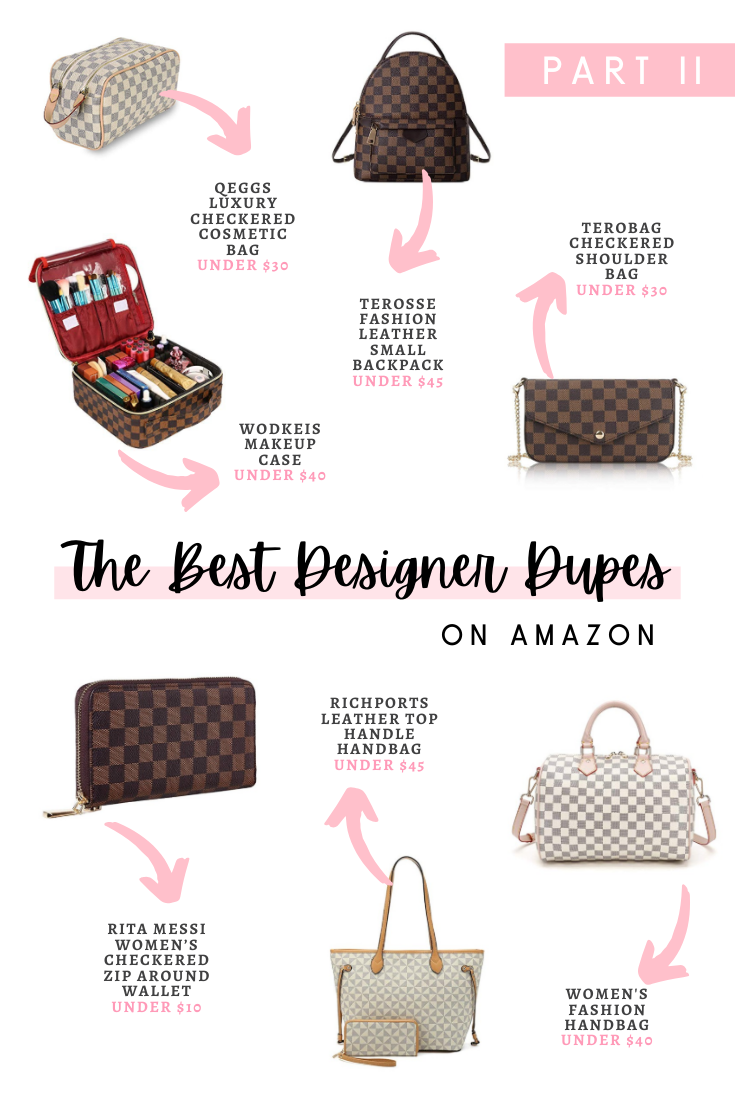 Welcome back to Blush & Camo! I'm so excited to share today's post because this is my much anticipated the best designer dupes on Amazon Part II. If you haven't checked out the first post you can click here to shop!
You can check out my Instagram highlights under "DUPES" to watch reviews and videos of many of these products!
Happy Shopping!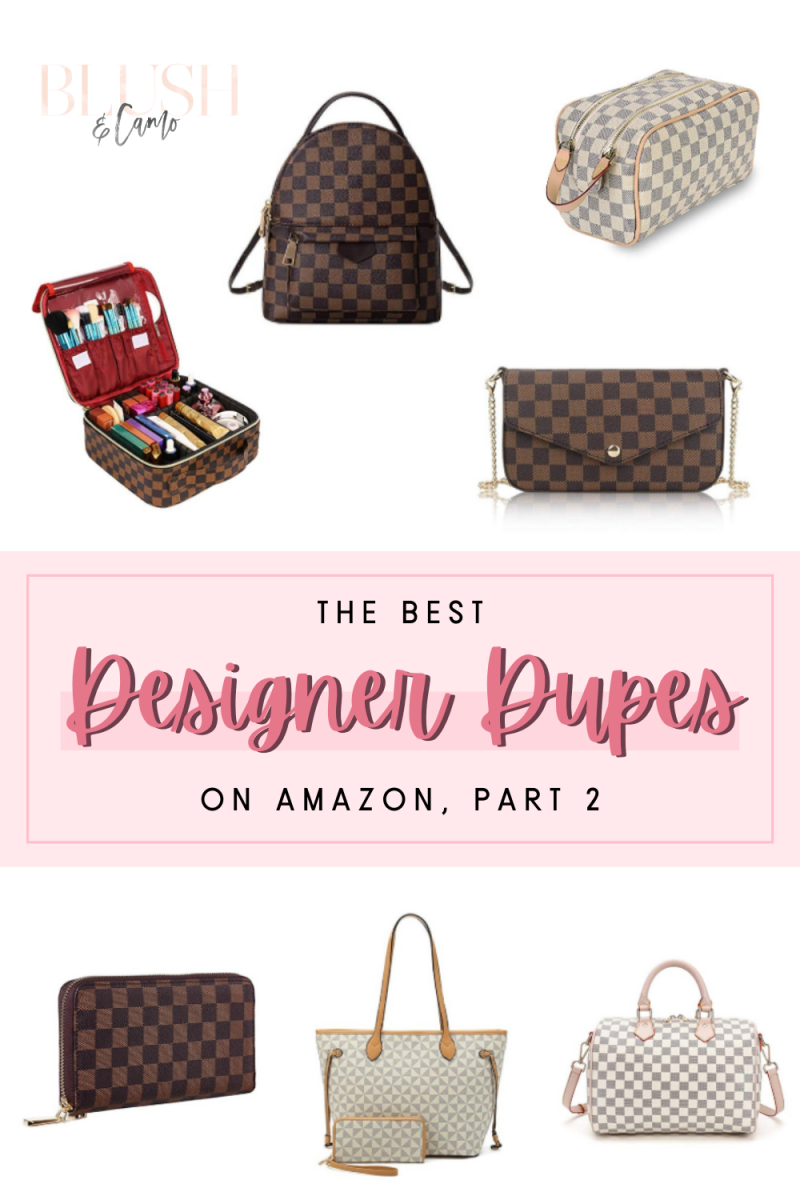 You can follow me on Pinterest by clicking here! 
Get more daily inspo by following me on Instagram and TikTok!
Thank you for stopping by Blush & Camo!
xx, Julianna