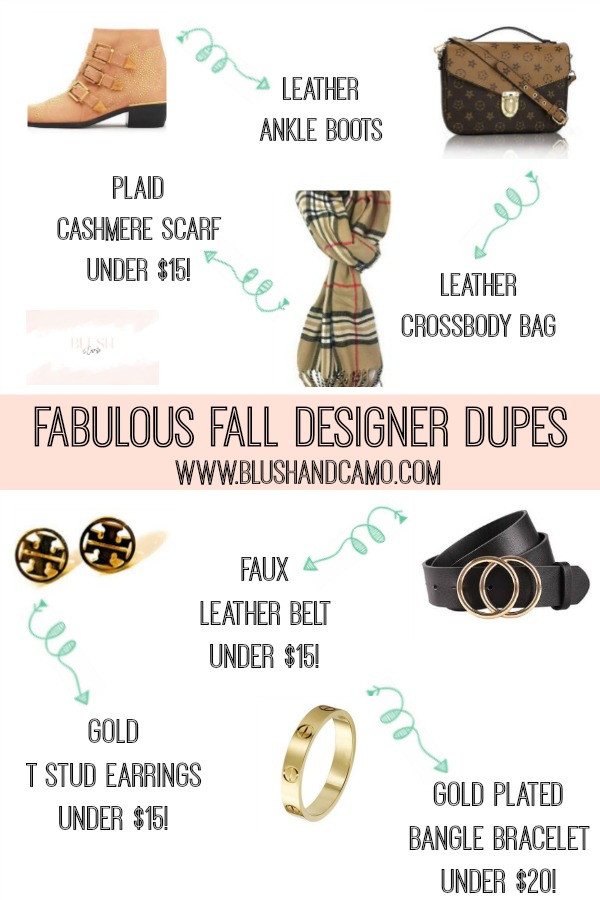 Welcome back to Blush & Camo! The life + style blog that believes you don't need to break the bank to look AMAZING! I share budget friendly tips to elevate your wardrobe and grow your dream wardrobe all while you stay in budget!
In today's post I'm sharing designer dupes that are perfect for fall + sharing some outfits that incorporate many of these items so you see what they look like on!
What designer item do you have your eye on this season? Let me know below!
You can follow me on Pinterest by clicking here! 
Get more daily inspo by following me on Instagram and YouTube!
xx, Julianna

AMAZON DESIGNER DUPE ITEMS I OWN
Here are some images of Amazon designer dupe items I own so you can see how they are styled and give you sizing information!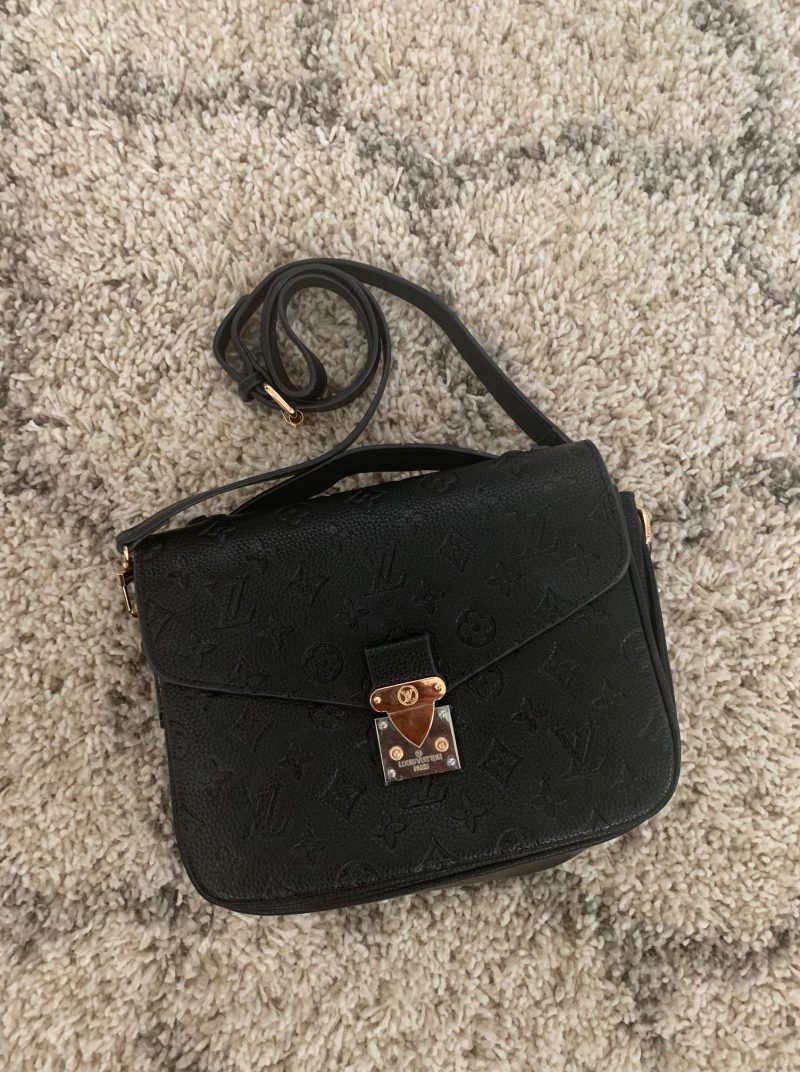 LV DUPE
I am OBSESSED with this handbag. It's $45 and amazing quality. There are a few discrepancies from the original such as the black on this bag is shinier than the original and the inside is lined in red instead of stripes.
I am beyond happy with this purchase!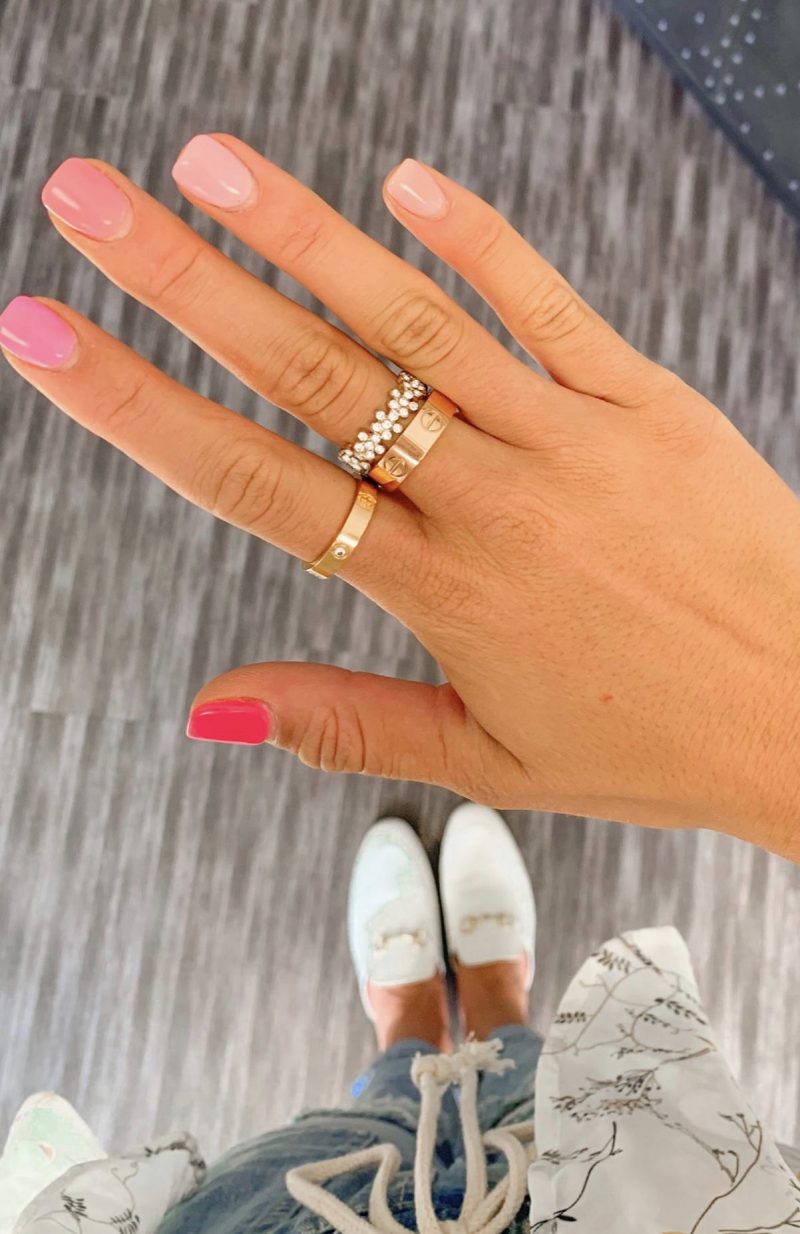 CARTIER DUPE RINGS
Another amazing purchase from Amazon! I wear these rings every single day and they have never turned my fingers green. I would stick with the Cartier dupes that don't have the cubic zirconium in them because one of my "diamonds" fell out after a week.
Amazon has reviews that say these rings run big, but I haven't found that to be the case. These rings run true to size (TTS). I highly recommend purchasing these!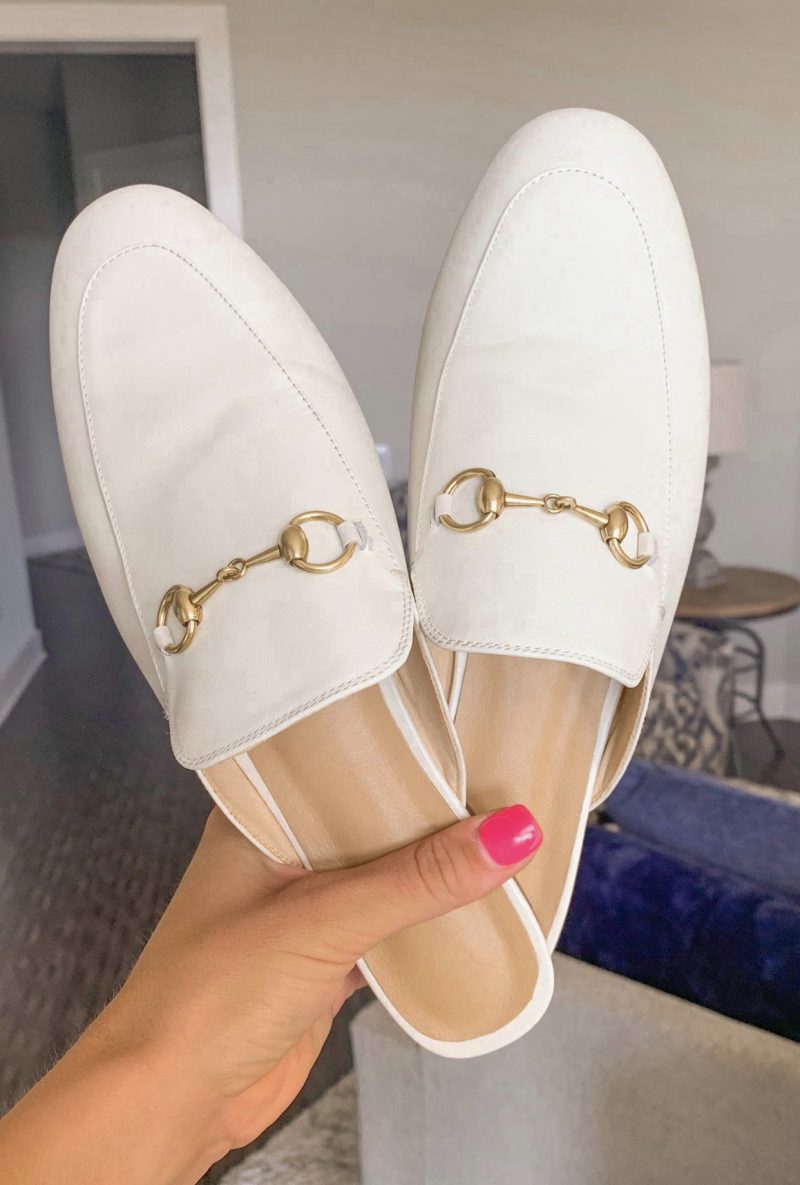 GUCCI LOAFER DUPES
I LOVE these shoes so much! I purchased these for under $60 and I'm so happy with the quality. Definitely go up at least a half size for these!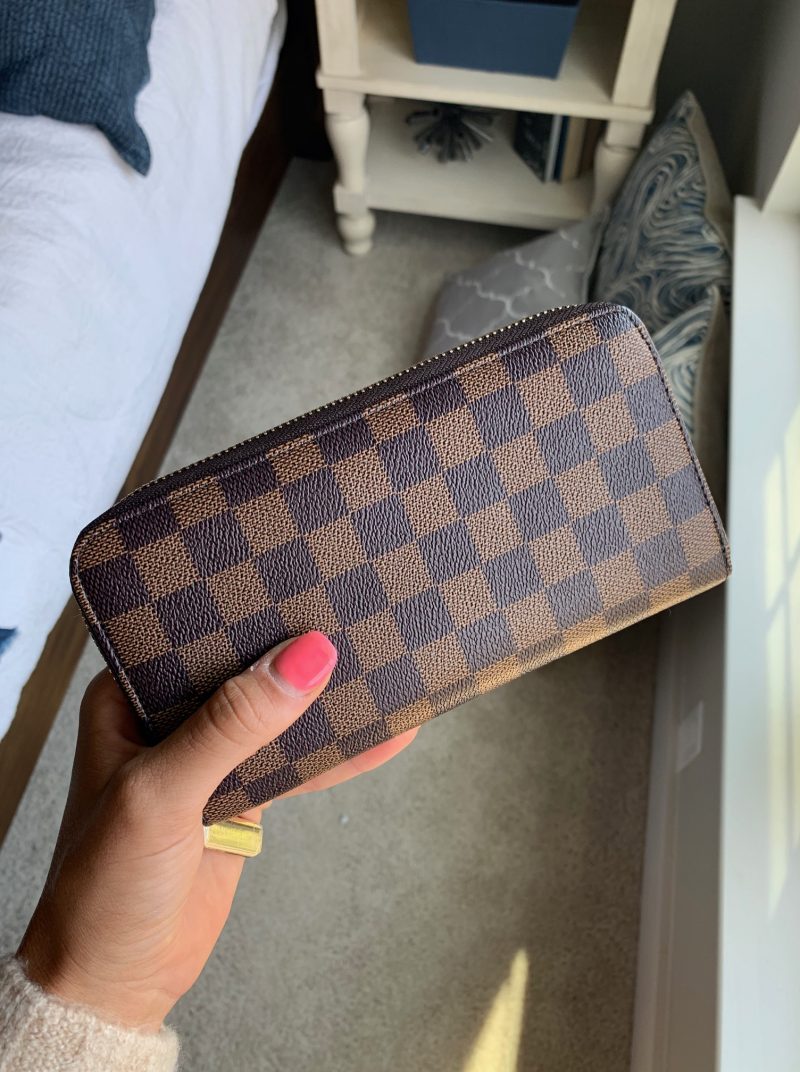 LV WALLET DUPE
I use my LV dupe wallet every single day and get compliments on it all the time. It's made of faux leather and did have a weird scent when it came out of the package. The scent on the wallet went away after a few hours of being opened and the quality is great!
I paid $16 for this wallet and it's worth every penny!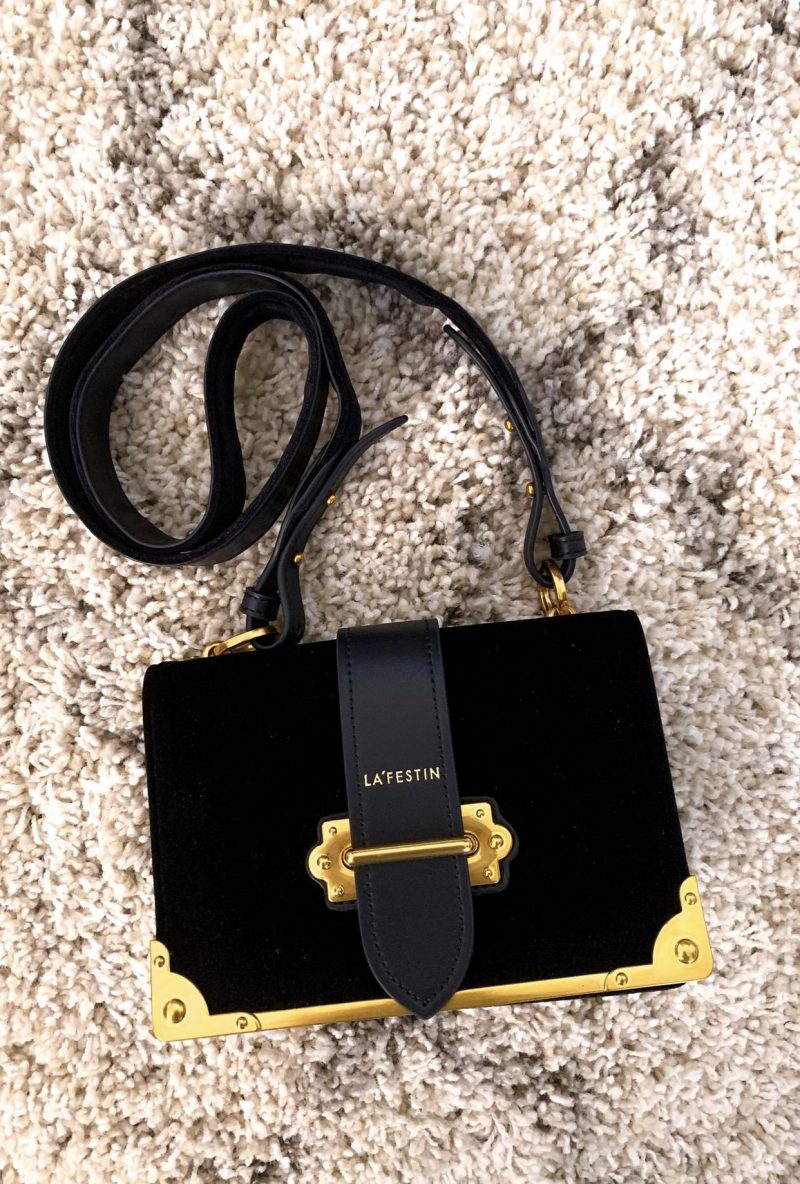 PRADA HANDBAG DUPE
I've always wanted the velvet Prada Cahier crossbody but didn't have $3000 laying around to purchase it! This handbag is a STEAL for $58 and beautiful quality.
When it arrived in the mail all the hardware was covered in a protective coating and the velvet is beautiful. I look forward to styling this bag with lots of upcoming fall looks on the blog!